Tri-County Small Animal Hospital Accessibility Statement
Oct 20, 2018
About Us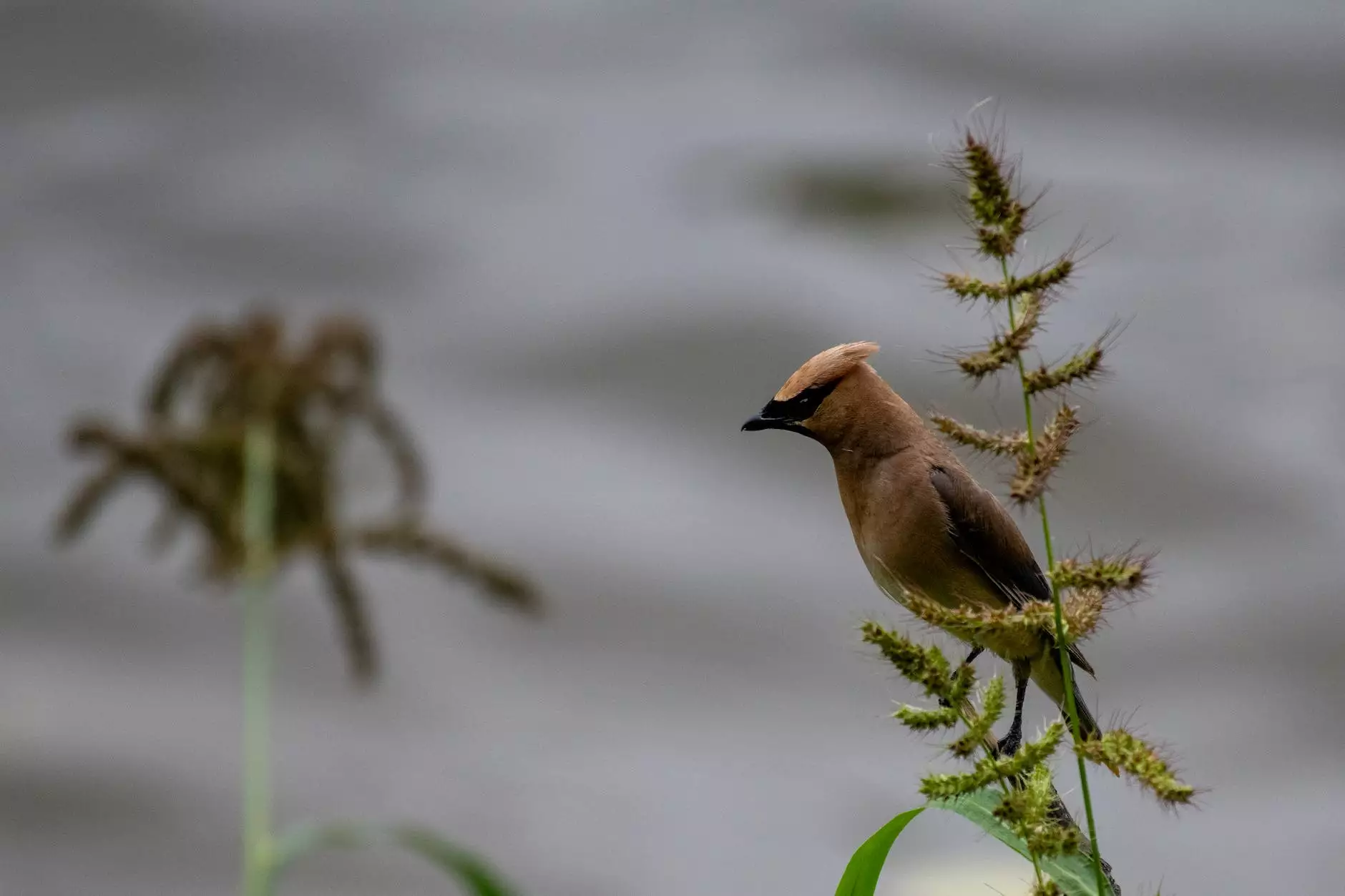 Introduction
Welcome to Mobile Animal Surgical Hospital, where we are committed to providing exceptional veterinary care with a focus on accessibility and inclusiveness for all pets and their owners. Our team understands the importance of ensuring that everyone, including those with disabilities or special needs, can access our services and facilities without any barriers.
Our Commitment to Accessibility
At Mobile Animal Surgical Hospital, we believe that every pet deserves the best possible care, regardless of their circumstances. We are dedicated to ensuring that our services and facilities are accessible to all, and we continuously strive for inclusivity in everything we do.
Accessible Facilities
We have taken great care to design our facilities with accessibility in mind. Our clinic is wheelchair accessible, and we have implemented ramps, wide doorways, and spacious exam rooms to accommodate pets and their owners with mobility challenges. Additionally, our waiting area is equipped with comfortable seating and clear pathways to ensure ease of movement.
Specialized Equipment
To cater to a wide range of pets' needs, we have invested in specialized equipment to assist in examinations, surgeries, and diagnostics. Our state-of-the-art equipment allows us to provide accurate and efficient care, particularly for pets with unique requirements or conditions.
Compassionate and Trained Staff
Our team of veterinary professionals undergoes continuous training on compassionate and inclusive care practices. We are committed to treating every pet and their owner with respect, empathy, and understanding, ensuring that all communication and consultations are accessible and comprehensive.
Accessible Pet Care Services
Mobile Animal Surgical Hospital offers a wide range of pet care services designed to meet the diverse needs of our furry patients. Whether your pet requires routine check-ups, vaccinations, surgical procedures, or emergency care, we are here to help. Our experienced veterinarians tailor their approach to suit each pet's individual needs, taking into consideration any specific requirements or accommodations.
Ensuring Communication Accessibility
We understand the importance of effective communication in ensuring accessibility. Our team is proficient in American Sign Language (ASL) and is readily available to assist pet owners who are deaf or hard of hearing. We also provide written materials, including appointment reminders and care instructions, in alternative formats upon request.
Cultivating a Welcoming Environment
Creating a welcoming and inclusive environment is of utmost importance to us. We strive to foster a positive experience for all pets and owners who walk through our doors, ensuring that they feel comfortable and supported throughout their visit.
Contact Us
If you have any questions about our accessibility practices or would like to discuss specific accommodations for your pet, please don't hesitate to reach out to us. Our friendly and knowledgeable staff are ready to assist you.
Thank you for considering Mobile Animal Surgical Hospital for your pet's healthcare needs. We look forward to providing exceptional veterinary care in an accessible and compassionate manner.