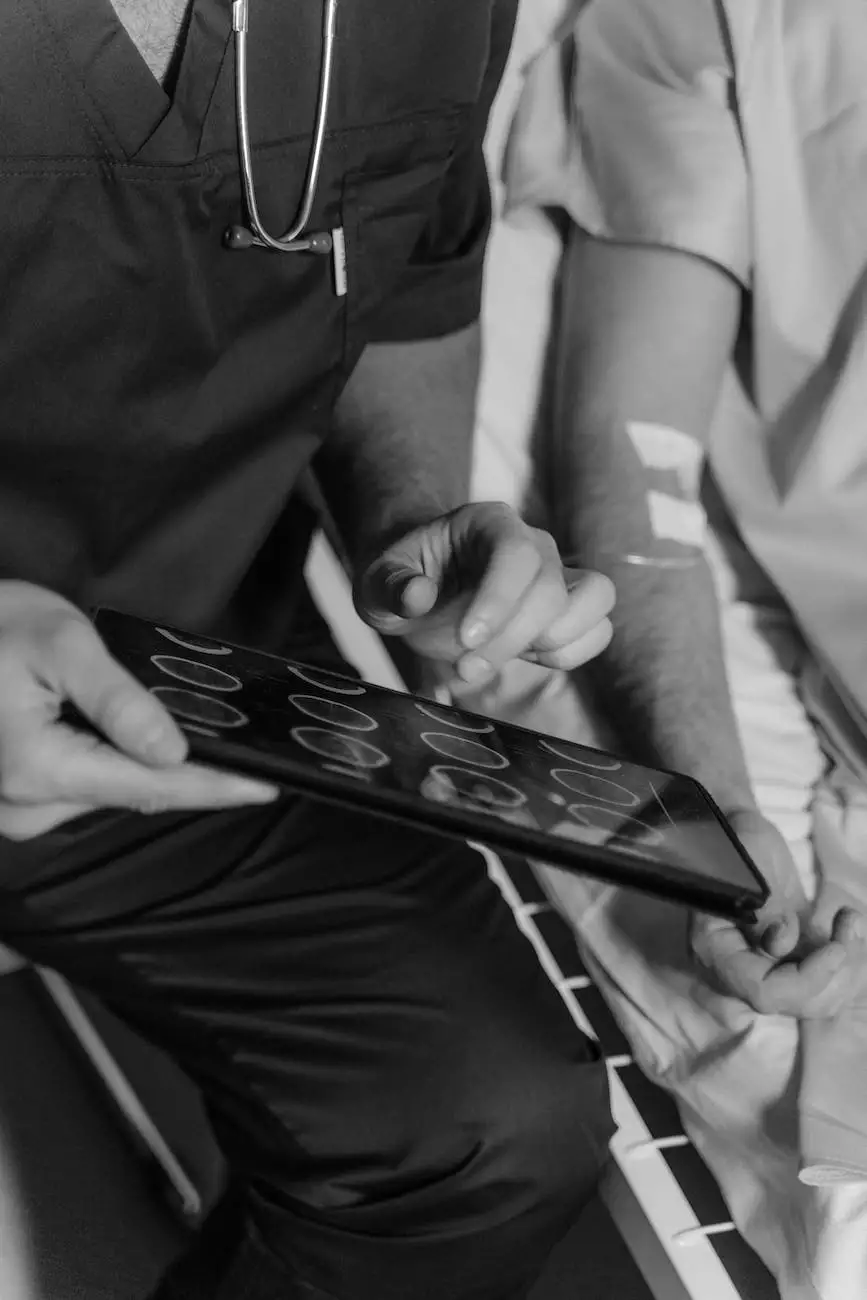 Introduction
Welcome to the Patient Resources page of Mobile Animal Surgical Hospital, your go-to source for comprehensive information on pet care, veterinary services, and more. Our team of highly skilled veterinarians and staff are committed to providing the best possible care for your beloved pets.
Pet Care
Proper pet care is essential for the health and well-being of your furry friends. At Mobile Animal Surgical Hospital, we understand the importance of ensuring that your pets lead happy and healthy lives. Our team of experts has compiled a wealth of information on a wide range of pet care topics, including nutrition, grooming, exercise, and behavior. Whether you're a new pet owner or a seasoned one, our resources will provide you with valuable insights and tips to keep your pets in top shape.
Nutrition
Feeding your pet a balanced and nutritious diet is crucial for their overall health. Our comprehensive guide on pet nutrition offers insights into the different dietary requirements of various pet species, including dogs, cats, rabbits, and birds. From understanding the basics of pet food labels to learning about specific dietary needs for different life stages, our resources will empower you to make informed decisions when it comes to your pet's nutrition.
Grooming
Maintaining proper grooming habits not only keeps your pets looking their best but also plays a significant role in their overall well-being. Our grooming resources cover a wide range of topics, including bathing, brushing, nail trimming, and ear cleaning. With step-by-step guides and expert tips, you'll learn how to make grooming a positive experience for both you and your pet.
Exercise
Regular exercise is essential to keep your pets physically and mentally stimulated. Whether you have an energetic dog or an indoor cat, our exercise resources provide insights on the importance of physical activity and suggest fun and engaging ways to keep your pets active. From walking and running to interactive toys and games, discover how to incorporate exercise into your pet's routine.
Behavior
Understanding your pet's behavior is key to fostering a harmonious relationship. Our behavior resources offer valuable information on common pet behaviors, including socialization, training, and addressing behavioral issues. With our guidance, you'll be equipped to create a loving and supportive environment for your pets, where positive behavior is encouraged.
Veterinary Services
Mobile Animal Surgical Hospital offers a comprehensive range of veterinary services to help keep your pets healthy. Our team of experienced veterinarians is equipped with state-of-the-art facilities and technologies to provide top-notch medical care for your furry companions. Explore our resources to gain a better understanding of the services we offer:
Preventive Care
Preventive care is crucial for ensuring the long-term health of your pets. Our resources on preventive care cover topics such as vaccinations, regular check-ups, parasite control, and dental care. Learn about the benefits of preventive care and how it can help identify and address potential health issues before they become serious.
Diagnostic Services
Accurate diagnosis is the foundation of effective veterinary care. Our diagnostic services resources provide insights into the various tools and techniques used to diagnose a wide range of pet ailments. From blood tests and x-rays to ultrasound and advanced imaging, discover how our diagnostic capabilities help us provide accurate and timely diagnoses.
Surgical Procedures
When your pets require surgical intervention, trust the expertise of our skilled veterinary surgeons. Our surgical procedures resources offer detailed information on common surgical procedures, from routine spaying and neutering to more complex orthopedic surgeries. Learn about the pre-surgical preparations, the surgical process itself, and post-operative care to ensure a smooth recovery for your pets.
Emergency Care
Accidents and emergencies can happen at any time. Our emergency care resources provide valuable information on handling pet emergencies, including recognizing common signs of distress and knowing when to seek immediate medical attention. Be prepared and equipped with the knowledge necessary to address emergency situations and potentially save your pet's life.
Common Pet Ailments
Learn about the common ailments that may affect your pets and how to recognize their symptoms. Our comprehensive resources on common pet ailments cover a wide range of conditions, from allergies and skin issues to digestive problems and dental concerns. By familiarizing yourself with these ailments, you'll be able to take prompt action and seek appropriate veterinary care.
Allergies
Allergies can cause discomfort and distress in pets. Our resources on pet allergies provide insights into common allergy triggers, symptoms, and potential treatment options. Understand how to mitigate allergens and create a safe and comfortable environment for your allergic pets.
Skin Issues
Pets may experience various skin problems, such as rashes, infections, and dryness. Our resources on pet skin issues delve into the causes, symptoms, and treatment options for different skin conditions. Discover how to care for your pet's skin and alleviate their discomfort.
Digestive Problems
Digestive problems can manifest as diarrhea, vomiting, and other gastrointestinal issues. Our resources on pet digestive problems provide insights into common causes, preventive measures, and treatment options. By understanding how to support your pet's digestive health, you can help ensure their overall well-being.
Dental Concerns
Dental care is essential for your pet's oral health. Our resources on pet dental concerns offer valuable information on maintaining healthy teeth and gums for your furry friends. From tips on brushing their teeth to recognizing signs of dental diseases, you'll be equipped to give your pets the best possible dental care.
Conclusion
Mobile Animal Surgical Hospital's Patient Resources page is your ultimate destination for comprehensive information on pet care, veterinary services, common pet ailments, and more. Explore our resources to equip yourself with the knowledge necessary to provide the best possible care for your beloved pets. Trust our team of experts to deliver exceptional veterinary services and compassionate care for your furry companions.