Payment Options | Animal Hospital of Clarksville
Sep 12, 2023
Pet Care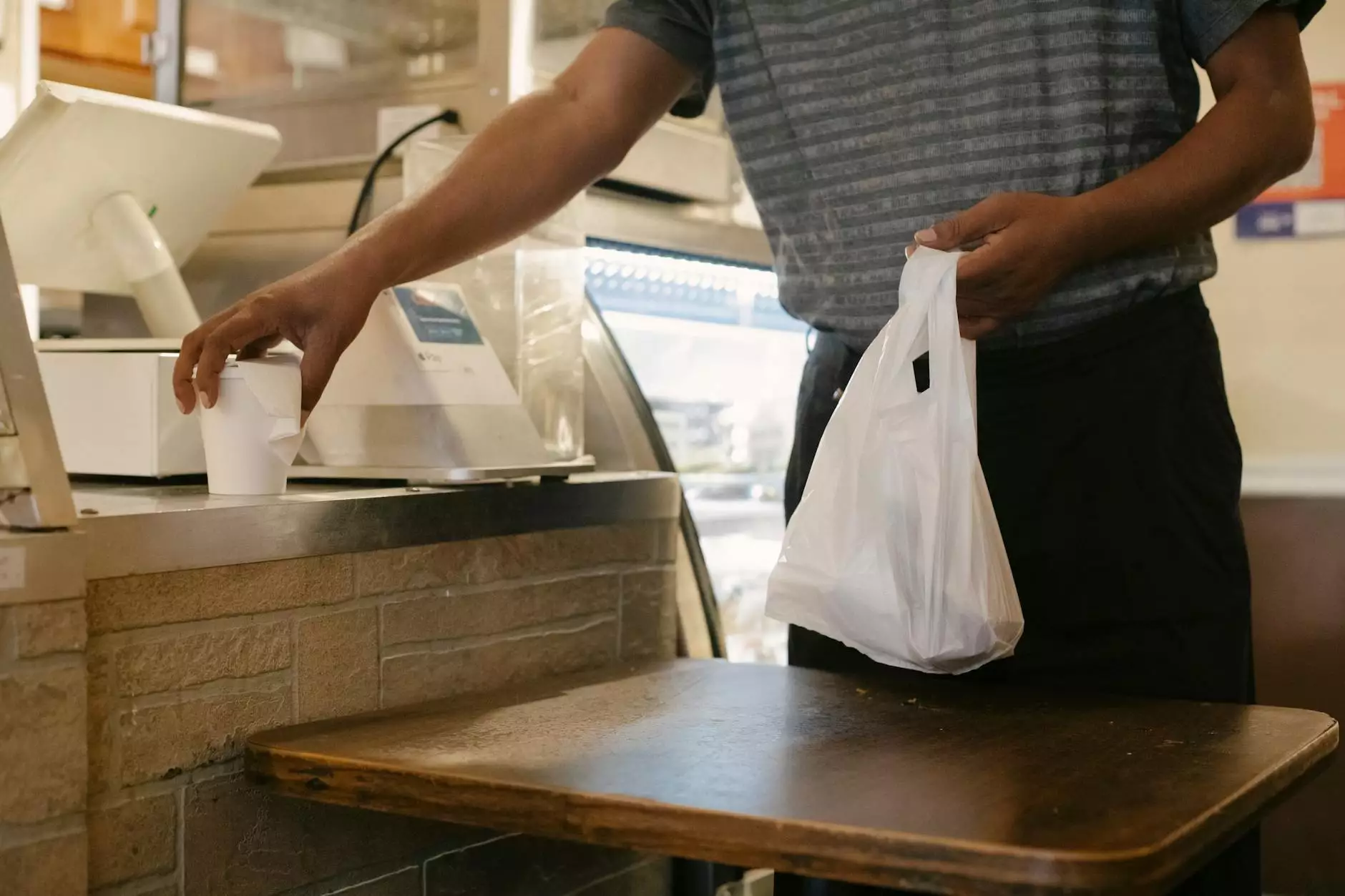 Convenient Payment Solutions for Your Beloved Pets
At Mobile Animal Surgical Hospital, we understand that providing exceptional veterinary care for your beloved pets is a top priority. To make it easier for you to access our high-quality services, we offer a variety of convenient payment options. With our commitment to both your pets' well-being and your peace of mind, we strive to ensure that financial concerns never come between your pets and the care they deserve.
Flexible Payment Plans for Comprehensive Pet Care
We believe that every pet parent deserves access to comprehensive veterinary care regardless of their financial situation. That's why we offer flexible payment plans tailored to your specific needs. Our dedicated team understands that unexpected veterinary expenses can arise, and we are here to help ease the financial burden.
Insurance and Third-Party Financing
If you have pet insurance, we gladly accept various providers to streamline the payment process. We recommend contacting your insurance provider in advance to understand your coverage and benefits.
In addition to insurance, we also work with reputable third-party financing companies that specialize in pet care. These companies offer affordable monthly payment options, ensuring that you can provide your pets with the necessary treatments without delay. Our knowledgeable staff can guide you through the application process and help you find the best financing solution for your pet's healthcare needs.
Accepted Payment Methods
We accept a wide range of payment methods to accommodate your preferences:
Cash: Simple and direct, paying with cash is always an option.
Credit Cards: We accept all major credit cards for your convenience.
Debit Cards: Use your debit card to settle your pet's bills.
Checks: Personal checks from established clients are gladly accepted.
Mobile Payments: Easily make payments using mobile payment apps on your smartphone.
Online Payments: Our secure online payment system allows you to pay for services from the comfort of your own home.
Transparent Pricing and Cost Estimates
At Animal Hospital of Clarksville, we believe in transparency when it comes to pricing. We understand the importance of being well-informed about the potential costs associated with your pet's care. Prior to any treatment or procedure, our compassionate veterinarians will provide you with a comprehensive cost estimate, ensuring that you have a clear understanding of the anticipated expenses.
Our team is always available to answer any questions you may have regarding pricing, billing, or payment options. Open communication and trust are essential to our commitment to providing exceptional veterinary care.
Exceptional Care for Your Pets, Hassle-Free Payments for You
Mobile Animal Surgical Hospital is dedicated to delivering exceptional care for your pets, and we believe that providing hassle-free payment options is an integral part of ensuring their well-being. Our convenient payment solutions allow you to focus on what truly matters – your pet's health and happiness.
Contact us today to learn more about our payment options for your pet's healthcare needs. Our compassionate team is ready to assist you and provide your cherished pets with the outstanding care they deserve.