Access a Wealth of Pet Healthcare Resources on our Pet Portal
Aug 7, 2022
Pet Care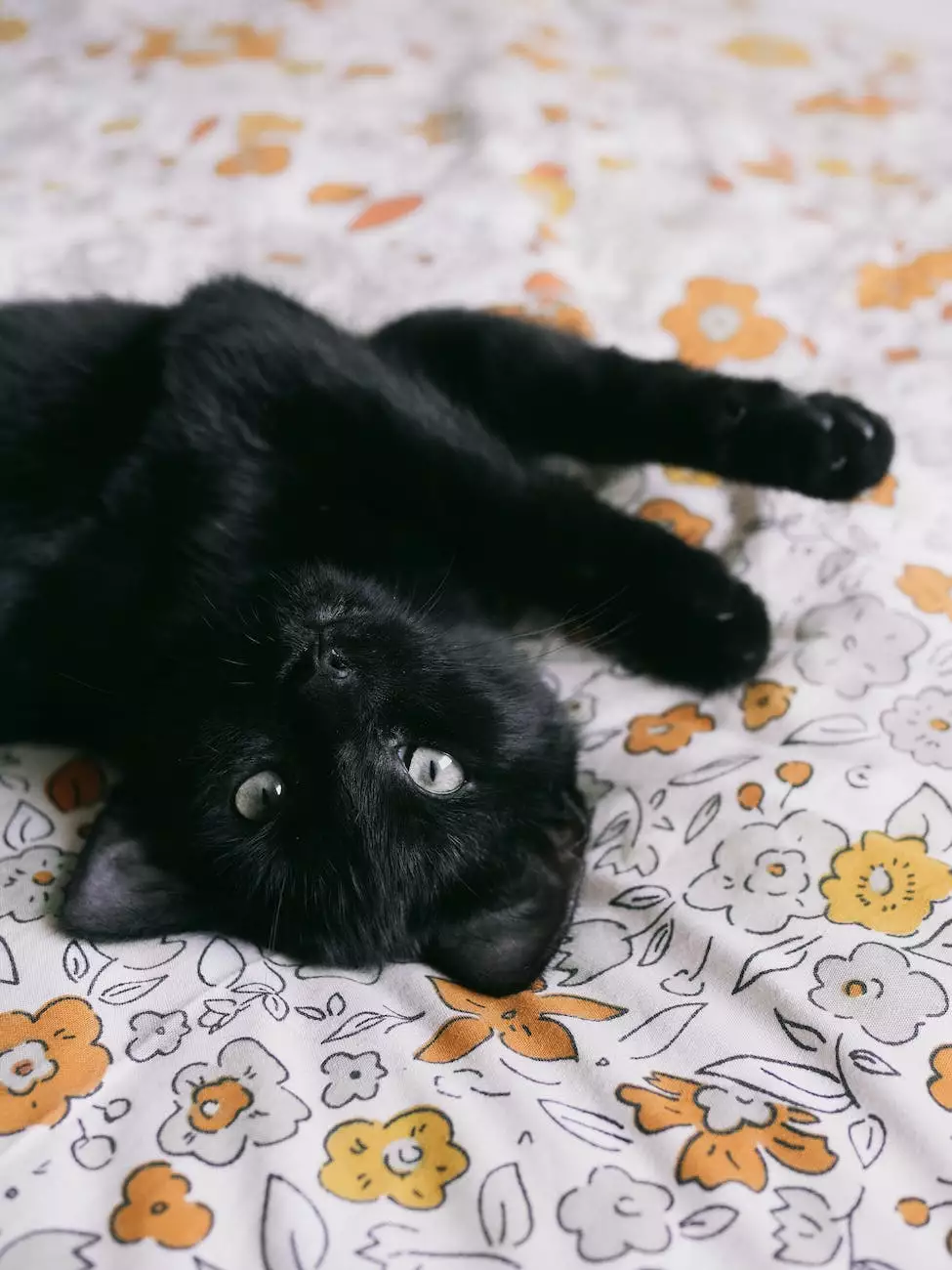 Welcome to the Pet Portal created by Mobile Animal Surgical Hospital - your comprehensive source of information and resources for all your pet healthcare needs. Whether you're a seasoned pet owner or a first-time caretaker, our Pet Portal is designed to help you keep your furry friends healthy and happy.
Expert Advice and Information at Your Fingertips
At Mobile Animal Surgical Hospital, we understand that your pets are an important part of your family. That's why we've curated a collection of expert advice, tips, and guides to assist you in providing the best possible care for your beloved companions.
Our team of experienced veterinarians and pet care professionals have come together to create a wealth of resources covering a wide range of topics, including:
General pet health and wellness
Preventive care
Diet and nutrition
Common illnesses and ailments
Behavioral concerns
Training tips
Grooming
Dental care
Emergency preparedness
And much more!
The Importance of Pet Healthcare
As responsible pet owners, it is essential to stay informed about the best practices in pet healthcare. Regular veterinary check-ups, proper nutrition, exercise, and a safe living environment are all crucial factors in extending your pet's lifespan and enhancing their overall quality of life. By utilizing the resources available on our Pet Portal, you'll be equipped with the knowledge and tools to provide the best care possible for your furry friends.
Convenient Access to Pet-Related Information
We understand that your busy schedule may not always allow you to visit our clinic in person. That's why we've made our Pet Portal easily accessible online, so you can access pet-related information and resources whenever and wherever you need them. Whether you're at home, work, or on the go, our Pet Portal is available 24/7 to cater to your pet's needs.
Stay Informed and Empowered
Our mission at Mobile Animal Surgical Hospital is to empower pet owners with valuable knowledge and resources. We believe that informed pet owners make better decisions for their furry companions, resulting in healthier and happier lives for pets and their families.
Visit our Pet Portal today and discover a world of pet healthcare information that will help you become the best pet owner you can be!
Contact Us
If you have any questions or need further assistance, please don't hesitate to contact us at Mobile Animal Surgical Hospital. Our experienced team is always here to help and provide personalized advice tailored to your pet's individual needs.
Thank you for choosing Mobile Animal Surgical Hospital as your trusted partner in pet healthcare!