Pet Soft Tissue Surgery In Maryville, TN | Chilhowee Vet
Aug 12, 2021
Services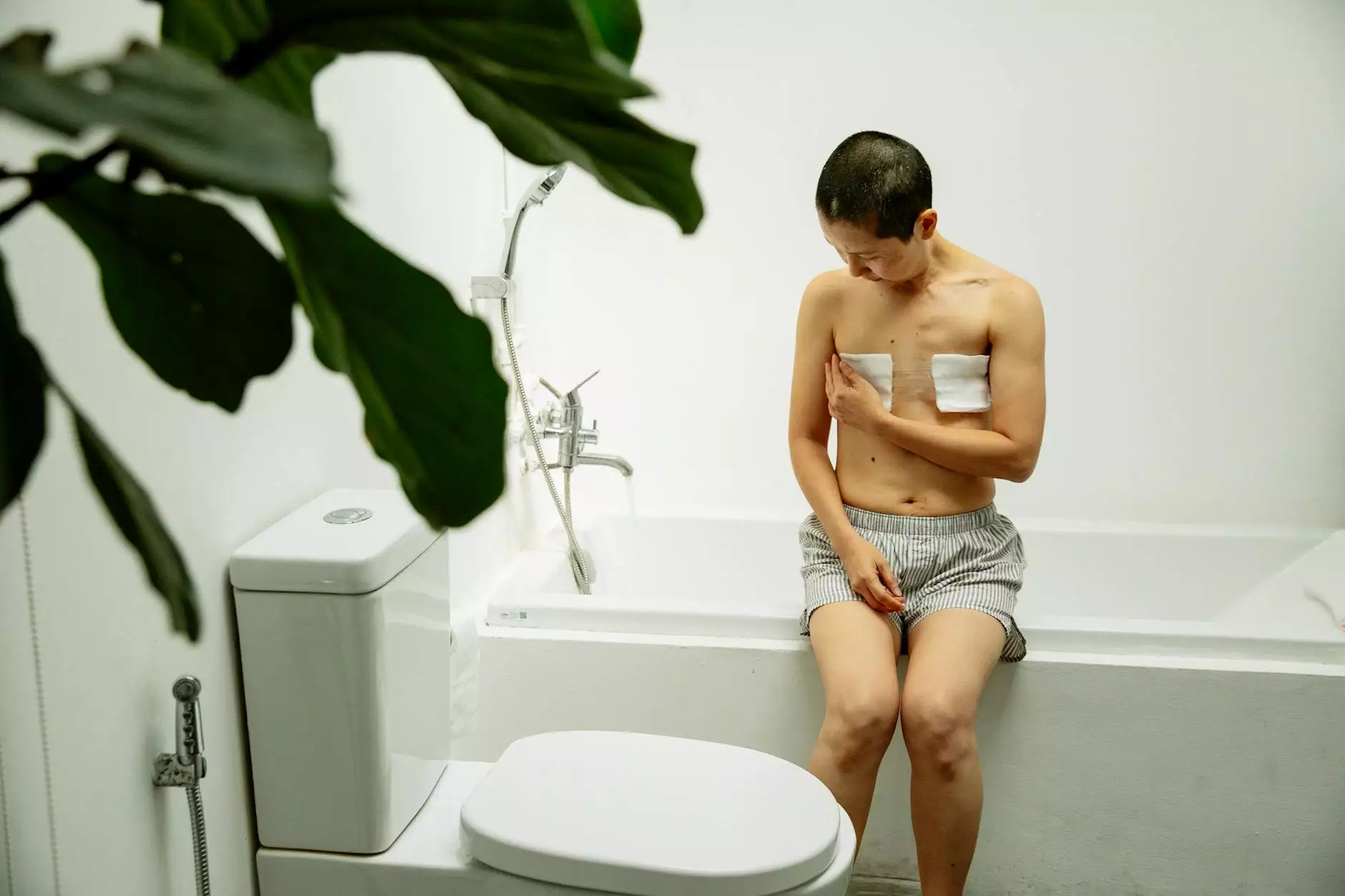 Expert Pet Soft Tissue Surgery in Maryville, TN
Welcome to Mobile Animal Surgical Hospital, the premier destination for high-quality, compassionate pet soft tissue surgery in Maryville, TN. Our dedicated team of skilled veterinarians and state-of-the-art facility are equipped to provide exceptional surgical services for all your pets' needs. With years of experience and a deep passion for animals, we are committed to ensuring the best possible care and outcomes for your furry friends.
Comprehensive and Advanced Surgical Solutions
At Mobile Animal Surgical Hospital, we understand the importance of your pet's well-being. Our comprehensive range of soft tissue surgical procedures covers a wide spectrum of conditions and injuries. Whether your pet requires a routine procedure or a complex surgery, we are equipped to handle it all. Our team stays updated with the latest advancements in veterinary medicine to provide the most advanced surgical solutions available. Rest assured that your pet is in safe and capable hands.
State-of-the-Art Facility
Our state-of-the-art surgical facility is designed to provide a comfortable and stress-free environment for your pet. We have invested in cutting-edge technology and equipment to ensure accurate diagnoses and precise surgical procedures. Our facility adheres to the highest standards of cleanliness and hygiene, reducing the risk of infections and ensuring the best possible outcomes for your pet's surgery.
Experienced and Compassionate Veterinarians
Our team of highly skilled veterinarians at Mobile Animal Surgical Hospital has years of combined experience in performing soft tissue surgeries. We understand that each pet is unique, and we provide personalized care tailored to their specific needs. We prioritize the overall well-being and comfort of your pet, ensuring a smooth and successful surgical experience.
Common Soft Tissue Surgical Procedures
Our range of soft tissue surgical procedures includes, but is not limited to:
Tumor Removal: We specialize in the removal of tumors and growths, ensuring complete excision and minimal discomfort for your pet.
Wound Repair: Our skilled surgeons perform meticulous wound repairs, promoting optimal healing and reducing the risk of complications.
Organ Surgery: Whether it's a gastrointestinal surgery or urinary bladder surgery, our veterinarians possess the expertise to handle various organ-related procedures with precision.
Dermatological Surgery: We offer advanced dermatological surgeries to address skin conditions, such as abscesses, cysts, or reconstructive procedures after trauma.
Laser Surgery: Our state-of-the-art laser surgery techniques ensure minimal invasiveness, reduced pain, and faster recovery times for your pet.
Why Choose Mobile Animal Surgical Hospital?
When it comes to your pet's surgical needs, there are several reasons why Mobile Animal Surgical Hospital stands out:
Expertise: Our skilled veterinarians are experienced in a wide range of soft tissue surgical procedures, ensuring the best possible outcomes for your pet.
Compassionate Care: We understand the emotional attachment you have with your pet, and we provide compassionate care throughout the entire surgical process.
Advanced Technology: Our state-of-the-art facility and cutting-edge technology allow us to provide the most advanced, minimally invasive surgical techniques.
Personalized Attention: We treat each pet as a unique individual, tailoring our approach to their specific needs and offering personalized attention throughout their surgery and recovery.
Convenient and Accessible: Located in Maryville, TN, we are easily accessible to pet owners in the surrounding areas, providing convenient and reliable surgical services.
Contact Us for a Consultation
If your beloved pet requires soft tissue surgery, don't hesitate to reach out to Mobile Animal Surgical Hospital. Our dedicated team is here to address any concerns or questions you may have and provide expert guidance. Contact us today to schedule a consultation and ensure your pet receives the top-notch surgical care they deserve.