Veterinary Animal Emergency Center in Maryville, TN
May 6, 2021
Services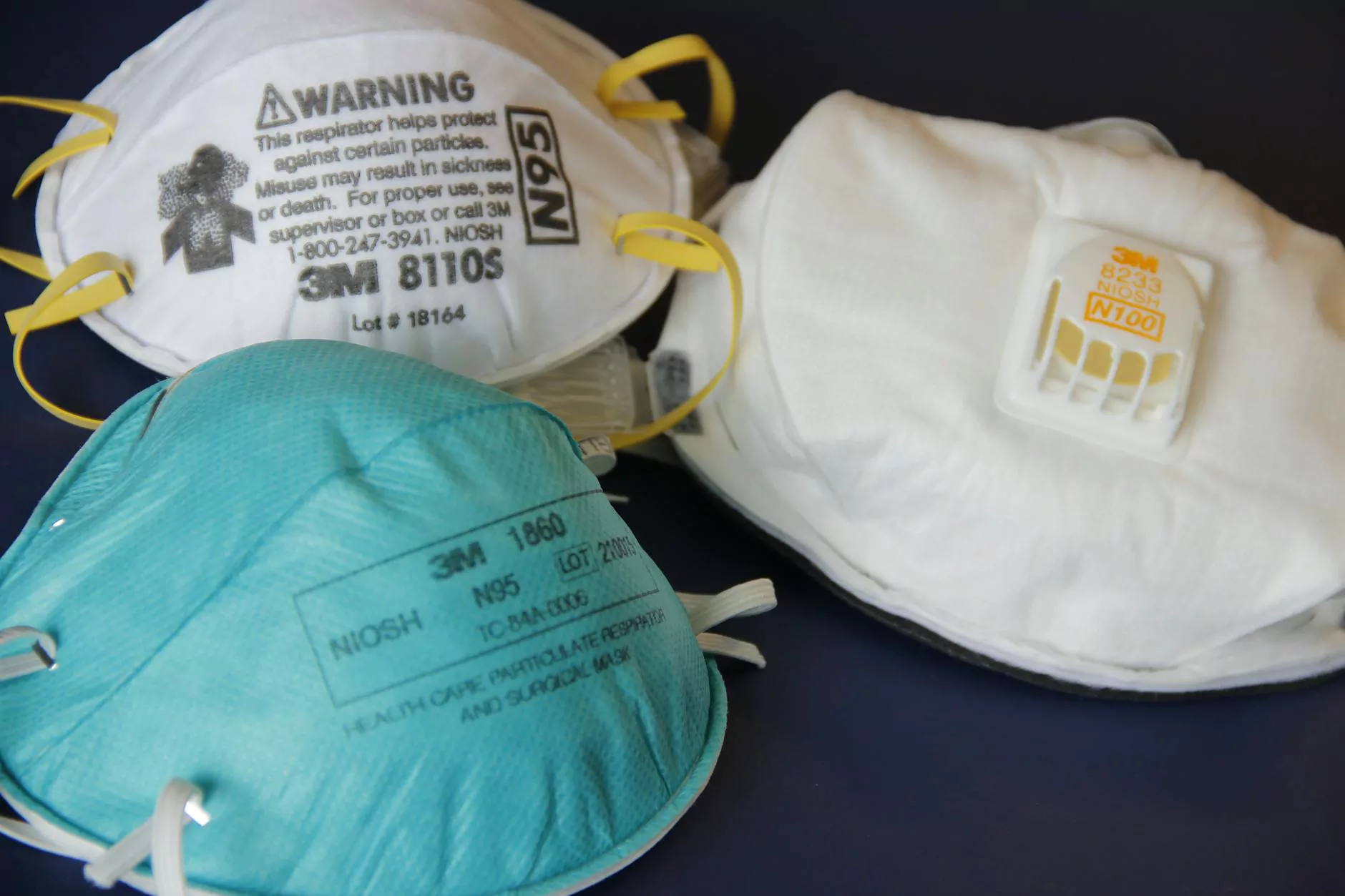 Emergency Care and Medical Services for your Beloved Pets
Welcome to the Veterinary Animal Emergency Center, the leading provider of emergency veterinary care in Maryville, TN. Our dedicated team of highly skilled veterinarians and compassionate staff are here to provide urgent medical attention and comprehensive care for your beloved pets when they need it most. With a commitment to excellence, we ensure that your pet receives the highest quality treatment and support.
Advanced Veterinary Care in Maryville, TN
We understand that emergencies can happen at any time, which is why our Veterinary Animal Emergency Center operates 24/7. Our state-of-the-art facility is equipped with advanced medical equipment and diagnostic tools to diagnose and treat a wide range of pet emergencies, including severe injuries, life-threatening illnesses, and sudden medical conditions.
Expert Veterinary Team
At Mobile Animal Surgical Hospital, our experienced team of veterinarians and support staff are committed to delivering exceptional emergency care to your furry companions. Our veterinarians have extensive training in emergency medicine and are skilled in providing comprehensive diagnostics, surgical interventions, and critical care.
Compassionate and Stress-Free Environment
We understand that emergencies can be stressful for both pets and their owners. That's why we have designed our Veterinary Animal Emergency Center to provide a calm and comforting environment to reduce anxiety. Our team is experienced in handling distressed pets and strives to ensure their well-being throughout their stay.
Comprehensive Veterinary Services
In addition to emergency care, our Veterinary Animal Emergency Center also offers a wide range of veterinary services to promote the overall health and well-being of your pets:
1. Preventive Care
Regular check-ups, vaccinations, and wellness exams are crucial for maintaining your pet's health and preventing potential illnesses. Our veterinary team can provide personalized preventive care plans tailored to your pet's specific needs.
2. Diagnostic Imaging
Our advanced diagnostic imaging services, including X-rays, ultrasound, and laboratory testing, allow us to accurately diagnose and effectively treat various medical conditions.
3. Surgery
If your pet requires surgical intervention, our experienced surgeons are skilled in performing a wide range of procedures, from routine surgeries to complex operations.
4. Internal Medicine
Our internal medicine specialists are trained to diagnose and treat complex diseases affecting the internal organs of your pet, offering cutting-edge treatment options and personalized care.
5. Intensive Care
In our fully equipped intensive care unit (ICU), we provide round-the-clock monitoring, advanced life support, and specialized care for critically ill or injured pets.
6. Pain Management
Effective pain management is crucial for the well-being and comfort of your pet. Our veterinarians are experienced in providing tailored pain management plans to ensure your pet's comfort during recovery.
Contact Us
If your pet is experiencing a medical emergency, please do not hesitate to contact the Veterinary Animal Emergency Center at Mobile Animal Surgical Hospital immediately. Our dedicated veterinary team is always here to provide the best possible care for your beloved pets.
Address: 123 Main Street, Maryville, TN
Phone: (123) 456-7890
Email: [email protected]