Services & Fees - Mobile Animal Surgical Hospital
Feb 24, 2022
Services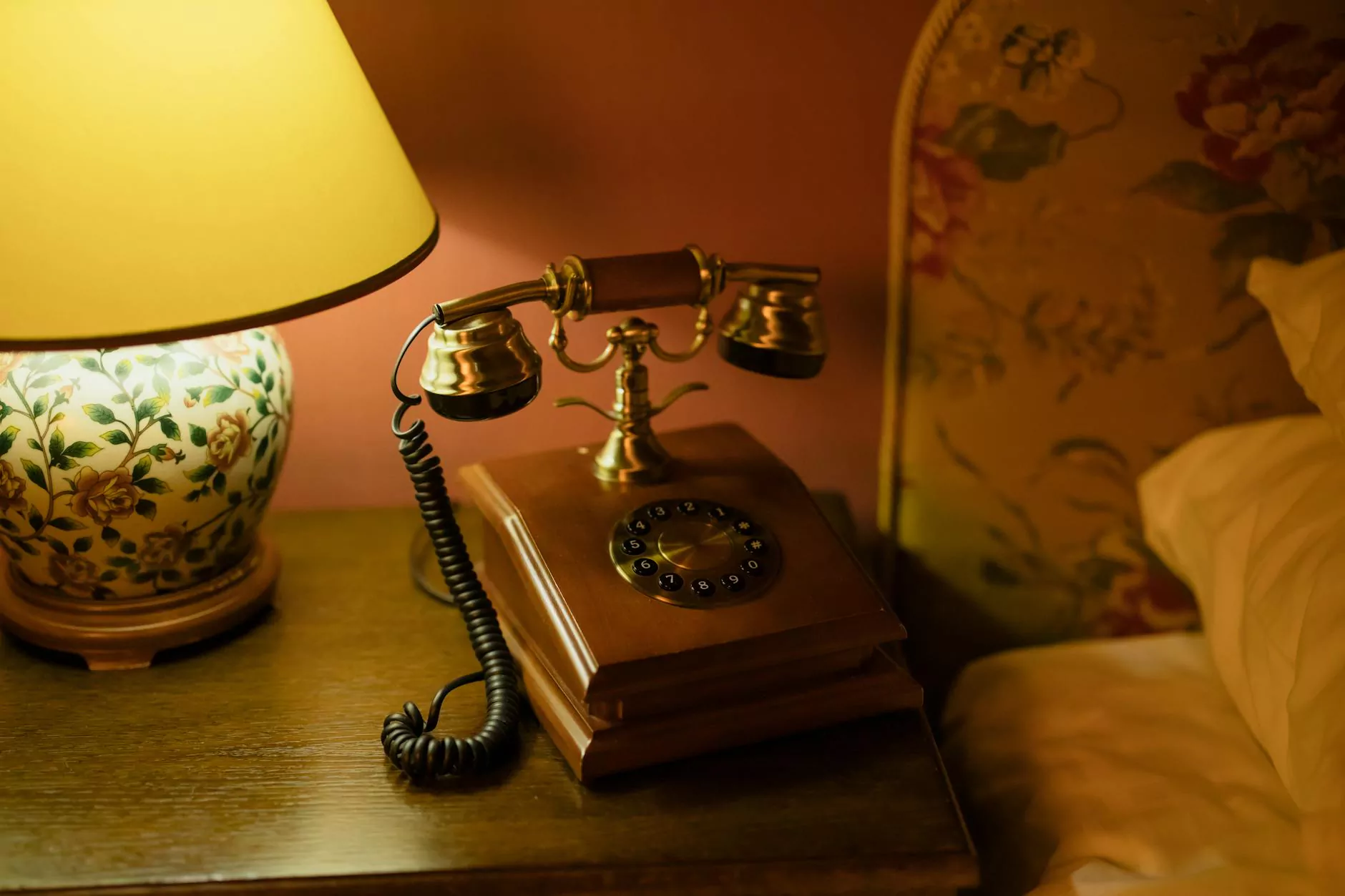 Expert Veterinary Surgery for Pets
At Mobile Animal Surgical Hospital, we are committed to providing top-notch veterinary care for your beloved pets. With our highly skilled team of surgeons and state-of-the-art facilities, we offer a comprehensive range of veterinary surgery services to ensure the health and well-being of your furry friends.
Orthopedic Surgery
Our experienced surgeons specialize in performing orthopedic surgeries, including fracture repair, joint stabilization, and corrective procedures. We utilize advanced surgical techniques and tools to ensure optimal outcomes and faster recovery for your pets.
Soft Tissue Surgery
Our soft tissue surgery services cover a wide range of procedures, such as tumor removal, gastrointestinal surgery, and urinary tract surgery. With our expertise, we strive to provide the highest standard of care and ensure the best possible outcome for every patient.
Dental Care
Oral health is essential for pets' overall well-being, and our dental care services focus on maintaining healthy teeth and gums. From routine teeth cleaning to advanced dental procedures, such as extractions and oral surgery, we are dedicated to promoting good oral hygiene and preventing dental diseases.
Comprehensive Diagnostic Services
Our commitment to excellent veterinary care extends to comprehensive diagnostic services. We utilize advanced imaging technology, laboratory tests, and thorough examinations to accurately diagnose medical conditions and develop tailored treatment plans.
Radiology and Imaging
Our state-of-the-art radiology and imaging services allow us to visualize internal structures and identify potential issues. We offer digital X-rays, ultrasound, and other imaging modalities to aid in the diagnosis of various conditions, including fractures, tumors, and organ abnormalities.
Laboratory Services
Our in-house laboratory is equipped with advanced equipment to perform a wide range of diagnostic tests. From blood work and urinalysis to cytology and microbiology, we strive to obtain accurate and timely results, enabling prompt diagnosis and treatment.
Comprehensive Wellness Exams
Regular wellness exams are essential for maintaining your pet's health and preventing potential problems. Our comprehensive wellness exams involve a thorough physical examination, vaccinations, parasite control, and preventive screenings to ensure your pet's well-being.
Professional Grooming Services
In addition to veterinary care, we also offer professional grooming services to keep your pets looking and feeling their best. Our experienced groomers provide bathing, haircuts, nail trims, and other grooming treatments to enhance their appearance and overall hygiene.
Your Trusted Partner in Pet Care
Mobile Animal Surgical Hospital is your trusted partner in pet care. With our unwavering dedication to delivering exceptional veterinary services, we strive to maintain a reputation as a leader in the field. Our team is compassionate, knowledgeable, and committed to providing the highest standard of care for your furry family members.
Flexible Fees and Payment Options
We understand that veterinary care is an essential aspect of responsible pet ownership, and we aim to make it accessible to all. Our fee structure is transparent, and we offer flexible payment options to suit different budgets. We believe that every pet deserves quality veterinary care, regardless of financial constraints.
Contact Us for Exceptional Pet Care
Whether your pet needs routine veterinary services or advanced surgical intervention, Mobile Animal Surgical Hospital is here to help. Contact us today to learn more about our services, schedule an appointment, or speak with one of our knowledgeable staff members. We look forward to caring for your beloved pets.