Bathing Services for Your Beloved Pets
Apr 27, 2021
Services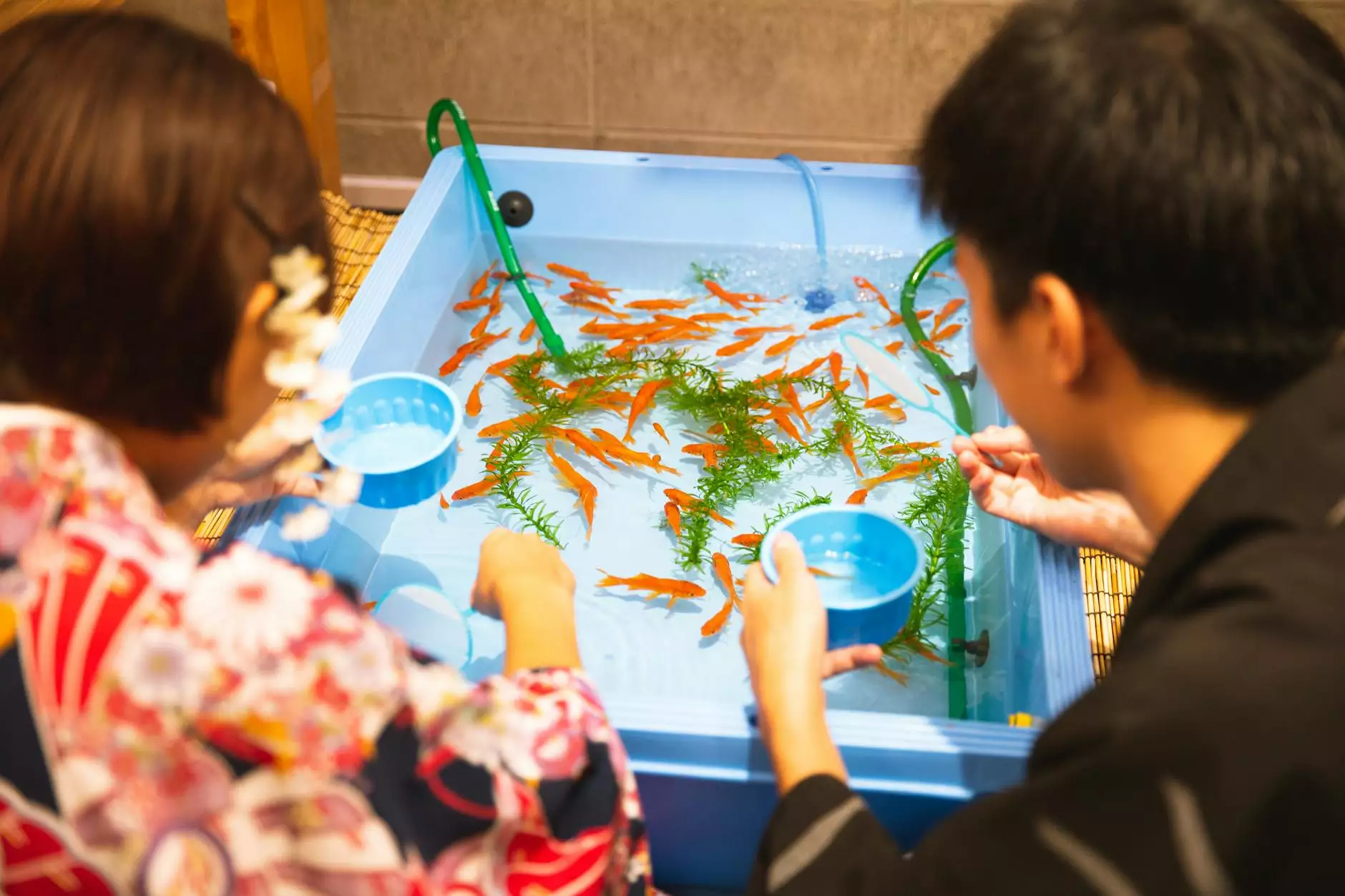 Welcome to Mobile Animal Surgical Hospital, your trusted partner in providing top-notch veterinary services for your beloved pets. Our range of services includes bathing, grooming, surgery, and much more. As passionate animal lovers, we understand the importance of regular grooming and hygiene for maintaining the overall well-being of your furry friends. With our bathing services, your pets will receive the care and attention they deserve, ensuring a clean and healthy lifestyle.
Why Choose Our Bathing Services?
When it comes to bathing your pets, you want nothing but the best. At Mobile Animal Surgical Hospital, we take pride in offering high-quality bathing services that go above and beyond your expectations. Here's why you should choose us:
1. Professional and Experienced Team
Our dedicated team of professional groomers and veterinarians is skilled in handling pets of all breeds and sizes. With years of experience in the industry, they ensure a stress-free and enjoyable bathing experience for your beloved companions.
2. State-of-the-Art Facilities
Equipped with state-of-the-art bathing facilities, we provide a clean and comfortable environment for your pets. Our facilities are designed to cater to the unique needs of different animals, ensuring their safety and well-being during the bathing process.
3. Customized Bathing Treatments
We understand that every pet is unique, and their bathing requirements may vary. That's why we offer customized bathing treatments to address the specific needs of your pets. Whether it's a soothing oatmeal bath for sensitive skin or a medicated bath to treat skin conditions, our team will tailor the bathing process accordingly.
4. Premium Quality Products
At Mobile Animal Surgical Hospital, we only use premium quality bathing products that are safe for your pets. Our selection of shampoos, conditioners, and grooming tools are carefully chosen to promote a healthy coat and skin for your furry friends.
Comprehensive and Gentle Bathing Process
Our bathing process is designed to ensure the utmost comfort and care for your pets. Here's an overview:
1. Pre-Bath Assessment
Prior to the bath, our experienced team will conduct a thorough assessment of your pet's coat, skin condition, and any specific requirements. This allows us to customize the bathing process accordingly and address any concerns or sensitivities.
2. Brushing
We start by gently brushing your pet's coat to remove loose hair, tangles, and mats. This not only helps in detangling but also promotes blood circulation and provides a relaxing experience for your pets.
3. Warm Water Bath
Using warm water and specially formulated shampoos, we carefully bathe your pet to remove dirt, debris, and odors. Our team ensures to thoroughly rinse your pet's coat to prevent any residue and leave them feeling fresh and clean.
4. Conditioning and Final Rinse
After the shampoo, we apply a pet-friendly conditioner to nourish the coat and prevent dryness or irritation. This is followed by a final rinse to ensure all products are removed, leaving a silky-smooth and shiny coat.
5. Drying and Grooming
We gently towel-dry your pet and use professional grooming techniques to achieve their desired look. This includes nail trimming, ear cleaning, and any additional grooming requests you may have.
6. Post-Bath Evaluation
Once the bathing process is complete, our team will conduct a post-bath evaluation to ensure your pet's well-being. We take pride in our attention to detail and will address any potential issues or concerns that may arise.
Book Your Pet's Bathing Appointment Today!
Give your pets the pampering they deserve with our professional bathing services. We believe in providing a stress-free and comfortable environment for your beloved companions while maintaining their hygiene and well-being. Contact Mobile Animal Surgical Hospital today to schedule your pet's bathing appointment. Our friendly team is always ready to assist you!
Learn more about our grooming services
Explore our surgical procedures
Keep your pet healthy with wellness check-ups
We are committed to providing the best care for your pets. Choose Mobile Animal Surgical Hospital - your trusted partner in pet health and well-being.