Request a Consultation From At Home Mobile Veterinary
Dec 14, 2019
Appointments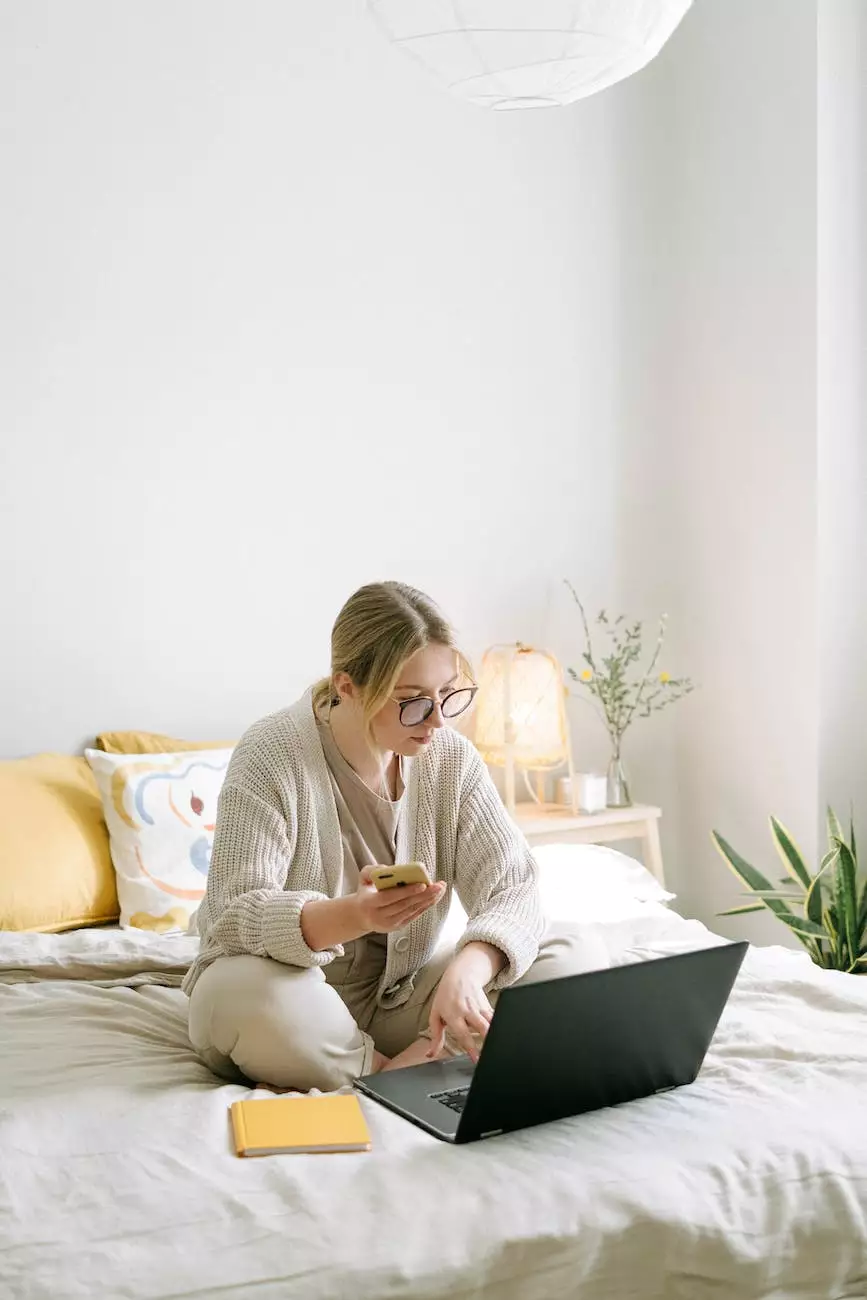 Providing Convenient and Professional Veterinary Services
Welcome to Mobile Animal Surgical Hospital, your trusted source for top-notch mobile veterinary care. As pet owners ourselves, we understand the importance of convenience and accessibility when it comes to your furry companions' healthcare needs. With our dedicated team of experienced mobile vets, we bring unparalleled veterinary services directly to your home.
Why Choose At Home Mobile Veterinary Services?
When it comes to the well-being of your beloved pets, nothing is more convenient and stress-free than receiving veterinary care at your own residence. Our mobile veterinary services save you time, eliminate the hassle of transportation, and provide a calm environment where your pets feel most comfortable.
Convenience at Your Doorstep
Unlike traditional veterinary clinics, our at-home services bring professional care right to your doorstep. Whether your pet requires a routine check-up, vaccinations, or specialized surgical procedures, we ensure personalized attention and high-quality care in the comfort of your home.
Specialized Veterinary Care
We offer a wide range of specialized veterinary services to address the unique needs of your pets. Our experienced mobile vets are skilled in various surgical procedures, dental care, diagnostic testing, and much more. Rest assured that your pets will receive the best possible care tailored to their specific requirements.
Reduced Pet Stress and Anxiety
Visiting a veterinary clinic can be an overwhelming experience for many pets. By opting for our at-home veterinary services, you eliminate the stress and anxiety associated with unfamiliar environments and other animals. Your pets can relax and feel secure in the comfort of their own surroundings, leading to a more positive and relaxed veterinary experience.
Our Consultation Process
Step 1: Request a Consultation
Scheduling a consultation with our mobile veterinary team is quick and easy. Simply fill out our online form or give us a call to provide your contact details, preferred appointment date, and a brief description of your pet's needs. We will get back to you promptly to confirm your appointment.
Step 2: Personalized Home Visit
On the scheduled appointment day, our mobile vet will arrive at your home fully equipped with all the necessary tools and medications. We allow ample time for thorough examinations and discussions regarding your pet's health and any concerns you may have. Our veterinarians take the time to listen, answer your questions, and provide professional advice tailored to your pet's well-being.
Step 3: Tailored Treatment Plan
After evaluating your pet's condition and discussing treatment options, our mobile vet will develop a comprehensive and personalized treatment plan. We believe in transparent communication and will provide detailed explanations of the recommended procedures, expected outcomes, and estimated costs.
Step 4: Professional Care and Support
Throughout the treatment process, our dedicated mobile vet will provide continuous support, ensuring that your pet receives the highest standard of care. Whether it's post-operative care, medication management, or follow-up appointments, we are here to guide you every step of the way.
Contact Us to Schedule Your Consultation
Don't wait any longer to give your precious pets the exceptional veterinary care they deserve. Request a consultation from Mobile Animal Surgical Hospital today by filling out our online form or contacting our friendly team. We are committed to delivering top-notch, convenient, and stress-free veterinary services right in the comfort of your home.
Conclusion
Mobile Animal Surgical Hospital is the leading provider of at-home mobile veterinary services. Our experienced and caring team is dedicated to ensuring the well-being of your pets without the added stress of clinic visits. With our convenient, personalized, and professional veterinary care, you can rest assured that your furry companions are in safe hands. Contact us today and experience the benefits of our mobile veterinary services firsthand!