Surgical Procedures
Nov 21, 2017
Services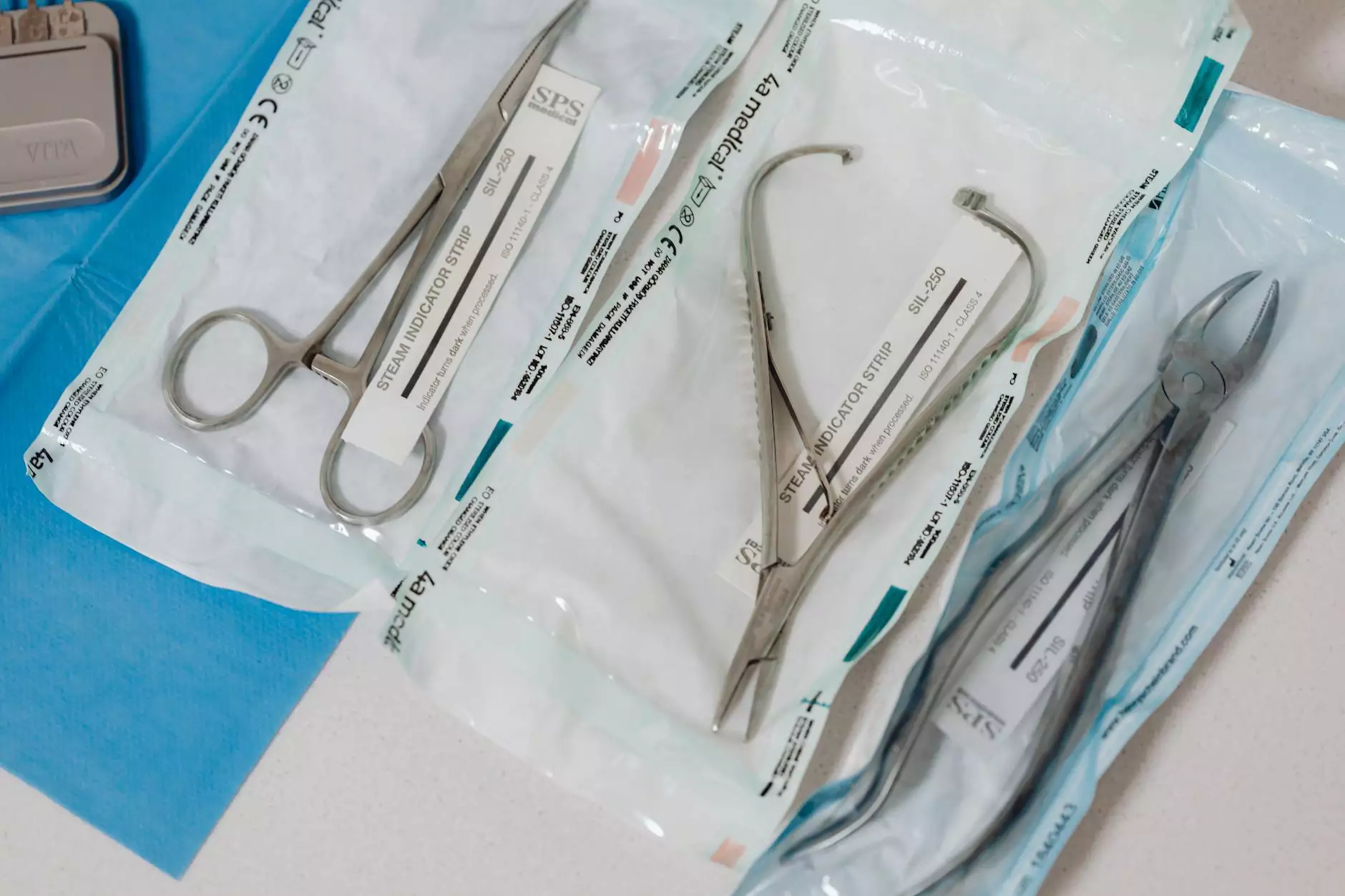 Welcome to Mobile Animal Surgical Hospital, the leading provider of high-quality surgical procedures for pets in the Pets and Animals - Pets category. With our team of experienced veterinarians and state-of-the-art facilities, we are dedicated to delivering exceptional care and positive outcomes for your beloved furry companions.
Why Choose Mobile Animal Surgical Hospital?
When it comes to surgical procedures for your pets, choosing the right veterinary hospital is crucial. Here's why you can trust Mobile Animal Surgical Hospital:
Expert Veterinary Surgeons: Our team consists of highly skilled and board-certified veterinary surgeons who specialize in performing a wide variety of surgical procedures for pets.
Advanced Facilities and Technology: We pride ourselves on our state-of-the-art surgical suites equipped with cutting-edge technology and equipment to ensure the highest level of safety and precision during procedures.
Comprehensive Surgical Services: From routine spay and neuter surgeries to complex orthopedic procedures, we offer a comprehensive range of surgical services tailored to meet the unique needs of each individual pet.
Individualized Care: We believe in personalized care for every patient. Our veterinarians take the time to understand your pet's specific condition and create a customized treatment plan to optimize their overall well-being.
Post-Operative Support: Our commitment to your pet's well-being doesn't end after surgery. We provide thorough post-operative care instructions, follow-up appointments, and ongoing support to ensure a smooth and successful recovery.
Our Surgical Procedures
At Mobile Animal Surgical Hospital, we offer a wide range of surgical procedures to address various medical conditions and injuries in pets. Some of our key surgical services include:
1. Spay and Neuter Surgeries
Spaying or neutering your pet is an important step in controlling the pet population and preventing certain health issues. Our veterinary surgeons perform these procedures with utmost care, using minimally invasive techniques for faster recovery.
2. Orthopedic Surgeries
Our orthopedic surgical procedures focus on restoring mobility and relieving pain in pets with musculoskeletal conditions. Whether it's a fracture repair, joint surgery, or ligament stabilization, our skilled surgeons employ advanced techniques to optimize outcomes.
3. Soft Tissue Surgeries
From tumor removals to thoracic and abdominal surgeries, we specialize in a wide range of soft tissue procedures. Our team is experienced in addressing complex cases and providing the highest standard of care for your pet.
4. Dental Surgeries
Oral health is crucial for your pet's overall well-being. Our dental surgeries include teeth extractions, oral tumor removals, and corrective procedures. We prioritize your pet's comfort and ensure thorough oral examinations before recommending any treatment.
5. Emergency Surgeries
Accidents and unforeseen health emergencies can happen to any pet. At Mobile Animal Surgical Hospital, we have the necessary expertise and resources to perform emergency surgeries promptly and effectively, saving lives and preserving quality of life.
Our Commitment to Excellence
Mobile Animal Surgical Hospital is committed to delivering the highest standard of surgical care for your beloved pets. Our passion for animals, combined with our expertise and dedication, makes us the top choice for surgical procedures in the Pets and Animals - Pets category. Rest assured, your pet's well-being is our top priority from the moment they enter our hospital until they make a full recovery.
Contact Mobile Animal Surgical Hospital today to learn more about our surgical procedures and schedule a consultation with our expert veterinary team.