Frequently Asked Questions
Nov 18, 2018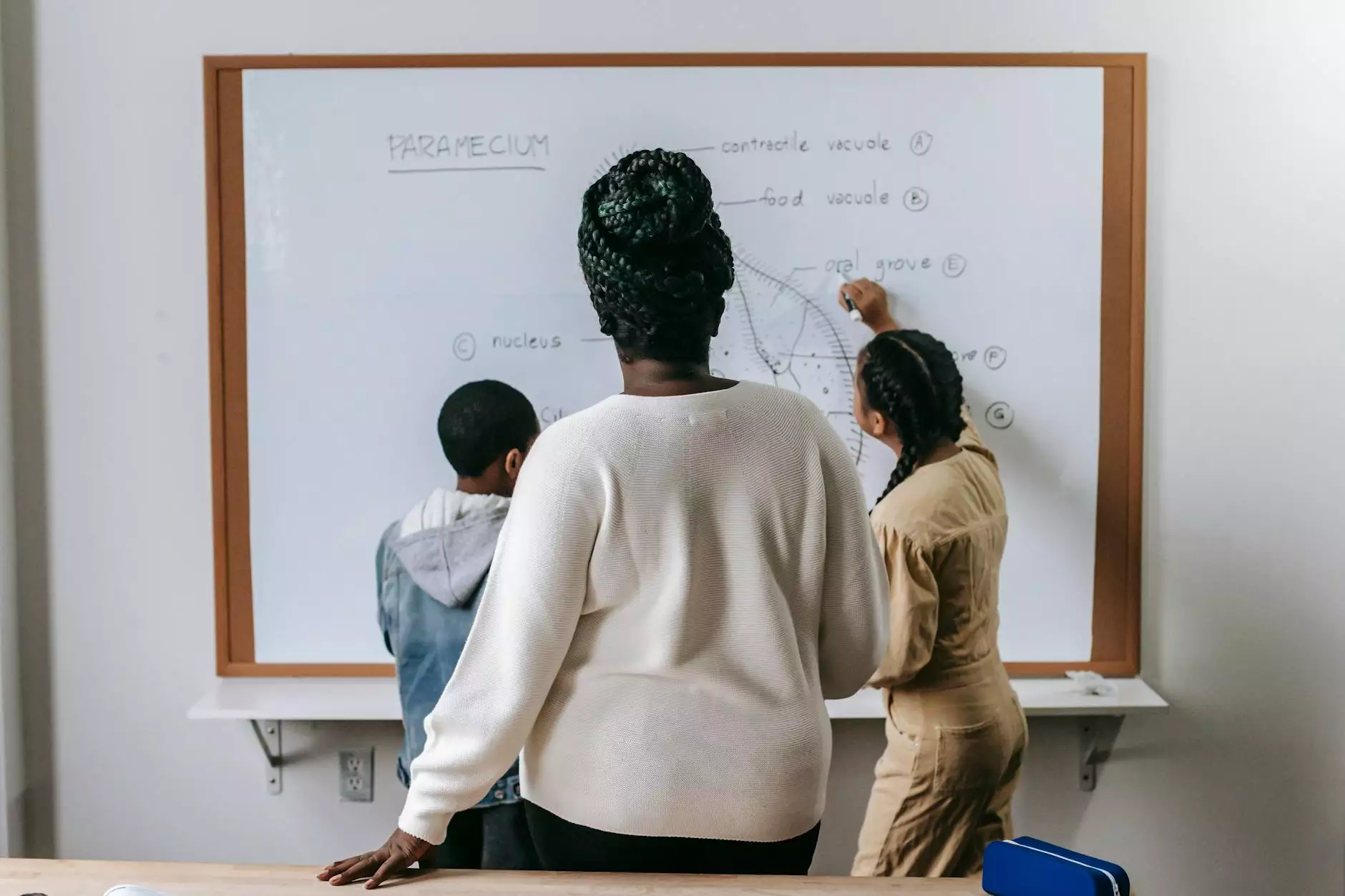 General Information
At Mobile Animal Surgical Hospital, we understand that pet surgery and post-operative care can be overwhelming. We have compiled a list of frequently asked questions to provide you with comprehensive information and peace of mind.
What is Mobile Animal Surgical Hospital?
Mobile Animal Surgical Hospital is a leading veterinary clinic specializing in surgical procedures for pets. With a team of highly skilled surgeons and state-of-the-art mobile facilities, we bring top-notch surgical care to your doorstep.
Why should I choose Mobile Animal Surgical Hospital for my pet's surgery?
There are several reasons why Mobile Animal Surgical Hospital stands out:
Convenience: We come to you, eliminating the stress of transportation and unfamiliar environments for your pet.
Expertise: Our team of experienced veterinarians specializes in various surgical procedures, ensuring your pet receives the highest quality care.
State-of-the-Art Facilities: Our mobile units are equipped with cutting-edge technology, allowing us to perform advanced surgeries with precision.
Personalized Care: We treat every pet as if they were our own, providing individualized attention and post-operative support.
Pet Surgery
What types of surgeries does Mobile Animal Surgical Hospital perform?
At Mobile Animal Surgical Hospital, we offer a wide range of surgical procedures for pets, including:
Soft tissue surgeries
Orthopedic surgeries
Dental surgeries
Laparoscopic surgeries
Emergency surgeries
How should I prepare my pet for surgery?
Prior to your pet's surgery, our team will guide you through the preparation process. Here are some general steps:
Follow fasting instructions provided by our veterinarians.
Ensure your pet is up to date on vaccinations.
Bring any necessary medical records or X-rays that may be relevant.
Clear a quiet area in your home for post-operative recovery.
What should I expect during my pet's surgery?
During your pet's surgery, our team will closely monitor their vital signs and administer appropriate anesthesia. Our surgeons will perform the required procedure with utmost care and precision. We will keep you informed about the progress and any updates regarding your pet's well-being.
Post-Operative Care
How should I care for my pet after surgery?
Proper post-operative care is crucial to your pet's recovery. Our team will provide you with detailed instructions, but here are some general tips:
Keep your pet's surgical site clean and dry as per our guidelines.
Administer prescribed medications as directed by our veterinarians.
Prevent your pet from engaging in strenuous activities or jumping.
Provide a comfortable and quiet space for rest and recovery.
Monitor your pet for any changes in behavior or unusual symptoms.
When should I schedule a follow-up appointment?
Following your pet's surgery, we will schedule a follow-up appointment to assess their progress and remove any necessary sutures. The timing of the appointment will vary depending on the type of surgery performed. Our team will guide you on the appropriate timeline.
Contact Us
How can I get in touch with Mobile Animal Surgical Hospital?
For any further questions or to schedule a consultation, you can reach us through the following:
Phone: [Phone Number]
Email: [Email Address]
Online Contact Form: [Website Contact Form Link]
Our dedicated team is always available to assist you and provide the highest level of care for your beloved pets.