Pet Wellness And Medical Care In Maryville, TN
Apr 2, 2020
Pet Care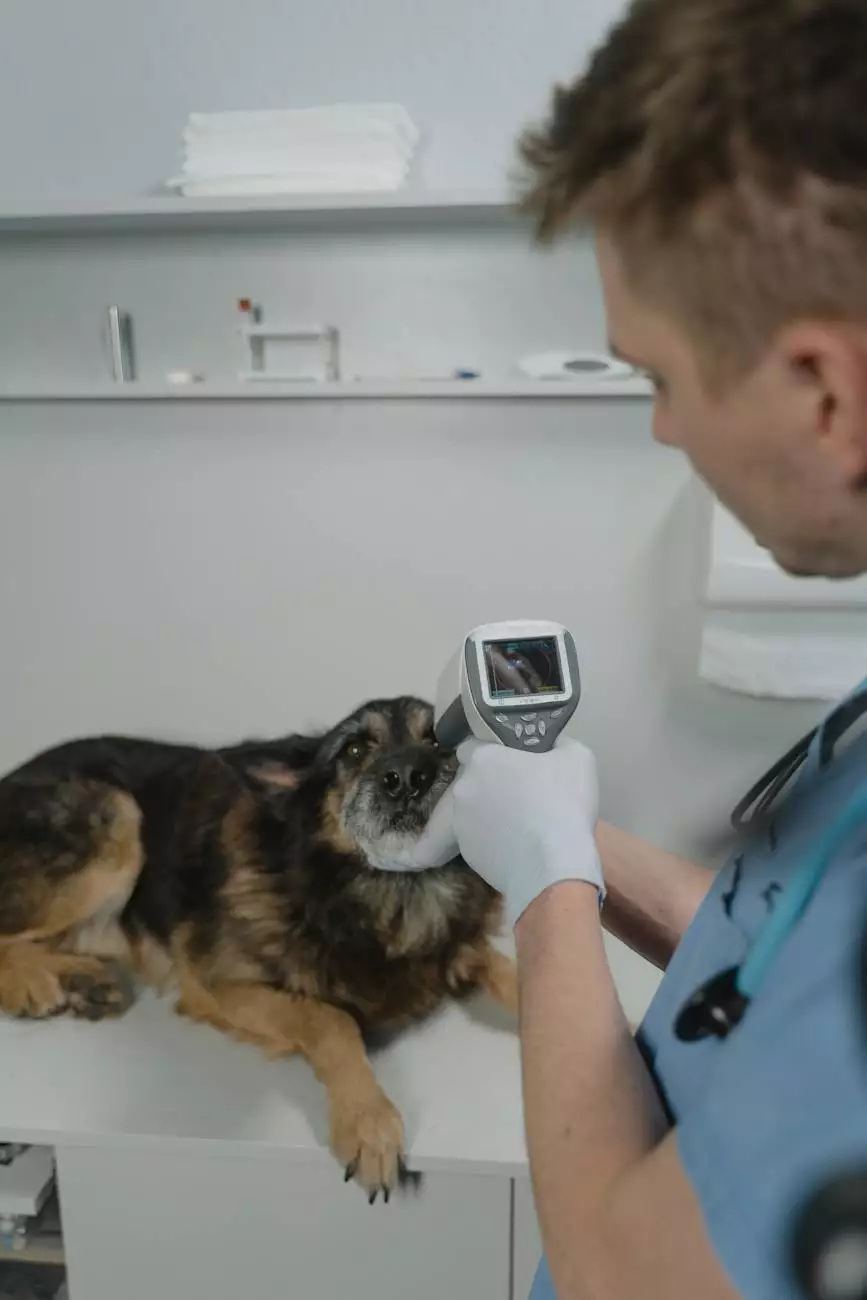 Comprehensive Veterinary Care for Your Beloved Pets
Welcome to Mobile Animal Surgical Hospital, the leading provider of pet wellness and medical care in Maryville, TN. Our dedicated team of veterinarians is committed to keeping your beloved furry friends happy and healthy throughout their lives.
Exceptional Veterinary Services
At Mobile Animal Surgical Hospital, we offer a wide range of veterinary services to ensure the well-being of your pets. From routine check-ups and vaccinations to complex surgical procedures, our experienced veterinarians are equipped to handle all types of medical needs.
Preventive Care
Prevention is key to maintaining your pet's health. Our comprehensive preventive care includes regular health exams, vaccinations, parasite prevention, and nutrition counseling. We believe in proactive wellness practices to keep your pets protected from common diseases and health issues.
Advanced Medical Treatments
Our state-of-the-art facility enables us to provide advanced medical treatments for pets in need. Whether your pet requires diagnostic imaging, laboratory testing, or specialized care for chronic conditions, our skilled veterinarians are here to deliver the highest standard of medical care.
Emergency Services
Accidents happen, and when they do, fast and efficient care is vital. Our emergency veterinary services are available to handle urgent situations promptly. Our team of experts is trained to provide immediate medical attention and stabilize your pet during critical moments.
Trusted, Compassionate Veterinarians
At Mobile Animal Surgical Hospital, we understand the special bond you share with your pets. That's why our compassionate veterinarians prioritize the comfort and well-being of your furry companions. We strive to create a stress-free environment, ensuring a positive experience during each visit.
Convenient Mobile Veterinary Services
We understand that your time is valuable. To provide utmost convenience, our mobile veterinary services are available right at your doorstep. Our well-equipped mobile unit allows us to deliver comprehensive care in the comfort of your own home. Say goodbye to stressful car rides and waiting room anxiety!
Service Philosophy
Our mission is to provide personalized and exceptional veterinary care for pets in Maryville, TN. We believe in building strong relationships with both our clients and their pets, ensuring open communication, trust, and transparency throughout the treatment process.
Contact Us
When it comes to the health and well-being of your pets, trust Mobile Animal Surgical Hospital. Contact us today to schedule an appointment or discuss any concerns you may have. Our friendly staff is here to assist you and provide the best possible care for your furry family members.
Keywords: Pet wellness and medical care in Maryville, TN, Mobile Animal Surgical Hospital, veterinary services, preventive care, advanced medical treatments, emergency services, compassionate veterinarians, mobile veterinary services.