Echocardiogram in Gallatin, TN
Aug 13, 2022
Services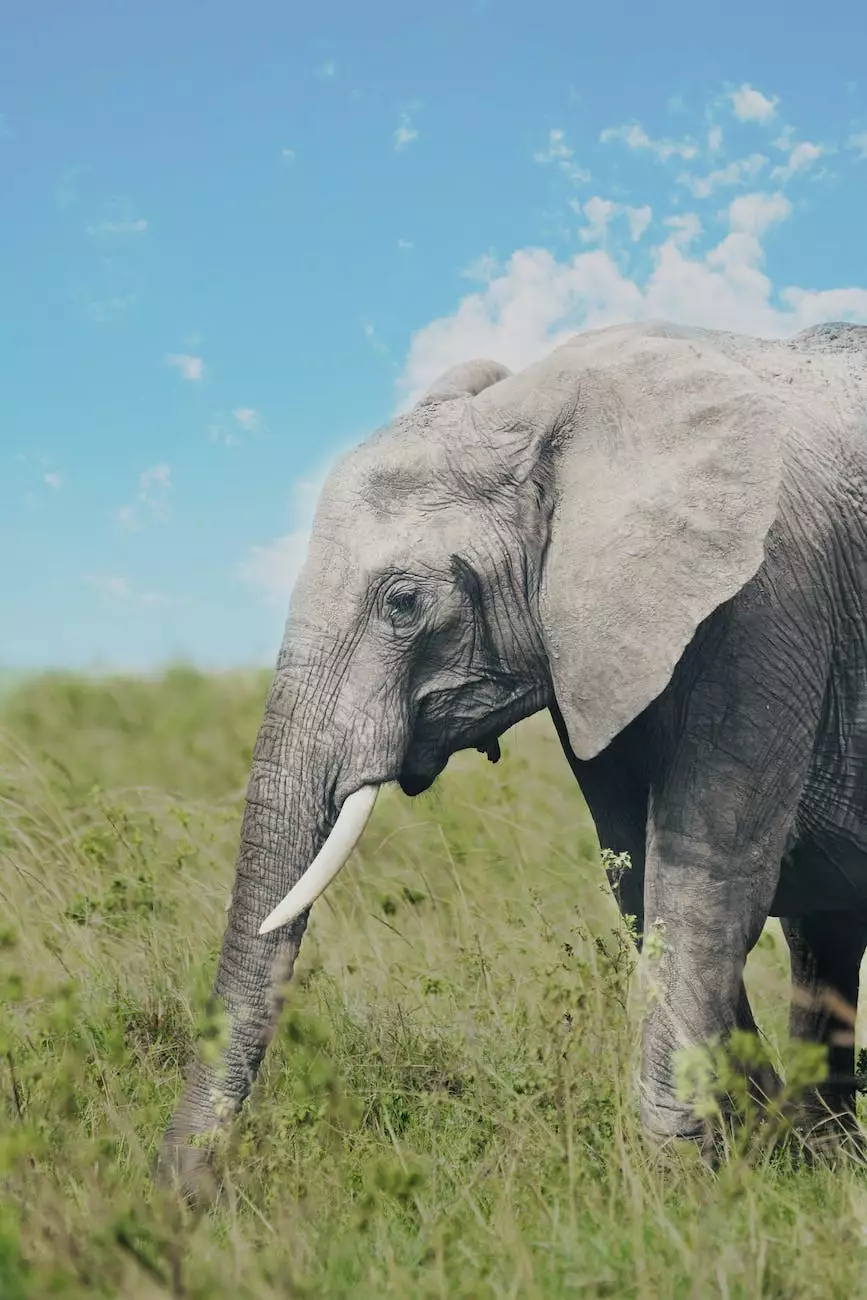 Introduction
Welcome to Mobile Animal Surgical Hospital, the leading provider of exceptional pet care services in Gallatin, TN. In this page, we will discuss our top-notch echocardiogram service that aims to ensure the cardiovascular health of your beloved pets.
What is an Echocardiogram?
An echocardiogram is a non-invasive diagnostic test that utilizes ultrasound technology to evaluate the structure and function of the heart. It provides detailed images of the heart's chambers, valves, and blood flow, allowing veterinarians to detect any abnormalities or signs of cardiac disease.
Why Choose Our Echocardiogram Service?
At Mobile Animal Surgical Hospital, we take pride in offering comprehensive and convenient echocardiogram services for pets. Here's why our service stands out:
1. Team of Experienced Veterinary Experts
Our veterinary team consists of highly skilled and experienced professionals who specialize in cardiology and have a deep understanding of the unique cardiovascular needs of pets. With their expertise, we can accurately diagnose and treat heart conditions in a timely manner.
2. State-of-the-Art Equipment
We utilize cutting-edge ultrasound equipment specifically designed for veterinary use. This advanced technology allows us to capture clear and detailed images of your pet's heart, ensuring precise diagnosis and assessment.
3. Mobile Services for Your Convenience
Unlike traditional veterinary clinics, we bring our services directly to your doorstep. Our mobile echocardiogram service eliminates the need for stressful car rides and crowded waiting rooms, providing a comfortable and familiar environment for your pet.
4. Personalized Approach
Each pet is unique, and we understand that. Our team takes the time to thoroughly evaluate your pet's medical history, conduct a comprehensive physical examination, and tailor the echocardiogram procedure to meet their specific needs. You can trust us to provide personalized and compassionate care for your furry friend.
5. Early Detection and Comprehensive Assessments
Early detection is key to managing heart conditions in pets. Our echocardiogram service enables us to identify potential cardiac abnormalities before they progress, allowing for prompt intervention and improved treatment outcomes. We provide comprehensive assessments to ensure a thorough evaluation of your pet's cardiovascular health.
When Should You Consider an Echocardiogram?
An echocardiogram may be recommended by your veterinarian if your pet exhibits any of the following signs or situations:
Unexplained coughing or difficulty breathing
Irregular heart rhythms
Congenital heart conditions
Heart murmur
Screening for certain breeds prone to heart disease
Monitoring the progress of heart disease and response to treatment
Choose Mobile Animal Surgical Hospital for Echocardiograms in Gallatin, TN
When it comes to the cardiovascular health of your pet, trust the expertise of Mobile Animal Surgical Hospital. Our dedicated team, advanced equipment, and mobile convenience make us the top choice for echocardiogram services in Gallatin, TN. Contact us today to schedule an appointment and ensure the well-being of your furry companion.