Oxygen Therapy in Gallatin, TN
Dec 21, 2017
Services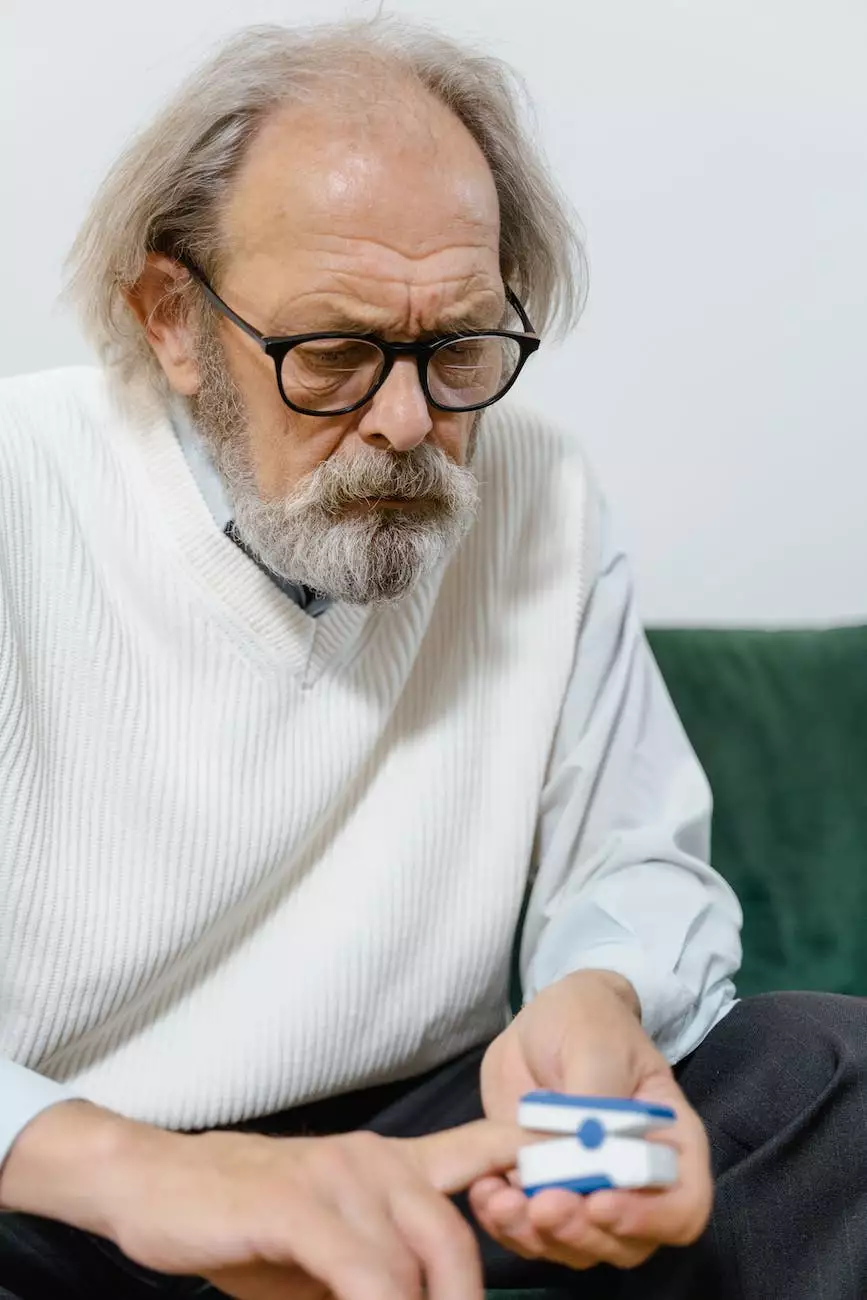 Providing Comprehensive Oxygen Therapy for Small Animals
Welcome to the page dedicated to oxygen therapy services for small animals in Gallatin, TN. At Mobile Animal Surgical Hospital, we understand that pets are more than just adorable companions; they are part of your family. That's why we are committed to providing the best possible care for your furry friends. Our team of skilled veterinary professionals specializes in oxygen therapy, a highly beneficial treatment that can greatly improve the well-being and quality of life of your pet.
Understanding Oxygen Therapy
Oxygen therapy is a valuable medical treatment used to deliver oxygen to the body's tissues. It is particularly beneficial for small animals experiencing respiratory distress, lung issues, or other medical conditions that can hinder their ability to breathe properly. By increasing the oxygen supply, we can support the vital functions of your pet's body, promote healing, and enhance their overall well-being.
The Benefits of Oxygen Therapy
Oxygen therapy offers numerous advantages for small animals, including:
Improved oxygenation of tissues
Enhanced recovery from illnesses or injuries
Reduced inflammation and swelling
Stimulation of wound healing
Support for cardiovascular health
Increased energy levels
Improved overall quality of life
Highly Skilled Veterinary Professionals
At Mobile Animal Surgical Hospital, we pride ourselves on having a team of highly skilled and experienced veterinary professionals who are dedicated to providing the best possible care for your pet. Our veterinarians have undergone specialized training in oxygen therapy and possess extensive knowledge of small animal physiology. We utilize state-of-the-art equipment and cutting-edge techniques to ensure the highest level of care and safety for your furry companions.
Customized Care Plans
We understand that every small animal is unique, which is why we develop customized care plans tailored to your pet's specific needs. During a consultation, our veterinarians will thoroughly assess your pet's condition, medical history, and current symptoms to determine the most appropriate course of oxygen therapy. We take into consideration factors such as the severity of the condition, the underlying cause, and any concurrent treatments to provide comprehensive and individualized care.
Compassionate and Stress-Free Environment
At Mobile Animal Surgical Hospital, we believe that a compassionate and stress-free environment is crucial for the well-being and comfort of your pet. We strive to create a warm and welcoming atmosphere where your furry friends can feel at ease. Our entire team is dedicated to providing gentle and caring treatment, ensuring that your beloved pets receive the attention and comfort they deserve throughout the oxygen therapy process.
Contact Us Today!
If your small animal is in need of oxygen therapy in Gallatin, TN, look no further than Mobile Animal Surgical Hospital. We are here to deliver compassionate and effective care to improve your pet's health and quality of life. Contact us today to schedule a consultation or to learn more about our comprehensive veterinary services.