Submit Your Pet Memorial
Dec 21, 2018
Pet Care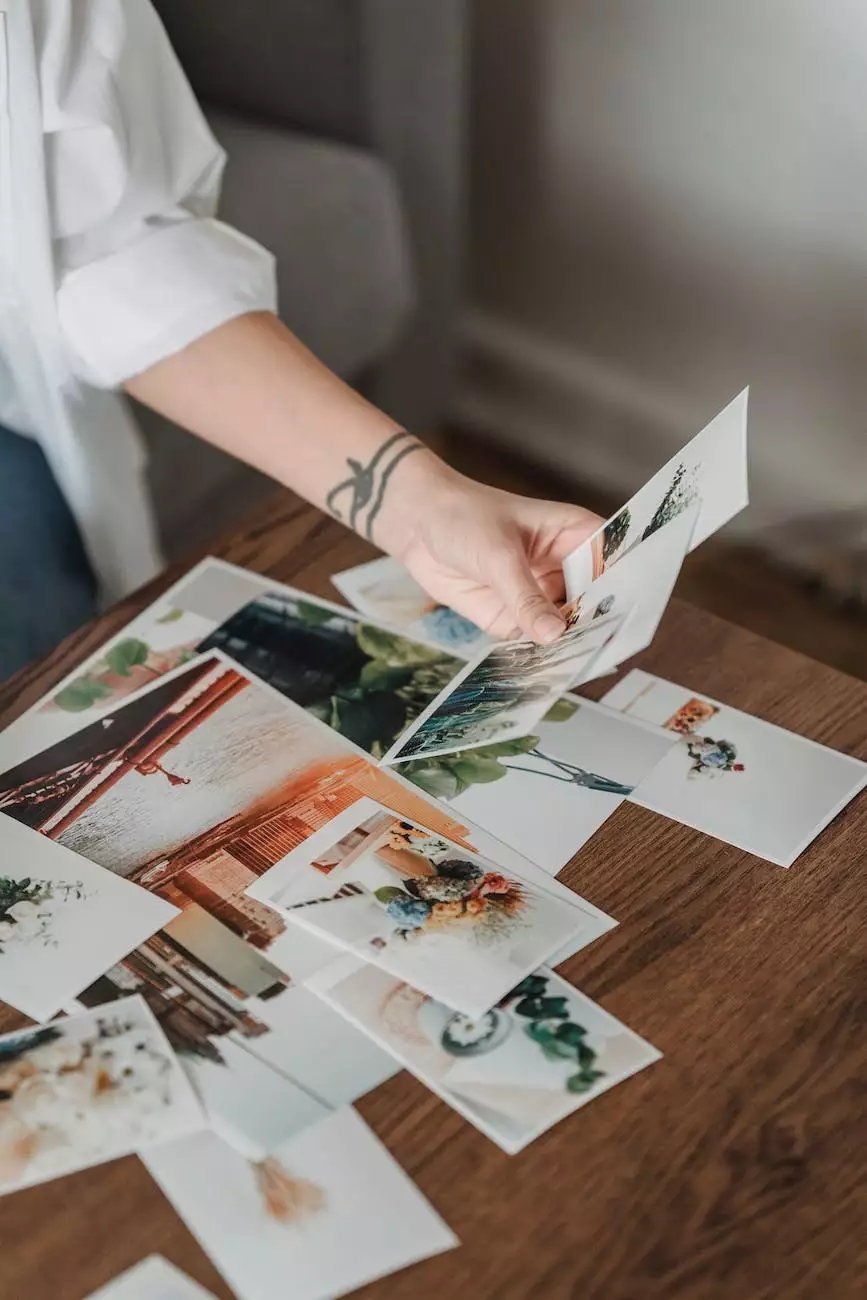 Preserve the Memory of Your Beloved Pet with Mobile Animal Surgical Hospital
Mobile Animal Surgical Hospital, the industry-leading veterinary clinic in the field of pet surgeries and memorial services, invites you to submit your pet memorial. Losing a pet is not easy, and we understand that the pain and grief that follow are incredibly significant. We believe that honoring their memory is an essential step in the healing process.
As pet lovers ourselves, we recognize the need to create a platform for pet owners to share their stories, memories, and pay tribute to their cherished companions. Our Submit Your Pet Memorial service aims to provide a safe space for you to express your emotions and share the beautiful moments you had with your beloved pet.
Why Submit a Pet Memorial?
Grieving the loss of a pet is a unique and personal experience. By sharing your pet memorial with Mobile Animal Surgical Hospital, you contribute to a growing community of pet owners who understand and empathize with your pain. Moreover, your pet's story may provide comfort and solace to others who have experienced similar loss.
Writing a pet memorial can be therapeutic, allowing you to reminisce about the joyful moments and unconditional love your pet brought into your life. It is an opportunity to celebrate their unique personality, highlight the impact they had on your life, and acknowledge the incredible bond you shared.
How to Submit Your Pet Memorial
Submitting your pet memorial is simple. Just follow these easy steps:
Click on the "Submit Your Pet Memorial" button below
Fill out the provided form with your name, email address, and your pet's details
Compose your memorial message with love, sincerity, and attention to detail
Feel free to include photographs, videos, or any other media that enhances your pet's memorial
Click on the "Submit" button to share your memorial with us
What Happens Next?
Once you've submitted your pet memorial, our compassionate team at Mobile Animal Surgical Hospital will review and curate your memorial with the utmost care and respect they deserve. We will showcase your pet's memorial on our website's dedicated section to celebrate their life, ensuring they are never forgotten.
By submitting your pet memorial, you have the opportunity to connect with other pet owners who can relate to your experience. Together, we can create a support network built on compassion, understanding, and shared love for animals.
Join Our Pet Memorial Community Today
Submit your pet memorial now and honor the memory of your beloved companion. At Mobile Animal Surgical Hospital, we believe that every pet deserves to be remembered and cherished for eternity.

Our team is here to support you during this difficult time and provide a platform to preserve the legacy of your pet. Share your heartfelt stories, unforgettable memories, and invaluable lessons you've learned from your pet's unconditional love.

We invite you to be a part of our loving and compassionate community. Together, we can celebrate the lives of our cherished pets and find solace in the memories we hold dear.

Submit Your Pet Memorial