Veterinary Resources
Jul 26, 2021
Pet Care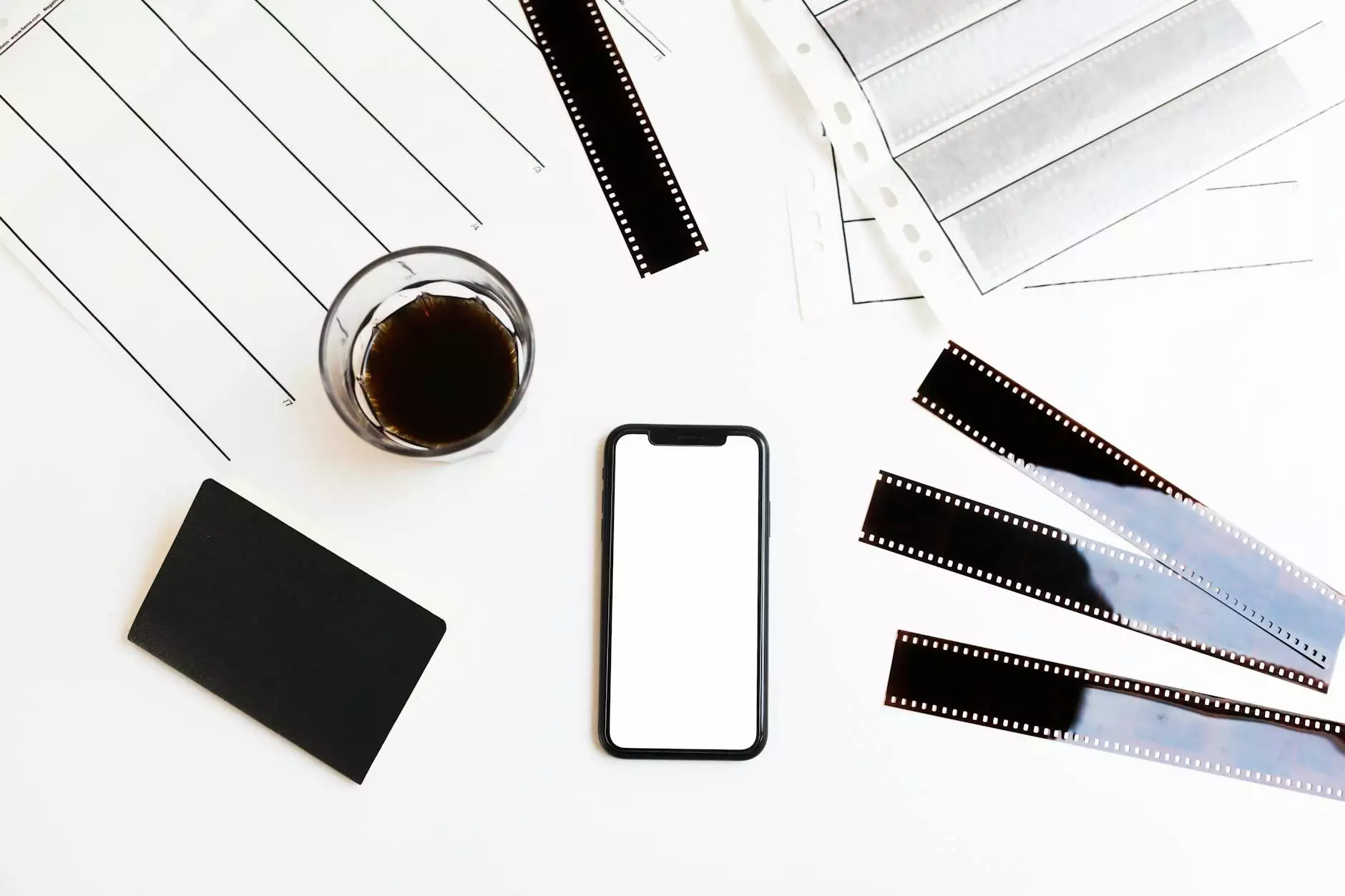 Introduction
Welcome to Veterinary Resources, your ultimate source of information when it comes to pet care, pet health, and veterinary medicine. As the proud team at Mobile Animal Surgical Hospital, we understand that your pet's well-being is of utmost importance to you, and we are committed to providing the highest level of expert surgical care for your beloved furry friends.
Why Veterinary Resources Matter
When it comes to the health and happiness of your pets, knowledge is power. That's why we have curated a comprehensive collection of resources to help pet owners like yourself make informed decisions and provide excellent care for your animals. Whether you are looking for information about common pet health conditions, tips for preventative care, or guidance on emergency situations, you can find it all here at Veterinary Resources.
Pet Health Tips and Advice
At Veterinary Resources, we believe in empowering pet owners to become the best caregivers they can be. Our team of experienced veterinarians and expert contributors have compiled practical tips and advice for maintaining your pet's overall health and well-being. From nutrition and exercise guidelines to grooming and behavioral tips, our resources cover a wide range of topics to help you keep your pets happy and healthy.
Understanding Common Pet Health Conditions
Pets, just like humans, can experience various health issues throughout their lives. Our Veterinary Resources section provides in-depth articles and guides about common pet health conditions such as dental problems, allergies, arthritis, digestive disorders, and more. By understanding the symptoms, causes, and treatment options available, you can be better equipped to identify potential issues and seek appropriate veterinary care when needed.
Emergency Care for Pets
When a pet emergency strikes, it can be a stressful and frightening experience. Our Veterinary Resources page includes essential information to help you handle emergency situations calmly and efficiently. You'll find resources covering common emergencies like accidental poisoning, heatstroke, and fractures, as well as steps to take before bringing your pet to the nearest veterinary hospital.
Guide to Pet Surgeries
As a leading animal surgical hospital, Mobile Animal Surgical Hospital specializes in a wide range of pet surgeries. In our Veterinary Resources section, we offer detailed guides on various surgical procedures, from routine spaying and neutering to more complex orthopedic and soft tissue surgeries. These resources will give you a better understanding of what to expect before, during, and after your pet's surgery, helping you ensure their smooth recovery.
Additional Resources and Support
In addition to the above topics, Veterinary Resources also provides access to a variety of additional resources. We offer information on pet vaccination schedules, tips for successful pet adoptions, and guidance on managing the specific needs of senior pets. If you have any questions or need further assistance, our team is always here to help. Simply reach out to us, and we'll be more than happy to assist you.
Conclusion
Thank you for visiting Veterinary Resources, your go-to destination for reliable and comprehensive pet care information. With Mobile Animal Surgical Hospital's commitment to exceptional surgical care and our extensive resources, you can rest assured that you are providing the best possible care for your beloved pets. Stay connected with us for the latest updates, articles, and tips, and let us join you on your journey to keep your furry companions happy, healthy, and thriving.