Veterinary Pet Grooming in Maryville, TN
May 26, 2021
Services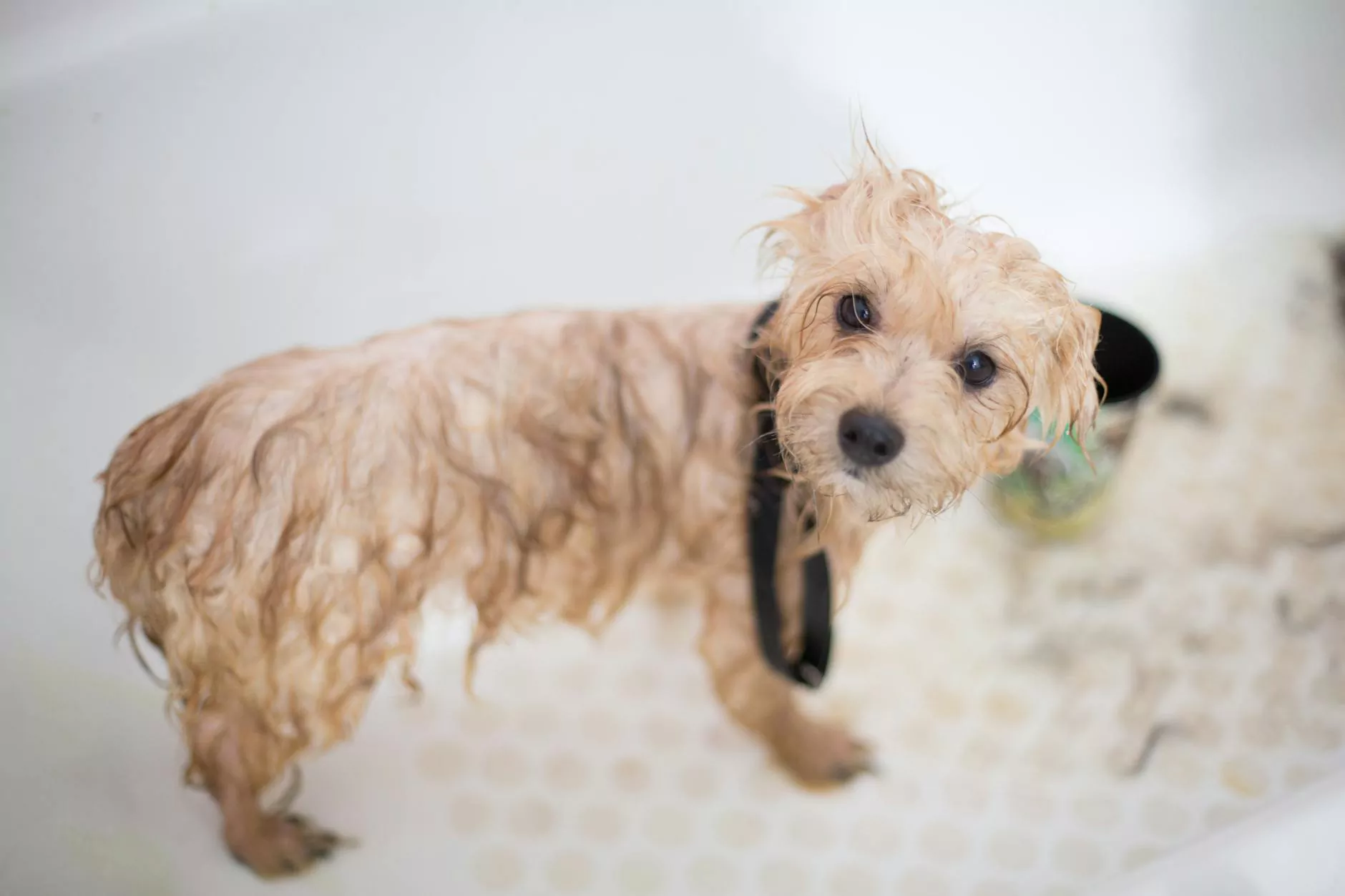 Mobile Animal Surgical Hospital - High-Quality Pet Grooming Services
Welcome to Mobile Animal Surgical Hospital, the leading provider of comprehensive and professional Veterinary Pet Grooming services in Maryville, TN.
At Mobile Animal Surgical Hospital, we understand the importance of maintaining your pet's overall well-being, and grooming plays a crucial role in their health and happiness. Our experienced and highly-trained groomers are dedicated to providing top-quality grooming services that will keep your beloved pets looking and feeling their best.
Why Choose Mobile Animal Surgical Hospital for Veterinary Pet Grooming?
When it comes to veterinary pet grooming, we go above and beyond to ensure the highest level of care for your furry friends. Here's why you should choose Mobile Animal Surgical Hospital:
Expert Groomers: Our groomers are not only passionate about animals but also have extensive experience and knowledge in grooming pets of all breeds and sizes. They are skilled in providing various grooming treatments and techniques to cater to the specific needs of your pets.
State-of-the-Art Facilities: Our grooming facilities are equipped with the latest equipment and tools, ensuring a safe and comfortable environment for your pets. We maintain the highest standards of cleanliness and hygiene to ensure the well-being of your furry companions.
Personalized Approach: We understand that every pet is unique, and their grooming needs may vary. Our groomers take the time to understand your pet's requirements, and we customize our grooming services to meet their individual needs.
Comprehensive Grooming Services: From bathing and brushing to nail trimming and ear cleaning, we offer a wide range of grooming services to keep your pets clean and healthy. Our services also include coat conditioning, de-shedding, and skin treatments to address specific skin and coat concerns.
Gentle and Compassionate Care: At Mobile Animal Surgical Hospital, we prioritize the comfort and well-being of your pets. Our groomers provide gentle and compassionate care to ensure a stress-free grooming experience for your furry friends.
Our Veterinary Pet Grooming Process
When you bring your pet to Mobile Animal Surgical Hospital for grooming, you can expect a detailed and careful grooming process that focuses on their specific needs. Here's an overview of our pet grooming process:
Consultation: Our groomers will consult with you to discuss your pet's grooming requirements and any specific concerns you may have. We will assess your pet's coat, skin condition, and overall health to determine the appropriate grooming approach.
Bathing and Conditioning: We begin the grooming session by giving your pet a refreshing bath using high-quality, pet-safe shampoos and conditioners. Our grooming products are designed to clean, moisturize, and nourish your pet's skin and coat, leaving them looking and feeling their best.
Grooming Services: Depending on your pet's needs, we will perform a range of grooming services, including brushing, de-matting, coat trimming, and styling. Our groomers are skilled in breed-specific cuts and can also provide specialized grooming techniques for pets with specific coat requirements.
Health Check: During the grooming process, our skilled groomers will carefully inspect your pet's ears, eyes, and skin for any signs of underlying health issues. If any concerns are identified, we will inform you and may recommend further veterinary care.
Finishing Touches: Once the grooming services are complete, we will give your pet the finishing touches, including nail trimming, paw pad care, and ear cleaning. We pay attention to every detail to ensure your pet looks and feels their absolute best.
Contact Us for Exceptional Veterinary Pet Grooming Services
At Mobile Animal Surgical Hospital, we are committed to providing exceptional and comprehensive veterinary pet grooming services in Maryville, TN. We prioritize the well-being of your pets and strive to create a positive and enjoyable grooming experience for them.
If you are looking for professional and reliable pet grooming services, contact Mobile Animal Surgical Hospital today. Our friendly team will be more than happy to assist you and schedule a grooming appointment for your beloved pets.
Remember, healthy and well-groomed pets are happy pets. Give your pets the care they deserve with Mobile Animal Surgical Hospital's top-quality veterinary pet grooming services.