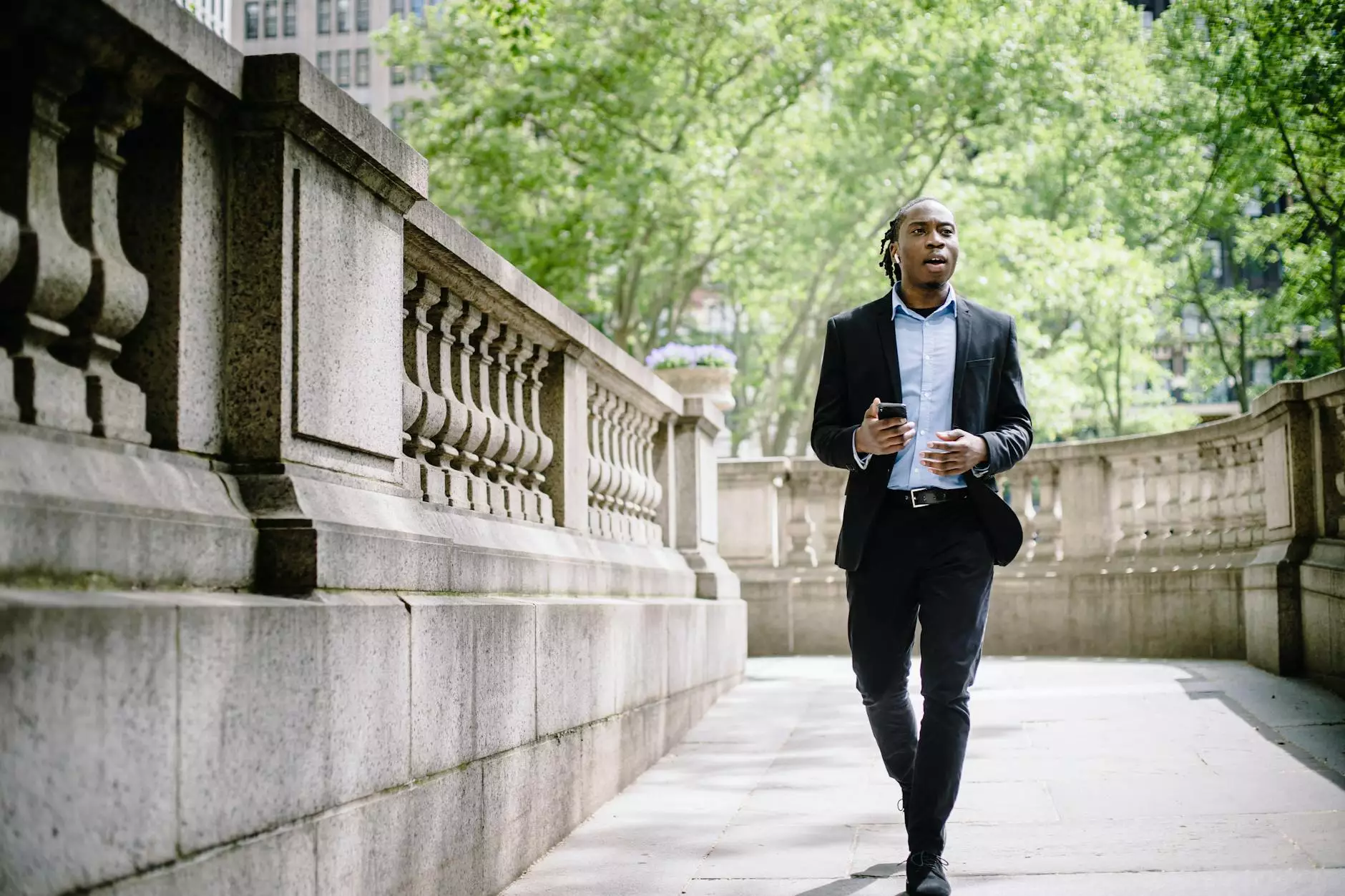 Convenient and High-Quality Surgical Care for Your Pets
At Mobile Animal Surgical Hospital, we understand that your pets' health and well-being are of utmost importance to you. Our team of highly skilled and experienced veterinarians is dedicated to providing exceptional surgical care for your beloved companions. With our mobile veterinary services, we bring high-quality surgical procedures conveniently to your doorstep, ensuring that your pets receive the care they need in a familiar and comfortable environment.
Schedule an Appointment
If you are seeking professional veterinary surgical services, we encourage you to schedule an appointment with our expert team. Our state-of-the-art mobile surgical unit is equipped with the latest technologies and equipment to ensure the best outcomes for your pets. We offer a wide range of surgical procedures, including but not limited to:
Spay and Neuter: We provide safe and effective spaying and neutering procedures for dogs, cats, and other pets, helping to control populations and contribute to their overall health.
Tumor Removal: Our veterinarians are experienced in removing tumors and growths, ensuring thorough and compassionate care for your pets.
Orthopedic Surgery: From fracture repairs to joint replacements, our skilled surgeons perform a variety of orthopedic procedures to improve mobility and relieve pain in your pets.
Dental Surgery: We offer comprehensive dental surgeries, including teeth extractions and corrective procedures, to maintain your pets' oral health.
Soft Tissue Surgery: Our team is proficient in various soft tissue surgeries, addressing conditions such as gastrointestinal disorders, urinary tract issues, and more.
By choosing Mobile Animal Surgical Hospital for your pets, you can rest assured that they will receive personalized attention and compassionate care throughout their surgical journey.
Why Choose Mobile Animal Surgical Hospital?
When it comes to your pets' surgical needs, we believe that choosing the right veterinary practice plays a vital role in their overall well-being. Here are some reasons why you should consider Mobile Animal Surgical Hospital:
Convenience: Our mobile services eliminate the need for stressful trips to the veterinary clinic, making it easier for you and your pets to access essential surgical care.
Expertise: Our dedicated team of veterinarians specializes in various surgical procedures and stays up-to-date with the latest advancements in veterinary medicine, ensuring the highest standard of care.
Compassion: We understand that surgery can be a source of anxiety for both pets and owners. We prioritize your pets' comfort and well-being, providing a supportive and caring environment.
Individualized Approach: We recognize that every pet is unique and requires personalized attention. Our surgeons develop tailored treatment plans based on thorough evaluations, ensuring the best possible outcomes.
Transparent Communication: We believe in open and transparent communication with our clients. Our team will explain the surgical procedure, associated risks, and expected outcomes, enabling you to make well-informed decisions for your pets.
Post-Operative Care: Your pets' recovery is as important to us as the surgery itself. We provide comprehensive post-operative care instructions and follow-up appointments to monitor their progress and address any concerns.
Contact Us to Schedule an Appointment
If you would like to schedule a surgical appointment for your pets or have any questions regarding our services, feel free to reach out to us. Our friendly and knowledgeable staff are here to assist you. Take the first step towards ensuring the excellent surgical care your pets deserve by contacting Mobile Animal Surgical Hospital today!