Welcome to Mobile Animal Surgical Hospital - Testimonials
Jun 14, 2022
Testimonials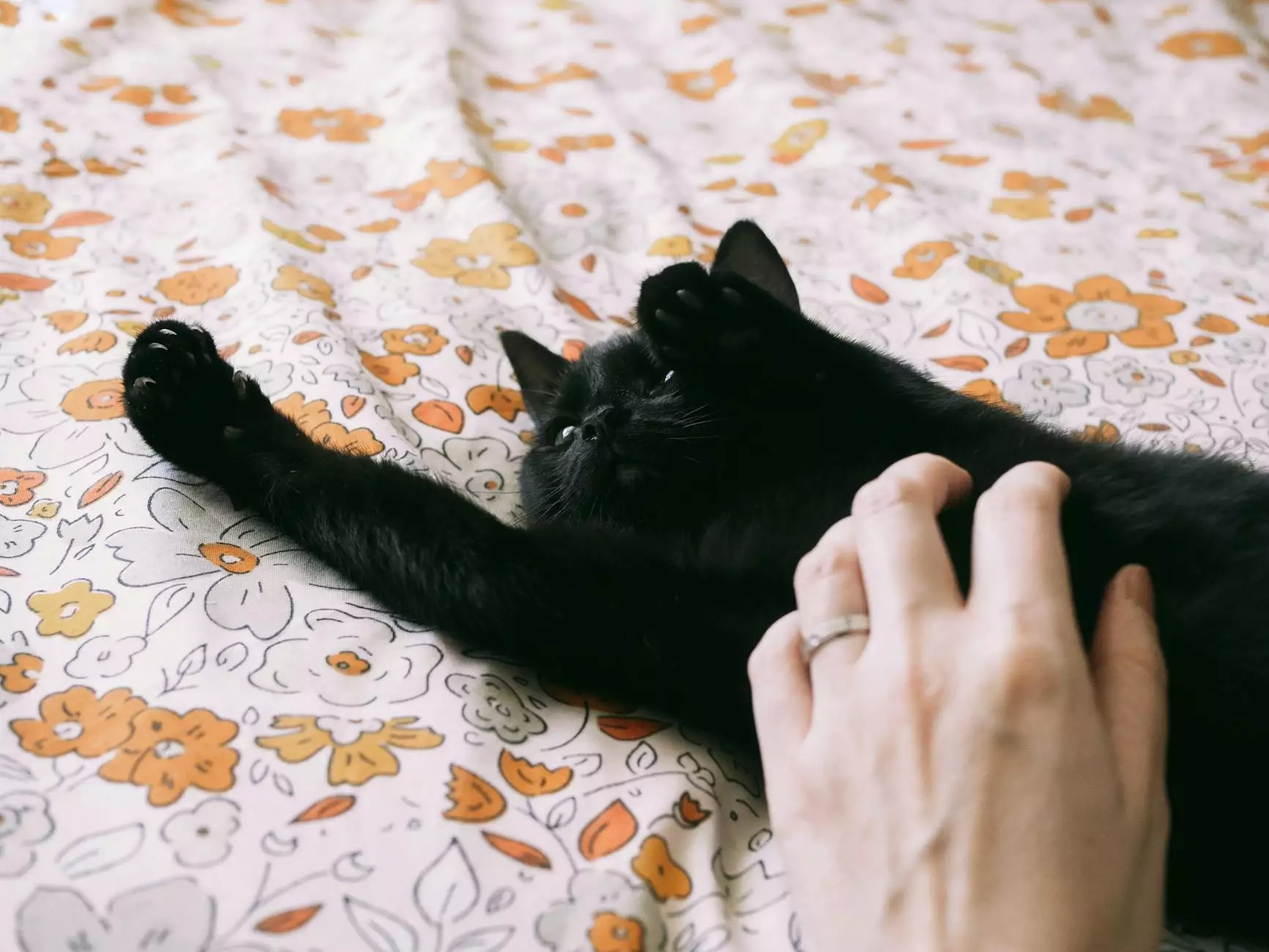 At Mobile Animal Surgical Hospital, we pride ourselves on providing compassionate and top-notch veterinary care for pets in the Clarksville area. Our dedicated team of experienced veterinarians and technicians is committed to keeping your beloved animals happy and healthy. Our testimonials are a testament to the quality services we offer.
Why Choose Mobile Animal Surgical Hospital
As a trusted veterinary clinic, we offer a wide range of services tailored to meet the unique needs of your pets. From routine check-ups and vaccinations to advanced surgical procedures, our team is equipped with the skills and expertise to provide exceptional care. Our goal is to ensure your pets receive the best treatment possible, helping them live long, fulfilling lives.
Testimonials from Satisfied Pet Owners
1. A Happy Dog Owner
"I cannot thank Mobile Animal Surgical Hospital enough for their outstanding care. My dog, Max, was in need of surgery, and they went above and beyond to make sure he was comfortable and well taken care of. The entire team showed genuine compassion and professionalism, and the surgery went smoothly. Max is now back to his playful self, and I couldn't be happier!" - Jane, Clarksville
2. A Grateful Cat Parent
"I recently brought my cat, Whiskers, to Mobile Animal Surgical Hospital for a routine check-up. The staff was incredibly kind and knowledgeable. They took the time to thoroughly examine Whiskers and address all of my concerns. The clinic's attention to detail and genuine love for animals made me feel confident in their care. I highly recommend their services to any pet owner!" - Sarah, Clarksville
3. An Appreciative Rabbit Owner
"When my rabbit, Snowball, required dental surgery, I trusted Mobile Animal Surgical Hospital with her care. The veterinarians skillfully performed the procedure, and the follow-up care was exceptional. They provided me with detailed instructions on how to ensure Snowball's speedy recovery, and I'm happy to say she's now back to munching on her favorite treats. Thank you for your expertise and compassion!" - Mike, Clarksville
Comprehensive Veterinary Care
At Mobile Animal Surgical Hospital, we understand that each pet is unique and requires personalized care. Our services include but are not limited to:
Preventive care, including vaccinations and parasite control
Diagnostic services, such as X-rays and laboratory testing
Soft tissue and orthopedic surgery
Dental care and oral surgery
Emergency care
Pain management
We utilize state-of-the-art equipment and stay up-to-date with the latest advancements in veterinary medicine. Your pet's well-being is our top priority, and we strive to provide comprehensive care that exceeds your expectations.
Contact Us Today
If you are looking for a reliable veterinary clinic that genuinely cares about your pets, look no further than Mobile Animal Surgical Hospital. With our compassionate team and exceptional services, your furry friends will receive the highest quality care they deserve. Contact us today to schedule an appointment or to learn more about our services.
Call us at (123) 456-7890 or email us at [email protected].