We Offer Pet Portals!
Nov 7, 2017
Services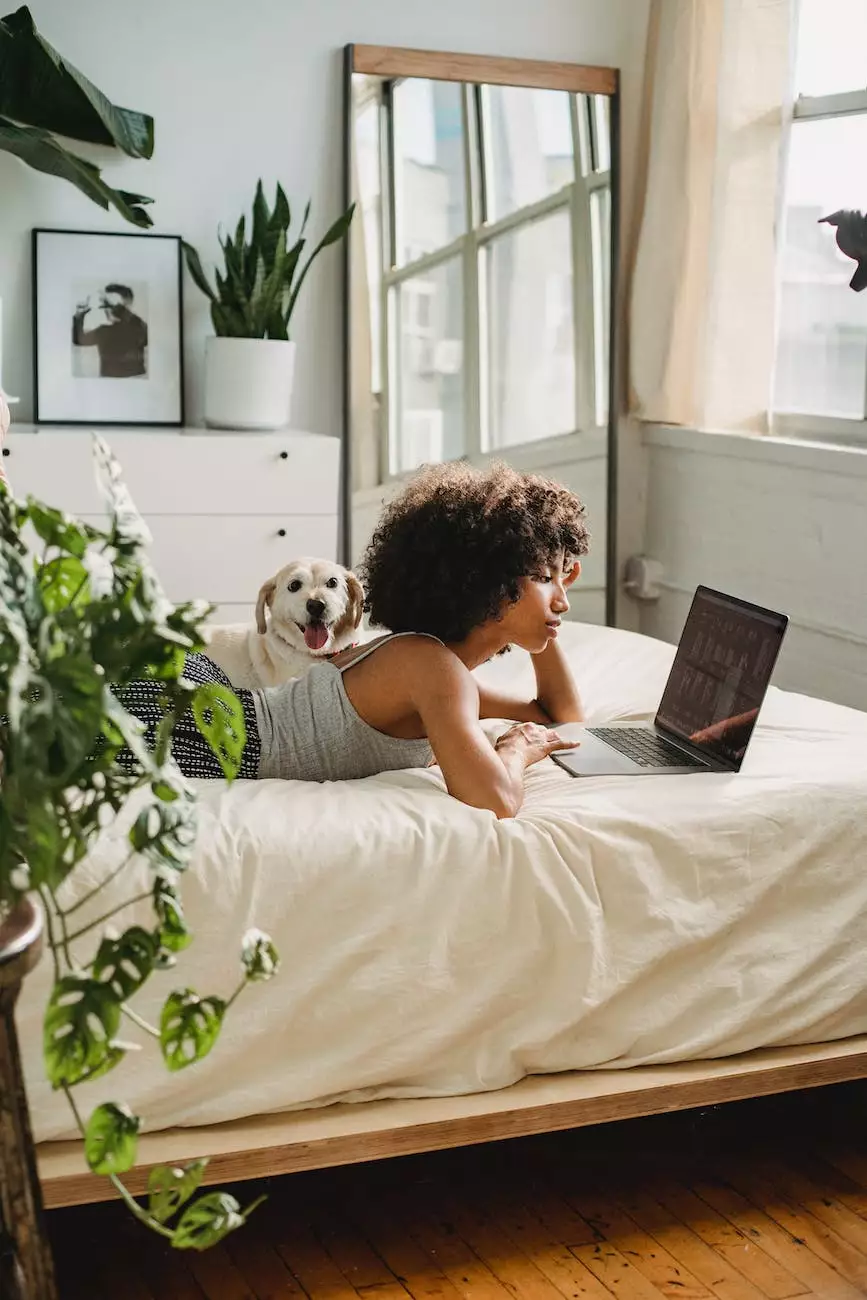 Enhancing Pet Healthcare with Convenient Pet Portals
At Mobile Animal Surgical Hospital, we understand that your pets are an integral part of your family. We strive to provide the best possible care and convenience for your furry friends. With our state-of-the-art Pet Portals, managing your pet's health has never been easier.
The Benefits of Pet Portals
Pet Portals allow you to have direct access to your pet's medical information, vaccination records, and upcoming appointments. Our online platform ensures that you can conveniently view, update, and manage your pet's healthcare needs from anywhere, at any time.
With our Pet Portals, you can:
Access medical records and vaccination history
Schedule appointments online
Receive reminders for upcoming vaccinations and check-ups
Order medication refills conveniently
Communicate directly with our veterinary team
Comprehensive Pet Healthcare Services
Mobile Animal Surgical Hospital offers a wide range of comprehensive veterinary services to ensure the well-being of your pets. Our experienced team of veterinary professionals utilizes the latest technology and techniques to provide high-quality care for cats, dogs, and other beloved pets.
Preventive Care
Preventing health issues is crucial to ensure your pet's long and happy life. Our preventive care services include regular check-ups, vaccinations, parasite prevention, and nutritional guidance. Through our Pet Portals, you can easily schedule preventive care appointments for your pets.
Diagnostic Services
In the case of illness or injury, accurate diagnostics are essential for effective treatment. Our advanced diagnostic services, including X-rays, ultrasound, and laboratory testing, help us identify and address underlying health conditions promptly.
Surgical Services
Mobile Animal Surgical Hospital specializes in providing a wide range of surgical procedures for pets. Our skilled veterinary surgeons perform routine surgeries such as spaying and neutering, as well as more complex procedures. With our Pet Portals, you can conveniently schedule surgical consultations and stay updated on your pet's post-operative care.
Dental Care
Oral health is vital for your pet's overall well-being. Our dental care services involve comprehensive dental examinations, cleanings, and dental surgeries if required. Stay on top of your pet's dental health by accessing dental care information through our Pet Portals.
Emergency Care
Accidents and emergencies can happen at any time. Our dedicated team is ready to provide immediate care and support during pet emergencies. Our Pet Portals allow you to quickly contact our emergency services and receive prompt assistance.
Choosing Mobile Animal Surgical Hospital for Pet Portals
When it comes to managing your pet's health, trust the expertise and convenience offered by Mobile Animal Surgical Hospital's Pet Portals. Here's why pet owners choose us:
Experienced veterinarians who prioritize your pet's well-being
State-of-the-art facility equipped with modern technology
Comprehensive range of services to meet your pet's unique needs
Convenient online management of pet's medical records and appointments
Friendly and caring staff dedicated to providing exceptional pet care
Contact Mobile Animal Surgical Hospital Today
Experience the convenience of Pet Portals for optimal pet healthcare. Contact Mobile Animal Surgical Hospital today to learn more about our services and schedule an appointment for your furry companion. We are committed to providing the best possible care for your beloved pets.
Note: Although quality content is a crucial factor in search rankings, it is important to understand that achieving high rankings on search engines involves various other factors. It is recommended to implement a holistic approach to SEO, including technical optimizations, user experience enhancements, and effective link-building strategies, to maximize online visibility and drive organic traffic to your website.