Breed Specific Rescue Groups
Jan 3, 2020
Pet Care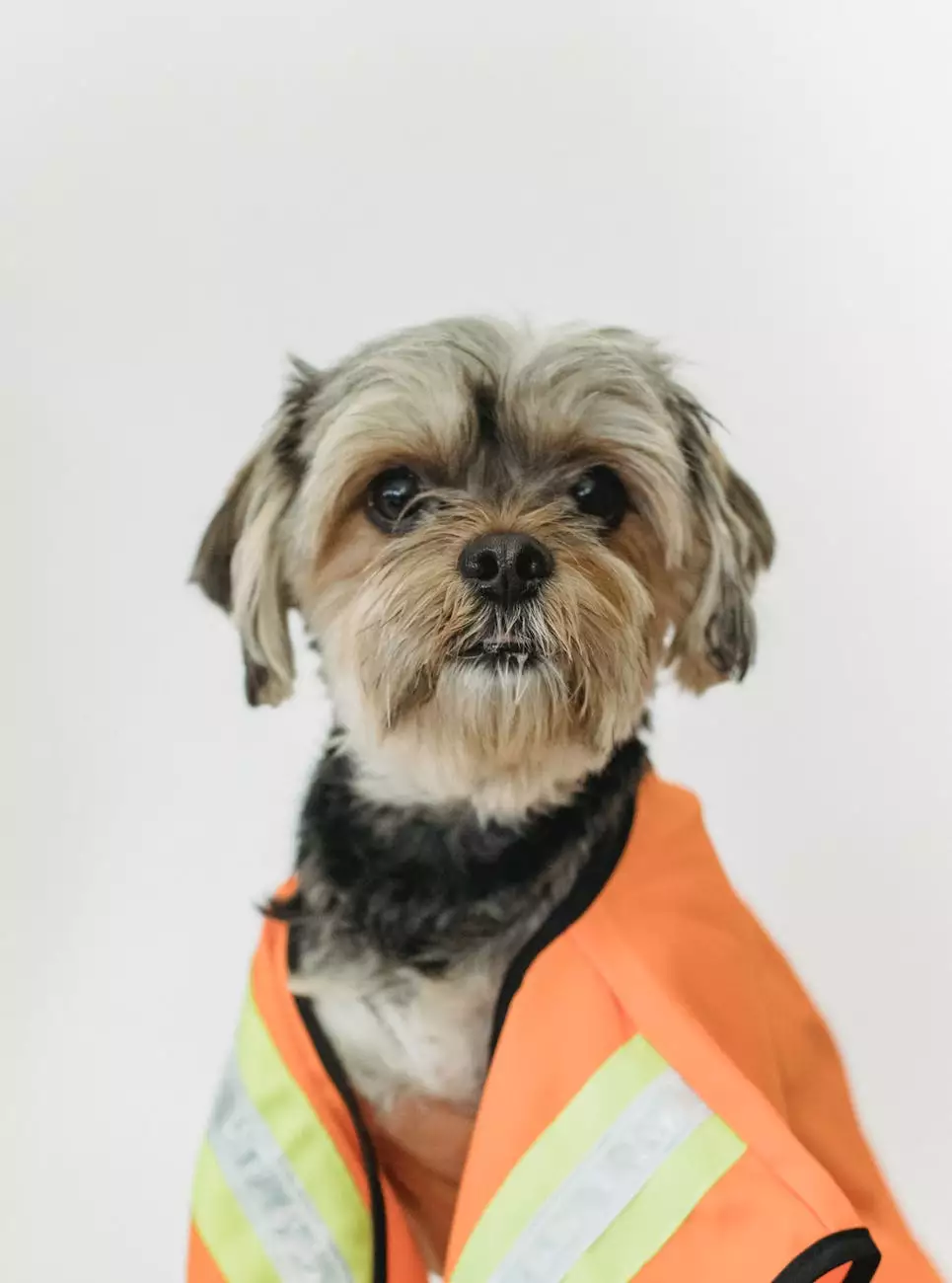 Welcome to the world of Breed Specific Rescue Groups where passion meets compassion. At Mobile Animal Surgical Hospital, we understand the importance of these rescue groups in providing specialized care and support for pets and animals in need. In this comprehensive guide, we will delve into the significance of breed-specific rescue groups, why they matter, and how you can contribute to this noble cause.
Understanding the Role of Breed Specific Rescue Groups
Breed-specific rescue groups play a crucial role in the world of animal welfare. These groups focus on rescuing, rehabilitating, and rehoming animals that belong to specific breeds. Whether it's dogs, cats, or other animals, breed-specific rescue groups are dedicated to providing specialized care tailored to the unique needs of each breed.
By specializing in a particular breed, these rescue groups possess in-depth knowledge and experience in understanding the breed's temperament, health issues, and behavioral traits. This expertise allows them to address any specific challenges that may arise and provide the best possible care for the rescued animals.
Why Breed-specific Rescue Groups Matter
Breed-specific rescue groups make a significant impact on animal welfare for several reasons:
Expertise: By focusing on a specific breed, rescue groups gain extensive knowledge and expertise in understanding the breed's unique characteristics, health concerns, and behavioral patterns. This enables them to provide tailored care and rehabilitation.
Specialized Care: Animals rescued by breed-specific groups receive specialized care that addresses their physical, emotional, and behavioral needs. This includes proper medical attention, behavioral training, and rehabilitation exercises targeted towards their specific breed traits.
Matching the Right Home: Breed-specific rescue groups ensure that the animals are placed in homes that can provide the most suitable environment for their breed. This leads to better adoption outcomes and minimizes the risk of animals being returned or abandoned.
Nurturing Support Community: These groups foster a strong sense of community among fellow breed enthusiasts and adopters, creating a network of support, knowledge sharing, and ongoing care for the animals even after adoption.
Preventing Overpopulation: By rescuing and rehabilitating animals of specific breeds, these groups contribute to reducing the overpopulation of such breeds. This helps alleviate strain on animal shelters and promotes responsible pet ownership.
Supporting Breed Specific Rescue Groups
Now that you understand the importance of breed-specific rescue groups, here are ways you can support their invaluable work:
Volunteer Your Time and Skills
Rescue groups are always in need of volunteers with various skills. Whether you have experience in animal care, fundraising, or administrative tasks, your contribution can make a difference. Reach out to your local breed-specific rescue groups to inquire about volunteer opportunities.
Donate to Rescue Organizations
Donations go a long way in supporting the rescue groups' daily operations, medical expenses, food supplies, and rehabilitation efforts. Consider making a monetary donation or providing essential items such as pet food, bedding, or toys to help these organizations continue their life-saving work.
Adopt, Don't Shop
Give a deserving animal a second chance at life by considering adoption from a breed-specific rescue group. By adopting, you not only provide a forever home for an animal in need but also support the rescue group's mission in rescuing and rehabilitating more animals.
Spread Awareness
Help raise awareness about the importance of breed-specific rescue groups by sharing their success stories, events, and the available animals for adoption. Utilize social media platforms, community bulletin boards, and word of mouth to spread the message and encourage others to support these incredible organizations.
In Conclusion
Breed-specific rescue groups play a crucial role in ensuring the welfare of pets and animals. Their specialized knowledge, care, and dedication to specific breeds result in successful rescues and better adoption outcomes. By supporting these organizations and spreading awareness, we can collectively make a significant impact on the lives of rescued animals. Join hands with Mobile Animal Surgical Hospital and breed-specific rescue groups to give these animals the love, care, and happy homes they deserve.