Veterinarian in Corryton, TN US :: Payment Options
Aug 19, 2018
Services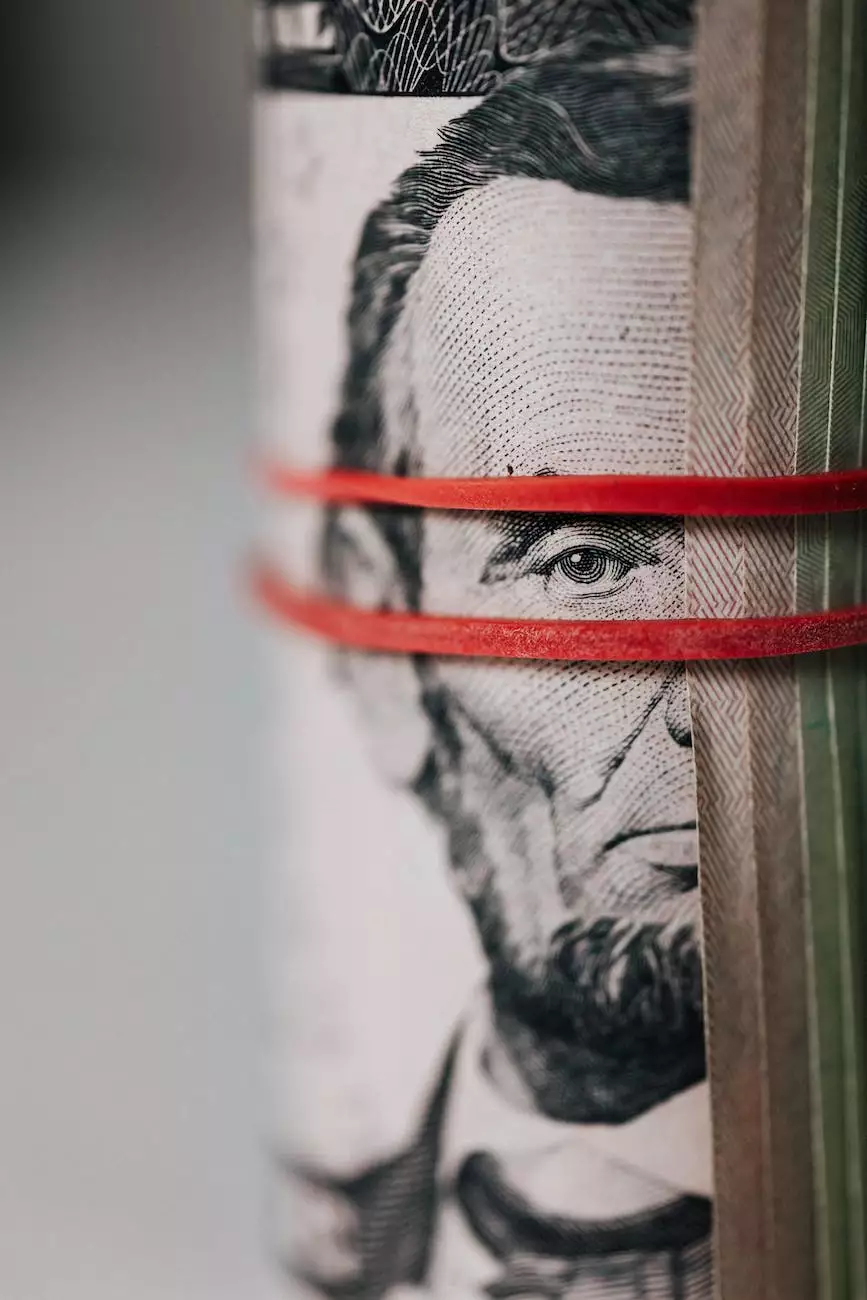 Convenient Payment Options for Veterinary Care in Corryton, TN
Welcome to Mobile Animal Surgical Hospital, your trusted veterinarian in Corryton, TN. We understand that providing the best care for your beloved pets is of utmost importance to you. To ensure that your furry companions receive the medical attention they need, we offer a range of convenient payment options. Our dedicated team is committed to providing exceptional veterinary care while accommodating your financial needs.
Flexible Payment Methods for Veterinary Services
At Mobile Animal Surgical Hospital, we believe that finances should not be a barrier in providing quality healthcare for your pets. We offer various payment methods to make your experience as smooth as possible. Whether it's a routine check-up or a surgical procedure, we have payment options that suit different budgets and preferences.
1. Cash or Check
We accept cash and check payments. Simply bring the payment with you during your visit, and our friendly staff will assist you. If you prefer to pay via check, please make it payable to Mobile Animal Surgical Hospital.
2. Credit and Debit Cards
For your convenience, we accept all major credit and debit cards, including Visa, Mastercard, American Express, and Discover. Our secure payment system ensures that your transactions are processed safely and efficiently.
3. Pet Insurance
If you have pet insurance, we gladly accept various insurance providers. It's essential to review your policy coverage and reimbursement guidelines to ensure a seamless reimbursement process. Our team will assist you in filing the necessary documentation and communicating with your insurance provider.
4. CareCredit
CareCredit is a healthcare credit card specifically designed for medical expenses, including veterinary care. It offers flexible financing options, allowing you to divide your pet's medical bills into affordable monthly payments. Applying for CareCredit is quick and easy, and we can help you with the process during your visit.
5. In-House Financing
At Mobile Animal Surgical Hospital, we understand that unexpected medical expenses can arise. To support our clients during such times, we offer in-house financing options. Our team can discuss the available options and create a payment plan that suits your needs.
Providing Quality Veterinary Care is Our Priority
At Mobile Animal Surgical Hospital, we are dedicated to providing exceptional veterinary care to the Corryton, TN community. We understand that each pet is unique and deserves personalized attention. Our expert veterinarians and compassionate staff are committed to ensuring the well-being of your furry family members.
When it comes to financial matters, we strive to make the payment process as hassle-free as possible. We believe that no pet should be denied medical attention due to financial constraints. Therefore, we offer a variety of payment options to accommodate different budgets and circumstances.
If you have any questions regarding our payment options or need assistance in determining the best payment method for your pet's medical needs, please don't hesitate to contact us. Our friendly staff is always available to provide guidance and support.
Choose Mobile Animal Surgical Hospital for comprehensive and compassionate veterinary care in Corryton, TN. Your pet's health and well-being are our top priorities, and we are here to ensure they receive the best care possible.