Welcome to Mobile Animal Surgical Hospital: Your Trusted Veterinarian in Corryton, TN
Oct 14, 2019
Services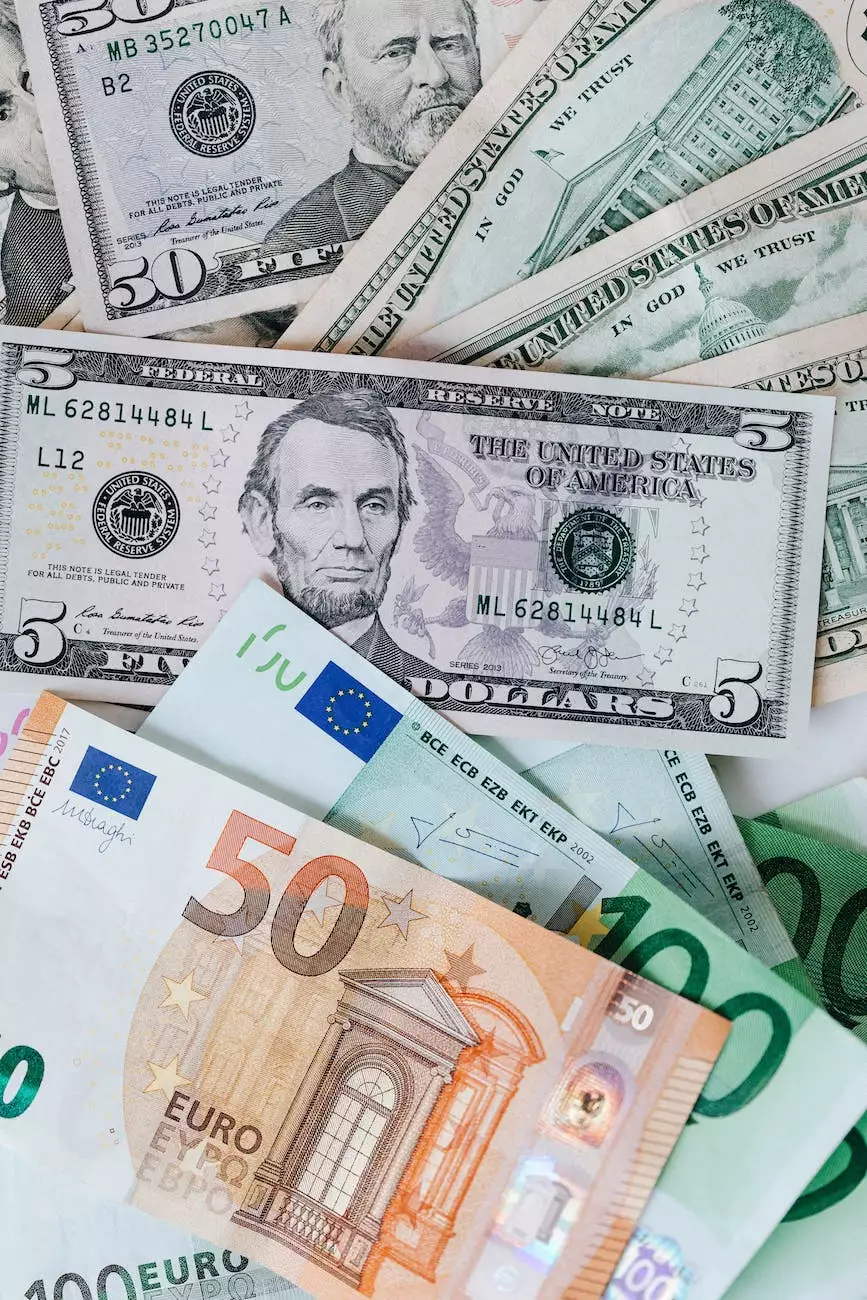 As a pet owner in Corryton, TN, it is essential to find a reliable and experienced veterinarian who can provide the best care for your beloved pets. At Mobile Animal Surgical Hospital, we pride ourselves on being your trusted partner in ensuring the well-being and health of your furry friends. With our team of highly skilled professionals and state-of-the-art facilities, we are dedicated to delivering exceptional veterinary services.
Comprehensive Veterinary Services
At Mobile Animal Surgical Hospital, we offer a wide range of comprehensive veterinary services to address all aspects of your pet's health. Whether your pet needs a routine check-up, vaccinations, or advanced surgical procedures, our skilled veterinarians are here to provide effective and compassionate care.
Modern Surgical Techniques
Our veterinary hospital is equipped with advanced surgical facilities to cater to the diverse needs of your pets. From routine spaying and neutering to complex orthopedic surgeries, our experienced surgical team utilizes modern techniques to ensure the best possible outcome for your pets' surgeries.
State-of-the-Art Diagnostic Tools
Understanding the root cause of your pet's health issue is crucial for effective treatment. That's why we have invested in state-of-the-art diagnostic tools and equipment to provide accurate and timely diagnoses. Our advanced imaging technology allows us to precisely identify and evaluate various conditions, leading to more targeted treatment plans.
Compassionate Care
At Mobile Animal Surgical Hospital, we believe that compassion plays a vital role in providing exceptional veterinary care. Our team is comprised of passionate and dedicated professionals who genuinely care about the well-being and comfort of your pets. We treat every animal as if they were our own, ensuring they receive the care and attention they deserve.
Education and Preventive Care
We strongly believe in the importance of education and preventive care to maintain your pet's overall health and well-being. Our knowledgeable veterinarians will provide you with valuable information regarding pet nutrition, exercise, and disease prevention. By working together, we can help your pets live healthier and happier lives.
Personalized Treatment Plans
At Mobile Animal Surgical Hospital, we understand that every pet is unique and requires individualized care. That's why we create personalized treatment plans tailored to your pet's specific needs. We take into consideration factors such as age, breed, and medical history to provide the most effective and appropriate medical care.
Emergency Veterinary Services
Pets can experience emergencies at any time, and our team is prepared to provide immediate assistance. We offer emergency veterinary services during our regular business hours, ensuring that your pet receives prompt attention and care when they need it the most.
Continuing Support and Follow-Up Care
Our commitment to your pet's well-being does not end after their visit to our hospital. We provide continuing support and follow-up care to ensure that your pet's condition improves as planned. Our veterinarians are readily available to address any concerns or questions you may have even after your visit.
Contact Mobile Animal Surgical Hospital Today
If you are in Corryton, TN, and searching for a trusted veterinarian, look no further than Mobile Animal Surgical Hospital. We are committed to delivering exceptional veterinary care tailored to your pet's needs. Contact us today to schedule an appointment or for any pet-related concerns you may have. Your pet's health and well-being are our top priorities!