Does Your Pet Have an Abscess?
Jul 31, 2022
Blog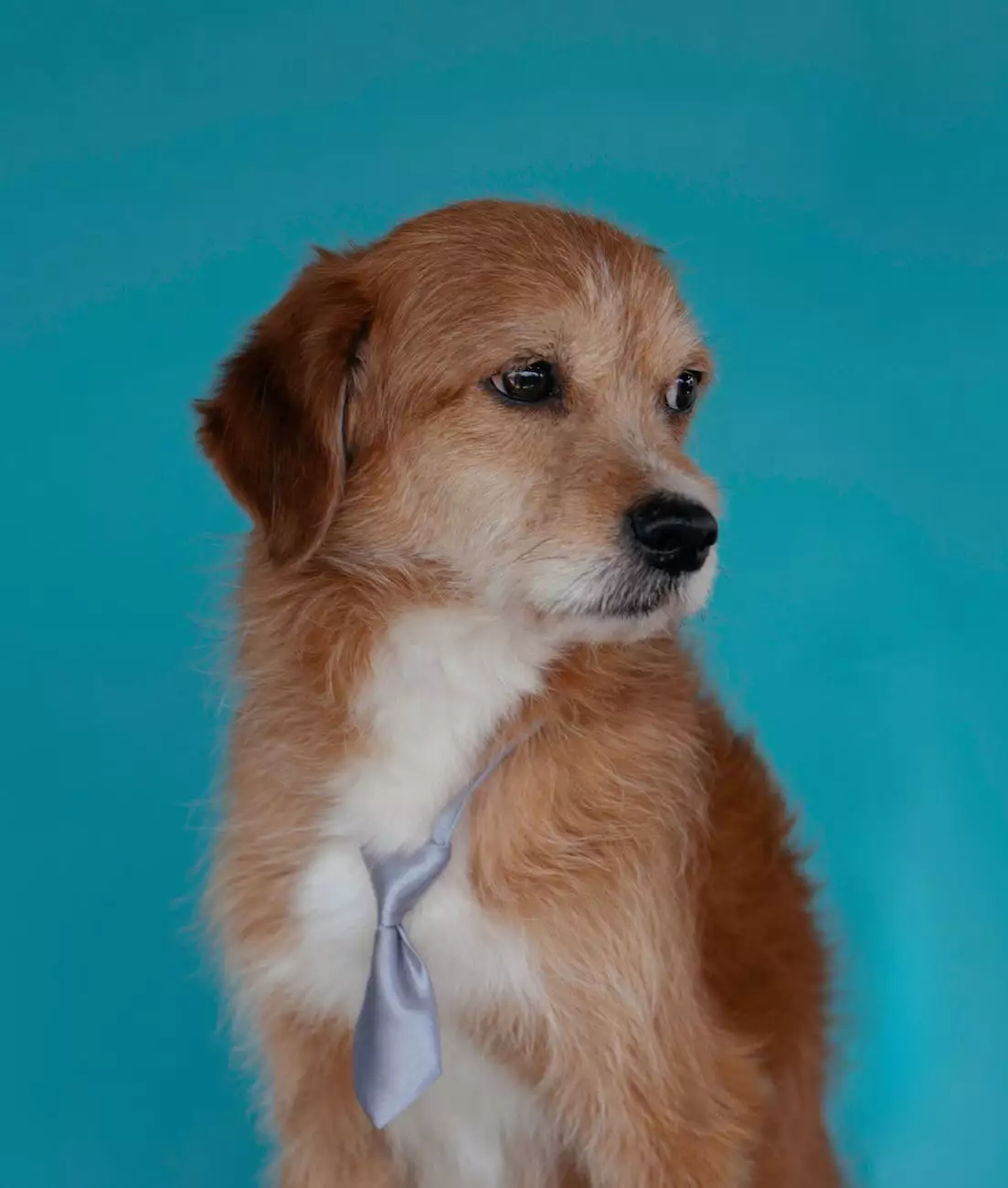 The Importance of Identifying and Treating Pet Abscesses
As a responsible pet owner, it is crucial to be aware of the various health issues that can affect our furry companions. One such problem that commonly arises is abscess. An abscess refers to a localized infection that usually forms a pocket of pus beneath the skin, causing pain, discomfort, and potential complications if left untreated.
What Causes an Abscess in Pets?
Pet abscesses typically occur as a result of a wound or injury that becomes infected. The bacteria present in the environment invade the wound, leading to an accumulation of pus. Common causes of abscesses in pets include:
Bites from other animals
Scratches or puncture wounds
Foreign objects embedded in the skin
Ingrown hairs or splinters
Recognizing the Signs and Symptoms
Detecting an abscess in your pet can sometimes be challenging, as the infection may be hidden beneath the fur. However, there are certain signs and symptoms to watch out for. Contact Mobile Animal Surgical Hospital if you notice any of the following:
A swollen lump beneath your pet's skin
Visible discharge, often with a foul odor
Localized heat and pain around the affected area
Reluctance to be touched or groomed
Behavioral changes, such as increased aggression or lethargy
How Mobile Animal Surgical Hospital Can Help
At Mobile Animal Surgical Hospital, we specialize in providing comprehensive veterinary care and surgical solutions. Our dedicated team of experienced veterinarians understands the urgency of treating abscesses promptly and effectively, reducing discomfort for your beloved pet and preventing further complications.
Treatment Options
The treatment approach for pet abscesses may vary depending on the severity and location of the infection. Upon examination, our veterinary experts will determine the most suitable course of action, which may include:
Draining the abscess: This involves carefully lancing the abscess to release accumulated pus.
Antibiotic therapy: To combat the underlying infection, we may prescribe appropriate antibiotics.
Wound care: Keeping the affected area clean and providing proper wound care instructions is an essential part of the healing process.
Preventing Abscesses in Pets
While some abscesses may be unavoidable, there are steps you can take to minimize the risk for your pet. Here are a few preventive measures:
Ensure your pet's living environment is clean, safe, and free from potential hazards.
Regularly inspect your pet's skin and coat, checking for any wounds or abnormalities.
Keep your pet's vaccinations up to date, as this can help prevent certain types of infections.
When introducing your pet to other animals, closely supervise their interactions to minimize the risk of bites.
Consult with your veterinarian about flea and tick prevention, as these parasites can cause skin irritations and potential abscesses.
Trust Mobile Animal Surgical Hospital for Pet Care
At Mobile Animal Surgical Hospital, we prioritize the well-being of your beloved pets. Our experienced team is dedicated to providing exceptional care, diagnosing various conditions, and offering effective treatment options, including abscess management. Contact us to schedule a consultation today!