Pet Boarding Services at Mobile Animal Surgical Hospital
Sep 5, 2020
Services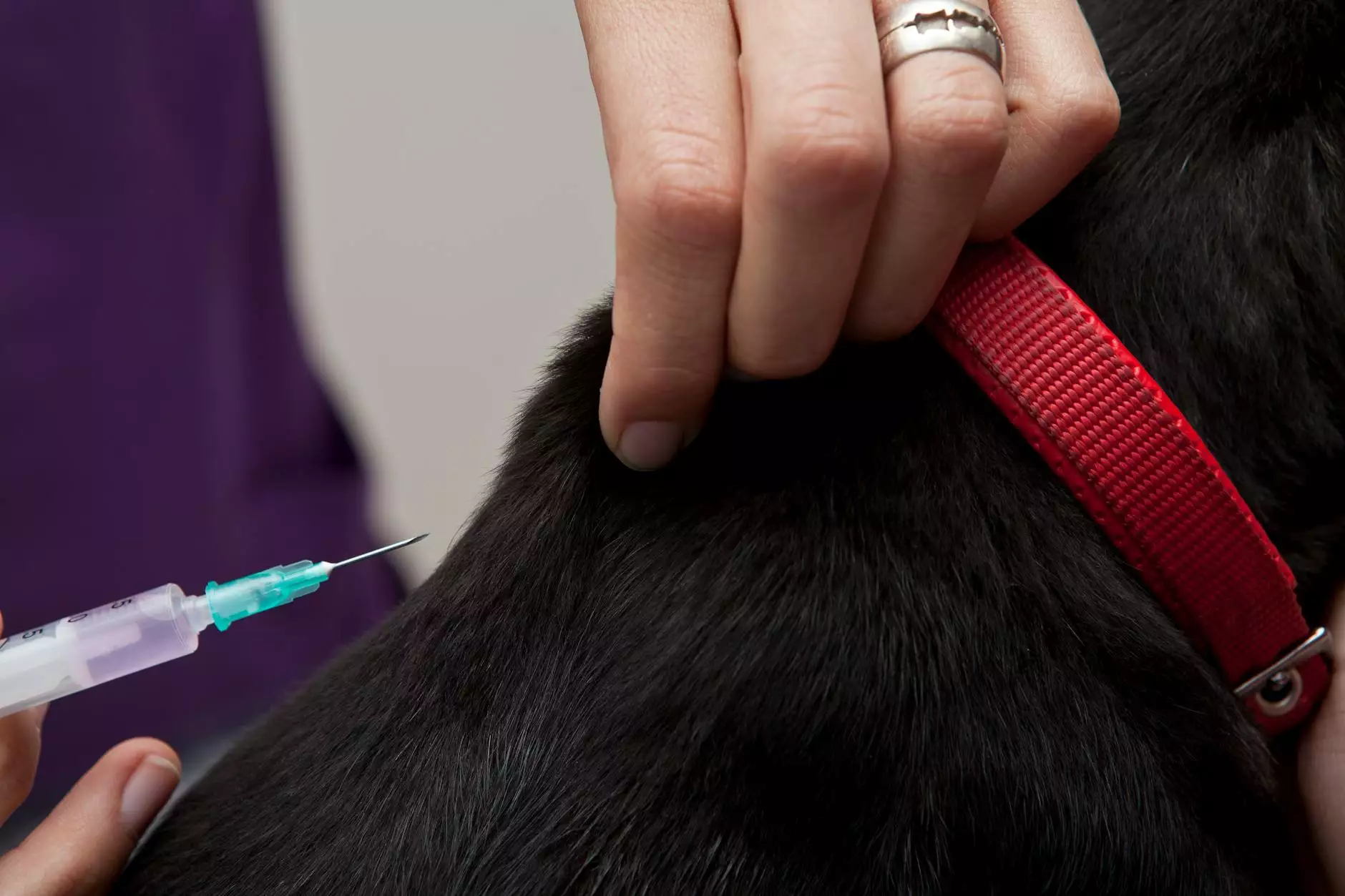 Providing Comfortable and Reliable Pet Boarding in Concord
At Mobile Animal Surgical Hospital, we understand that finding a trustworthy and caring environment for your furry friends while you're away can be a challenging task. That's why we are pleased to offer our premium pet boarding services in Concord, ensuring your pets' comfort, safety, and well-being throughout their stay.
State-of-the-Art Facilities
Our pet boarding facilities are designed with your pets' needs in mind. We have spacious and well-maintained accommodations that provide a relaxing and comfortable environment for your pets. Each boarding area is equipped with cozy bedding, temperature control, and plenty of play space.
Trained and Experienced Staff
Our dedicated team of trained professionals and animal lovers is committed to providing exceptional care for your pets. Our staff is experienced in handling various breeds and ensuring their safety, health, and happiness throughout their stay with us. We strive to offer a home away from home experience for your beloved pets.
Personalized Care and Attention
We know that every pet is unique and has individual needs. Our knowledgeable staff takes the time to understand your pet's preferences, dietary requirements, and any medical conditions to provide personalized care. We offer customized feeding schedules, medication administration if needed, and regular exercise to keep your pets active and engaged.
Playtime and Socialization
We believe that regular exercise and socialization are essential for pets' mental and physical well-being. During your pet's stay, we provide supervised playtime and interactive sessions with our staff, ensuring they receive the attention and exercise they need. Our facility also offers safe and enclosed outdoor areas for pets to explore and play.
Health Monitoring
The health and safety of your pets are our top priorities. Our trained staff keeps a close eye on your pets and monitors their overall well-being during their boarding stay. In case of any concerns or emergencies, we have access to veterinary care, ensuring immediate attention to your pet's needs.
Convenient Booking and Communication
Booking your pet's boarding experience at Mobile Animal Surgical Hospital is simple and hassle-free. You can reach out to our friendly staff via phone or email to discuss your requirements and make a reservation. We are always available to address any questions or concerns you may have regarding your pet's boarding stay. We understand how important it is for you to stay connected with your pets, so we provide regular updates and can be reached anytime to check on their well-being.
Experience Peace of Mind During Your Absence
Choosing Mobile Animal Surgical Hospital for your pet's boarding needs allows you to enjoy your time away with complete peace of mind. Our expert care and attention, combined with our commitment to providing a safe and comfortable environment, ensure that your pets are in the best hands.
Contact Mobile Animal Surgical Hospital for Pet Boarding
If you are in Concord or the surrounding areas and are in need of reliable and quality pet boarding services, Mobile Animal Surgical Hospital is here for you and your beloved pets. Contact us today to discuss your pet's boarding requirements and make a reservation. Trust us to provide a happy and stress-free stay for your furry companions!
Tags: Pet Boarding, Pet Boarding Services, Pet Boarding in Concord, Pet Boarding Facilities, Pet Boarding Amenities, Pet Care, Comfortable Pet Boarding, Reliable Pet Boarding, Concord Veterinary Hospital, Mobile Animal Surgical Hospital