Pet Play Service - Concord Veterinary Hospital
Dec 10, 2017
Services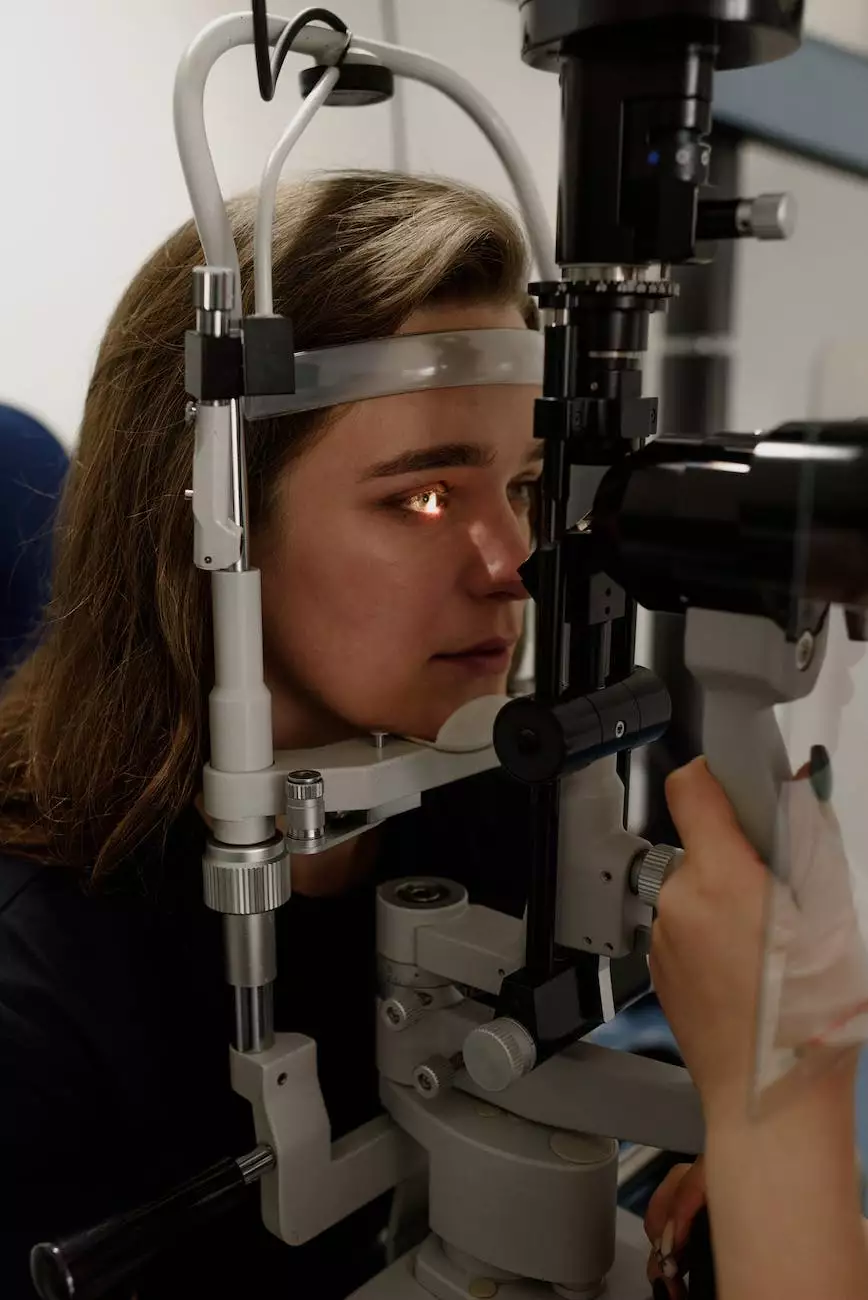 Introduction
Welcome to the Pet Play Service offered by Mobile Animal Surgical Hospital - Concord Veterinary Hospital's finest pet care facility. We understand the importance of keeping your pets happy and engaged, and our team of skilled veterinary professionals is dedicated to providing an exceptional play experience for your beloved companions.
Why Choose Our Pet Play Service?
At Mobile Animal Surgical Hospital, we prioritize the well-being and happiness of your pets. Our pet play service is designed to offer a wide range of activities tailored to suit each pet's individual needs. Here's why you should choose our service:
1. Experienced Veterinary Surgeons
Our team consists of highly experienced veterinary surgeons who have extensive knowledge of pet behavior and the ability to ensure a safe and stimulating play environment. With their expertise, your pets are in capable hands throughout their playtime.
2. Comprehensive Activities
We offer a variety of comprehensive activities to engage and entertain your pets. From interactive toy play sessions to supervised group activities, we provide opportunities for socialization, physical exercise, and mental stimulation. Our play areas are specifically designed to suit different sizes and breeds, ensuring that every pet can enjoy their time with us.
3. Personalized Attention
Each pet is unique, and we understand that their needs may vary. That's why our veterinary team takes the time to assess your pet's preferences and personality traits to create a personalized play plan. We ensure that your furry friends receive individual attention and care, making their playtime as enjoyable as possible.
4. Safe and Secure Environment
Our pet play service takes place in a secure and monitored environment, minimizing any potential risks. We maintain a clean and hygienic facility to ensure the health and safety of all pets. Additionally, our staff is trained to handle any emergency situations promptly and efficiently.
Benefits of Pet Play
Engaging your pets in regular play activities has numerous benefits, including:
1. Physical Fitness
Active play sessions help improve your pet's physical fitness, promoting cardiovascular health and preventing obesity. Regular exercise strengthens their muscles and joints, contributing to their overall well-being.
2. Mental Stimulation
Through interactive play, we stimulate your pet's mental capabilities. Puzzle toys, agility exercises, and scent-based games challenge their cognitive skills, helping to prevent boredom and destructive behavior.
3. Socialization
Group activities provide opportunities for your pets to interact with other friendly animals, enhancing their social skills and reducing anxiety or aggression towards unfamiliar situations. Socialization plays a crucial role in their overall emotional development.
4. Stress Relief
Play sessions act as a stress-reliever for your pets. By engaging in playful activities, they release excess energy, ensuring a calmer mindset and a lower risk of anxiety-related issues. Regular playtime helps to create a healthy balance in their lives.
Contact Us for Pet Play Service
Ensure your pets receive the highest level of care and enjoyment with our renowned pet play service. Contact Mobile Animal Surgical Hospital and book an appointment today for a personalized consultation with our veterinary team. We are excited to meet your pets and provide them with an unforgettable play experience!