Category: Newsletter Library, Pet Dangers
Nov 14, 2022
Pet Care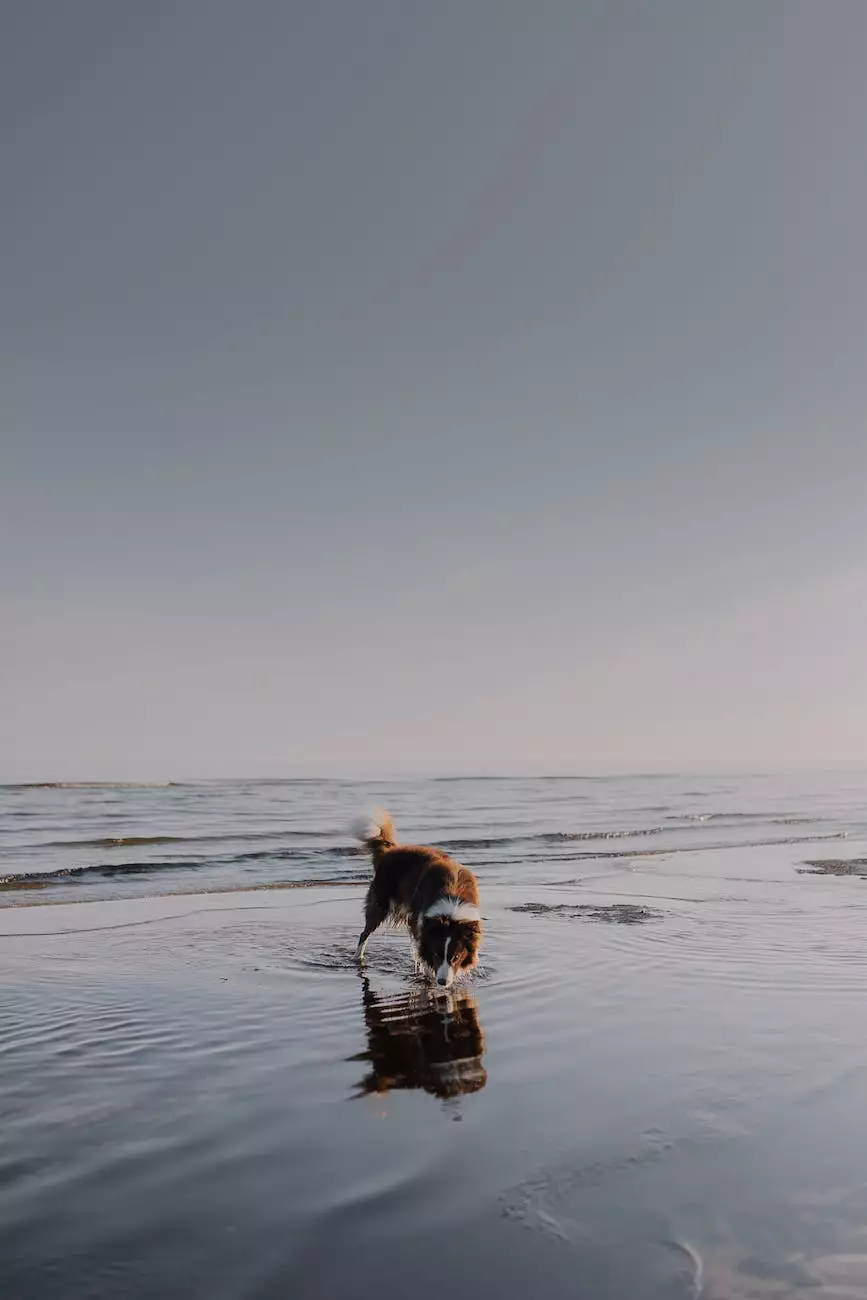 Mobile Animal Surgical Hospital - Providing Expert Veterinary Care for Your Beloved Pets
Welcome to the Newsletter Library of Mobile Animal Surgical Hospital, your trusted source for comprehensive information on pet dangers and how to keep your furry friends safe and happy. With our expertise in veterinary care and commitment to excellent service, we aim to provide you with valuable insights that can make a real difference in safeguarding the well-being of your pets.
Why Pet Dangers Matter and How to Ensure Your Pet's Safety
As pet owners, it is crucial to familiarize ourselves with potential hazards that our pets may encounter in their everyday lives. By being proactive and knowledgeable, we can reduce the risk of accidents, injuries, and illnesses that could compromise the health of our furry companions.
Identifying Common Pet Dangers
Our newsletter library covers a wide range of pet dangers, including:
Poisonous plants and household substances
Human foods that are toxic to pets
Household hazards and potential accidents
Environmental dangers (extreme weather, parasites, etc.)
Signs of pet distress and emergency situations
By understanding and recognizing these common dangers, you can take proactive measures to protect your pets from harm.
Tips for Preventing Pet Accidents
Prevention is key when it comes to ensuring your pet's safety. Here are some general tips:
Keep toxic substances securely stored out of your pet's reach.
Know which foods are safe for your pet and avoid feeding them harmful items.
Pet-proof your home by removing hazards and securing potentially dangerous areas.
Provide a safe and comfortable environment indoors and outdoors.
Regularly check your pet's well-being and be attentive to any changes in behavior.
Remember, prevention is always better than cure. By taking precautions, you can minimize the risk of accidents and help your pet live a long, healthy life.
Stay Informed with Mobile Animal Surgical Hospital's Newsletter Library
At Mobile Animal Surgical Hospital, we pride ourselves on our commitment to providing expert veterinary care and educating pet owners on important topics such as pet dangers. Our newsletter library is designed to empower you with valuable information that can help you protect and care for your pets.
Trusted Resources and Latest Updates
Our team of experienced veterinarians and animal care specialists has curated a collection of resources to keep you informed and up to date. We regularly update our newsletter library with new articles, expert advice, and practical tips to address a variety of pet dangers.
Benefit from Expert Knowledge in Pet Care
As a leading veterinary hospital dedicated to the well-being of animals, we have in-depth knowledge of pet health, safety, and emergency care. Our experts are passionate about sharing their expertise, enabling you to provide the best possible care for your beloved pets.
Conclusion
Mobile Animal Surgical Hospital's Newsletter Library serves as a valuable resource for pet owners seeking information on pet dangers and how to prevent accidents and injuries. By educating yourself and implementing preventive measures, you can ensure the long and happy life of your furry friends.
Stay tuned to our newsletter library for regular updates and expert advice. Your pet's well-being is our top priority, and we are here to support you every step of the way.