Category: Newsletter Library, Cats
Jun 28, 2022
Pet Care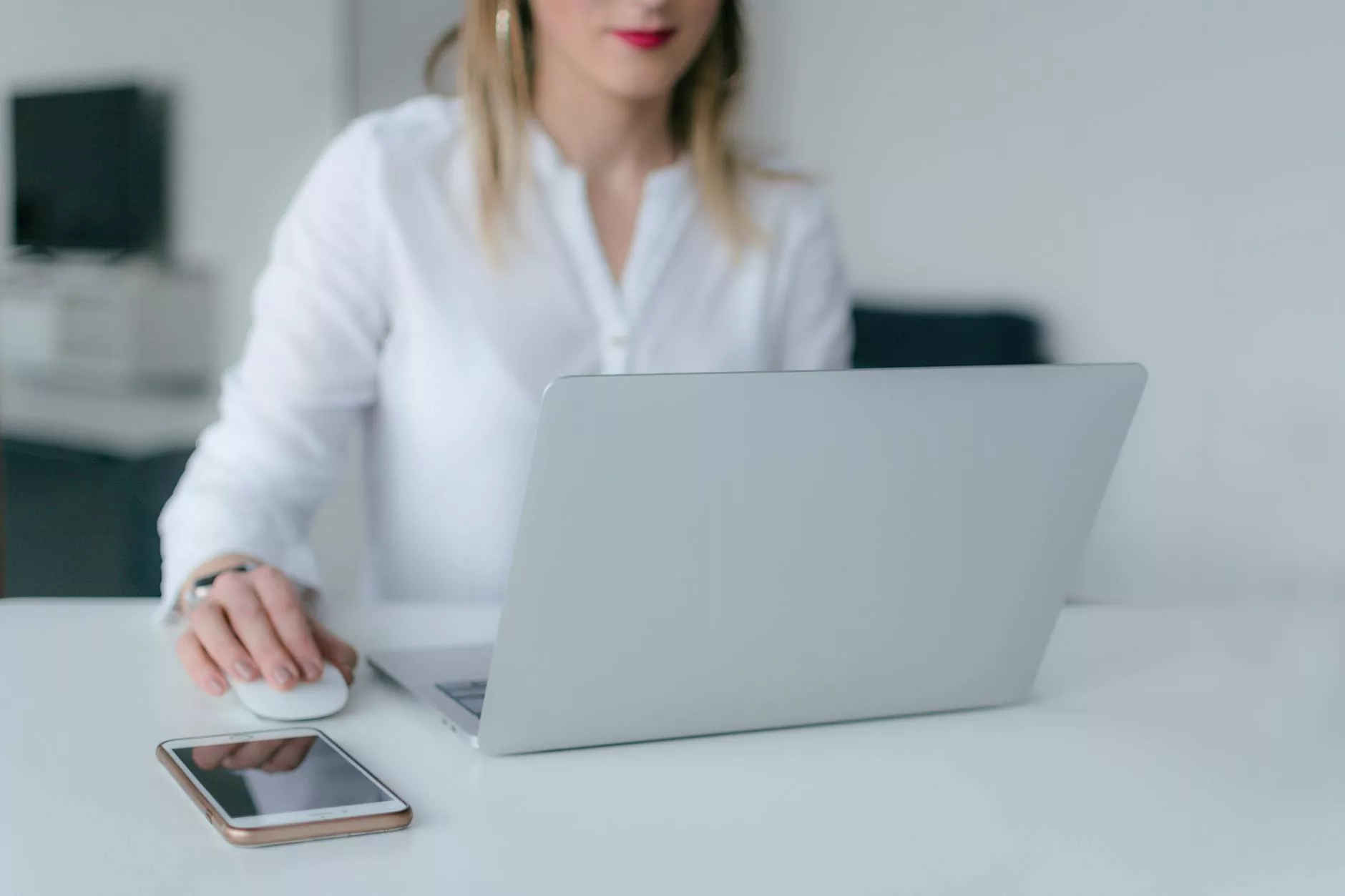 Introduction to Mobile Animal Surgical Hospital
Welcome to Mobile Animal Surgical Hospital's Newsletter Library for Cats! As a prominent name in the field of veterinary care, Mobile Animal Surgical Hospital is dedicated to providing high-quality services for all your beloved pets. Our expertise and commitment to animal welfare make us a trusted partner for all your pet healthcare needs.
About Our Newsletter Library
Our Newsletter Library for Cats is a treasure trove of valuable information that cat owners like you can access and benefit from. Through this initiative, we aim to share insights and expertise on various topics related to cat care, health, behavior, and other important aspects of feline companionship.
Cat Care: Nurturing Your Feline Friend
Cat care involves a wide range of considerations, from nutrition and grooming to exercise and mental stimulation. Our comprehensive articles cover various aspects of cat care, offering practical tips and advice to help you provide the best possible care for your kitty. Learn about feeding your cat a balanced diet, creating a safe and stimulating environment at home, and understanding common health issues that affect cats.
Cat Health: Ensuring Your Cat's Well-being
Your cat's health is of utmost importance, and our newsletter library equips you with the knowledge you need to ensure their well-being. From preventive care and vaccinations to understanding common feline diseases, our articles provide valuable insights to help you detect early signs of illness and take appropriate action. Stay updated on the latest advancements in veterinary medicine and learn about effective ways to keep your cat healthy and happy.
Cat Behavior: Understanding Your Feline Companion
Cats are fascinating creatures with unique behaviors and communication styles. Our newsletter library delves into the world of cat behavior, exploring various topics such as understanding your cat's body language, managing common behavioral issues, and fostering a strong bond with your feline companion. Enhance your understanding of your furry friend's needs and learn practical techniques to strengthen the human-cat connection.
Why Choose Mobile Animal Surgical Hospital?
Mobile Animal Surgical Hospital stands out as a leader in the field of veterinary care due to our unwavering commitment to excellence. Here are some reasons why pet owners choose us:
Expertise and Experience
With a highly skilled team of veterinarians, Mobile Animal Surgical Hospital brings extensive experience and expertise to the table. Our team stays updated with the latest advancements in veterinary medicine to provide the best possible care for your pets.
Compassionate Care
We understand the emotional bond you share with your pets, which is why we prioritize compassionate care. Our team handles each patient with utmost empathy, ensuring their comfort throughout their visit to our hospital.
State-of-the-Art Facilities
Mobile Animal Surgical Hospital boasts state-of-the-art facilities equipped with advanced technology. Our modern infrastructure enables us to provide a wide range of diagnostic, surgical, and therapeutic services to cater to your pet's specific needs.
Personalized Approach
We believe in personalizing our services to meet the individual needs of each pet. By considering factors such as age, breed, and medical history, we tailor our treatment plans to ensure the best possible outcomes for your furry companions.
Conclusion
Explore our Newsletter Library for Cats at Mobile Animal Surgical Hospital and enhance your knowledge about cat care, health, and behavior. Stay up-to-date with the latest information in the field of veterinary medicine and provide the best possible care for your feline friend. Trust Mobile Animal Surgical Hospital for all your pet healthcare needs, and experience excellence in veterinary care.