Litter Box Problems
Nov 25, 2022
Pet Care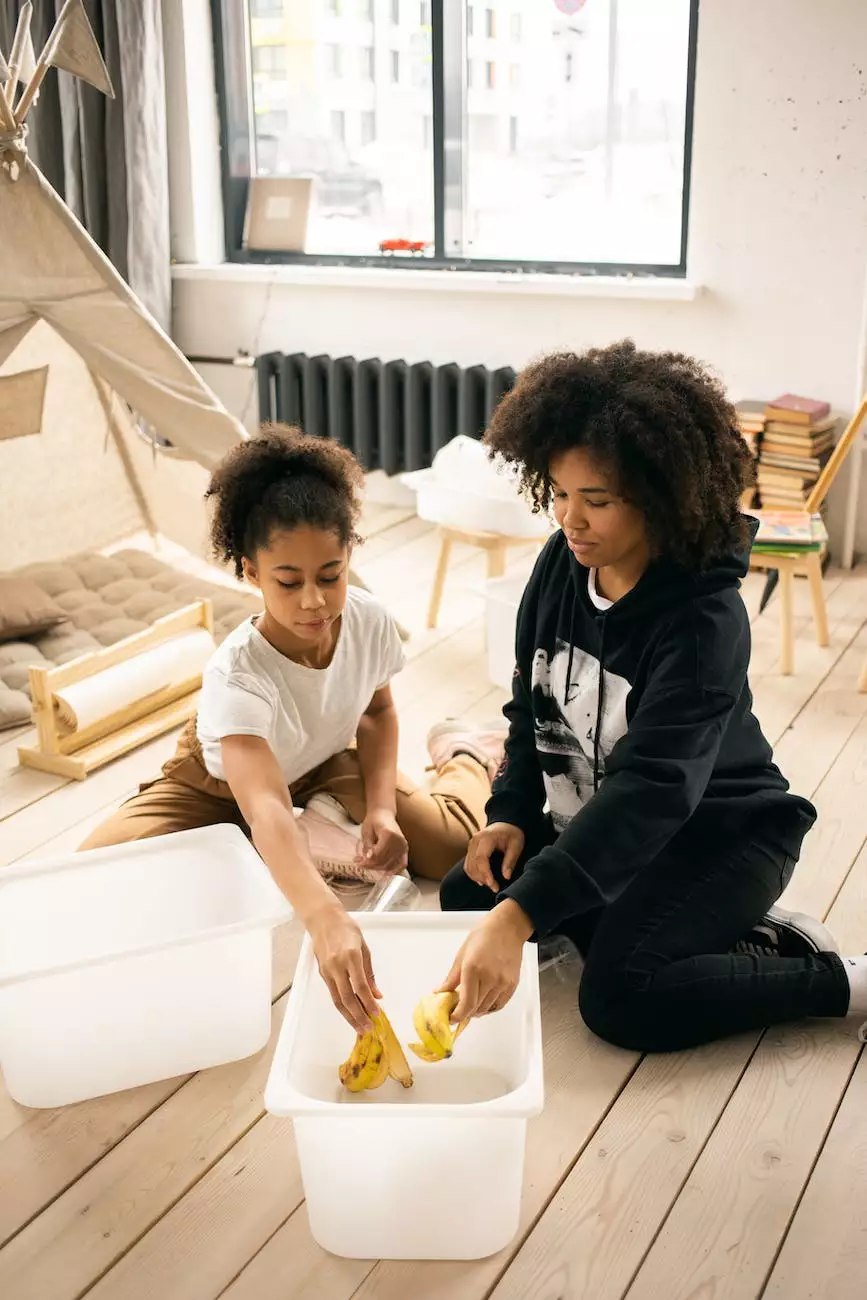 Understanding Litter Box Problems
As pet owners, we want our furry friends to be healthy, happy, and maintain good habits. However, one of the most common challenges faced by cat owners is dealing with litter box problems. These issues can cause frustration and stress for both the pet and the owner. Thankfully, Mobile Animal Surgical Hospital is here to help you navigate through these challenges.
Importance of Addressing Litter Box Problems
Litter box problems can significantly impact your cat's well-being and your household harmony. Understanding the underlying causes and finding effective solutions is crucial for maintaining your pet's litter box habits.
Common Causes of Litter Box Problems
There can be various reasons why your cat is experiencing litter box problems. Identifying the root cause is essential for effectively addressing the issue. Some common causes include:
1. Medical Conditions
Undiagnosed medical conditions, such as urinary tract infections or bladder stones, can lead to litter box problems. It's important to consult with our experienced veterinarians at Mobile Animal Surgical Hospital to rule out any potential health concerns.
2. Environmental Factors
Cats are very particular about their environment, and even minor changes can disrupt their litter box routine. Factors such as the location of the litter box, type of litter used, or the number of litter boxes available can contribute to problems.
3. Stress and Anxiety
Cats are sensitive creatures and can experience stress or anxiety due to various reasons like changes in the household, introduction of a new pet, or unfamiliar visitors. These emotional factors can manifest as litter box problems.
4. Incorrect Litter Box Setup
The size, shape, and cleanliness of the litter box are important considerations. Cats prefer a clean and well-maintained litter box that provides enough space for them to comfortably use it. An improperly maintained or small litter box can discourage your cat from using it.
Tips to Address Litter Box Problems
Here are some expert tips from Mobile Animal Surgical Hospital to help you address and overcome common litter box problems:
1. Consult with Our Veterinarians
It is crucial to rule out any underlying medical conditions that could be causing your cat's litter box problems. Visit Mobile Animal Surgical Hospital for a comprehensive examination and expert advice.
2. Maintain a Clean Litter Box
Cleaning the litter box regularly is essential to prevent odors and maintain your cat's hygiene. Scoop the litter box daily, and completely change the litter at least once a week to ensure your cat feels comfortable using it.
3. Provide Multiple Litter Boxes
If you have multiple cats, ensure that you provide an adequate number of litter boxes to avoid conflicts and competition. The general rule of thumb is to provide one litter box per cat, plus an extra one.
4. Optimize the Litter Box Location
Place the litter box in a quiet and easily accessible location. Avoid placing it near noisy appliances or in areas where your cat may feel trapped or isolated.
5. Experiment with Different Litter Types
Cats have individual preferences when it comes to litter. Experiment with different types, such as clumping, non-clumping, or natural options, to determine which one your cat prefers.
6. Reduce Stress and Anxiety
Try to create a calm and soothing environment for your cat by minimizing disruptions, providing hiding spots, and ensuring they have a comfortable space to retreat to when feeling anxious.
7. Consider Behavior Modification Techniques
In some cases, behavior modification techniques, such as positive reinforcement, can be helpful. Reward your cat when they use the litter box correctly to encourage good habits and discourage inappropriate elimination.
Seek Expert Advice and Solutions
When it comes to addressing and solving litter box problems, seeking expert advice is crucial. Mobile Animal Surgical Hospital specializes in comprehensive pet care and can help you navigate through these challenges. Contact us today to schedule a consultation and provide your furry friend with the care they deserve.