Welcome to Mobile Animal Surgical Hospital
Oct 16, 2020
Blog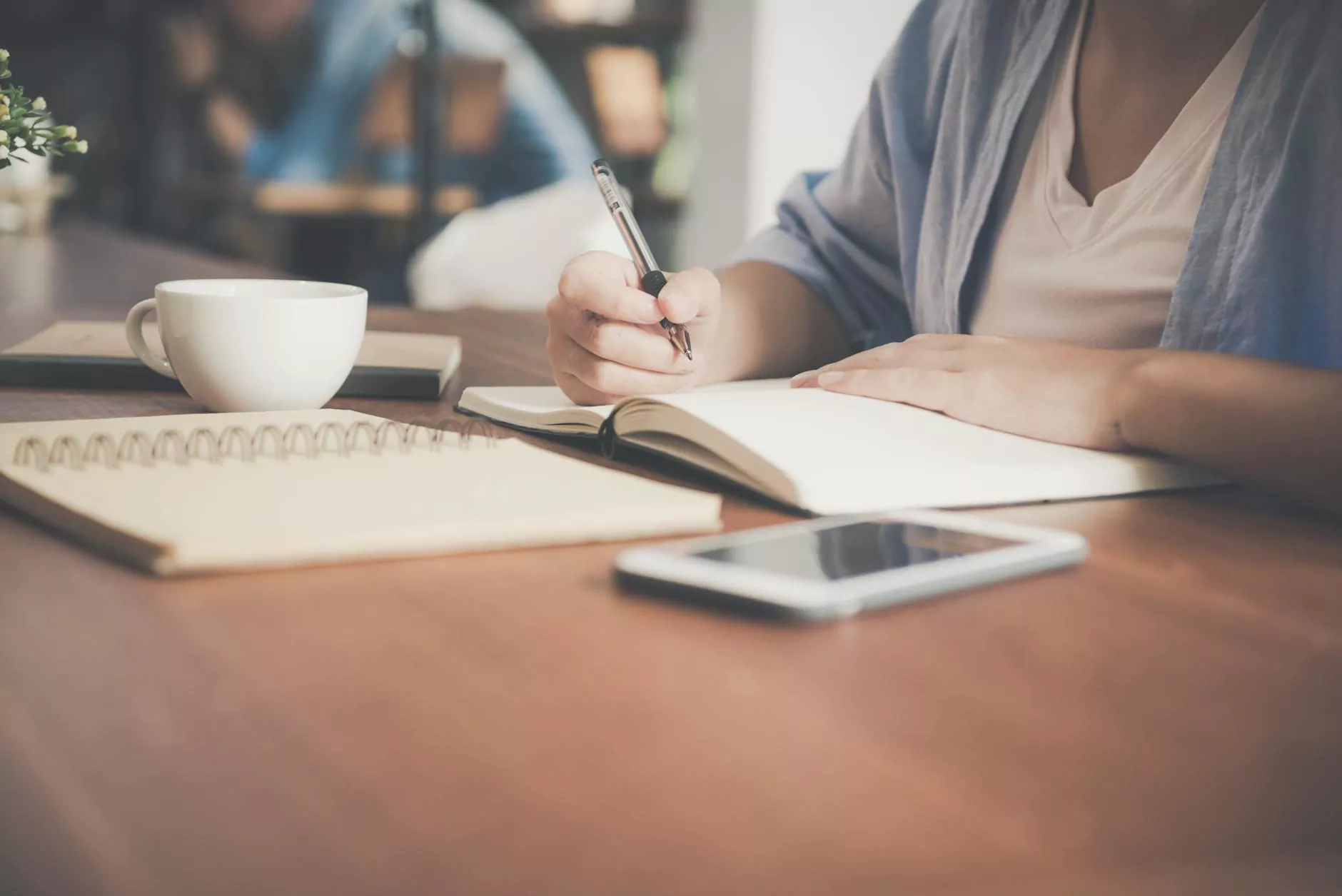 Pets and Animals - Pets Blog
1. Importance of Quality Care for Your Beloved Pets
At Mobile Animal Surgical Hospital, we understand the deep bond you share with your pets. As pet enthusiasts ourselves, we know that they are more than just animals; they are members of your family. Our Blog aims to provide you with comprehensive information and expert insights on all aspects of pet health and care.
From tips on nutrition and exercise to common conditions and preventive measures, we go the extra mile, empowering you to make informed decisions about the well-being of your furry companions.
2. The Role of Preventive Care in Ensuring a Happier, Healthier Pet
As responsible pet owners, we all want to provide the best possible care for our beloved animals. Prevention is key when it comes to maintaining your pet's overall health and happiness. Regular check-ups, vaccinations, and proper nutrition can significantly reduce the risk of common illnesses and help detect any underlying issues early.
Our team of experienced veterinarians at Mobile Animal Surgical Hospital is dedicated to providing top-notch preventive care services, tailored to your pet's specific needs. We believe that proactive measures, combined with a loving environment, create a solid foundation for your pet's well-being.
3. Understanding Common Pet Health Conditions and Their Treatments
Pets, like humans, can sometimes face health challenges. Our Blog delves into various pet health conditions, shedding light on their causes, symptoms, and available treatment options. Whether it's respiratory issues, skin allergies, or digestive disorders, our informative articles aim to provide you with a comprehensive understanding of these conditions.
At Mobile Animal Surgical Hospital, we specialize in advanced surgical procedures that can address a wide range of pet health issues. Our skilled veterinarians combine their expertise with state-of-the-art technology to ensure the best possible outcomes for your furry companions.
4. Insights on Pet Nutrition for Optimal Health and Longevity
Diet plays a crucial role in your pet's overall health and longevity. Our Blog offers in-depth articles on pet nutrition, discussing the importance of a balanced diet, suitable food choices, and common dietary challenges faced by pet owners.
With our extensive knowledge in veterinary nutrition, we can guide you in choosing the right food for your pet's specific needs, be it a special diet for weight management, allergies, or any other dietary concerns.
5. Expert Tips on Pet Grooming and Hygiene
Regular grooming is essential for maintaining your pet's hygiene and overall well-being. Our Blog provides valuable insights into pet grooming practices, covering topics such as brushing, bathing, nail trimming, and dental care.
As part of our comprehensive veterinary services, Mobile Animal Surgical Hospital also offers professional grooming services. Our trained groomers have the expertise to handle various breeds and provide your pets with the care they deserve.
6. Keeping Your Pets Active and Engaged
Exercise and mental stimulation are vital for pets to lead happy and healthy lives. Our Blog offers plenty of ideas and tips to keep your pets active, ranging from outdoor activities to engaging indoor games.
We believe that a well-exercised and mentally stimulated pet is less prone to behavioral issues and enjoys an overall better quality of life. Explore our blog articles for inspiration and ideas to keep your pets entertained.
7. Navigating the Aging Process with Senior Pets
As pets age, they require specialized care and attention to ensure their comfort and well-being. Mobile Animal Surgical Hospital is dedicated to supporting you through every stage of your pet's life, including their senior years.
Our Blog provides comprehensive resources on the unique challenges faced by senior pets and offers guidance on maintaining their mobility, managing chronic conditions, and addressing age-related changes. We understand the importance of the precious bond you have with your senior pet and are here to assist you every step of the way.
8. The Benefits of Spaying and Neutering Your Pets
Spaying and neutering not only helps control the pet population but also offers several health benefits for your furry friends. Our Blog covers the advantages of these procedures, dispelling common myths and misinformation.
Mobile Animal Surgical Hospital specializes in spaying and neutering surgeries, employing advanced techniques to ensure the safety and comfort of your pets. We believe in the importance of responsible pet ownership and are committed to promoting the overall well-being of animals.
9. Expert Insights from Trusted Veterinary Professionals
Our Blog is enriched with contributions from our team of experienced veterinarians, who generously share their knowledge and expertise. By sourcing information directly from these trusted professionals, you can rest assured that you are accessing accurate and reliable insights.
At Mobile Animal Surgical Hospital, our veterinarians are constantly staying up-to-date with the latest advancements and best practices in the field. They are passionate about educating pet owners, empowering them to make informed decisions for their furry companions.
10. Stay Updated with Mobile Animal Surgical Hospital's Blog
Visit the Mobile Animal Surgical Hospital Blog regularly to stay updated with the latest pet health tips, informative articles, and expert insights. Our comprehensive resources will equip you with the knowledge and tools to provide exceptional care for your beloved pets.
We take pride in being a trusted resource for pet owners, and our commitment to excellence extends beyond our veterinary services. Explore our Blog for a wealth of information curated with care, catering to all your pet-related needs.
Keywords: Mobile Animal Surgical Hospital, Blog, pets, animals, veterinary care, pet health tips, preventive care, pet health conditions, treatment options, pet nutrition, balanced diet, pet grooming, pet hygiene, pet exercise, senior pets, spaying and neutering, trusted veterinary professionals, expert insights