Patterdale Terrier - Breed Info
Mar 2, 2021
Pet Care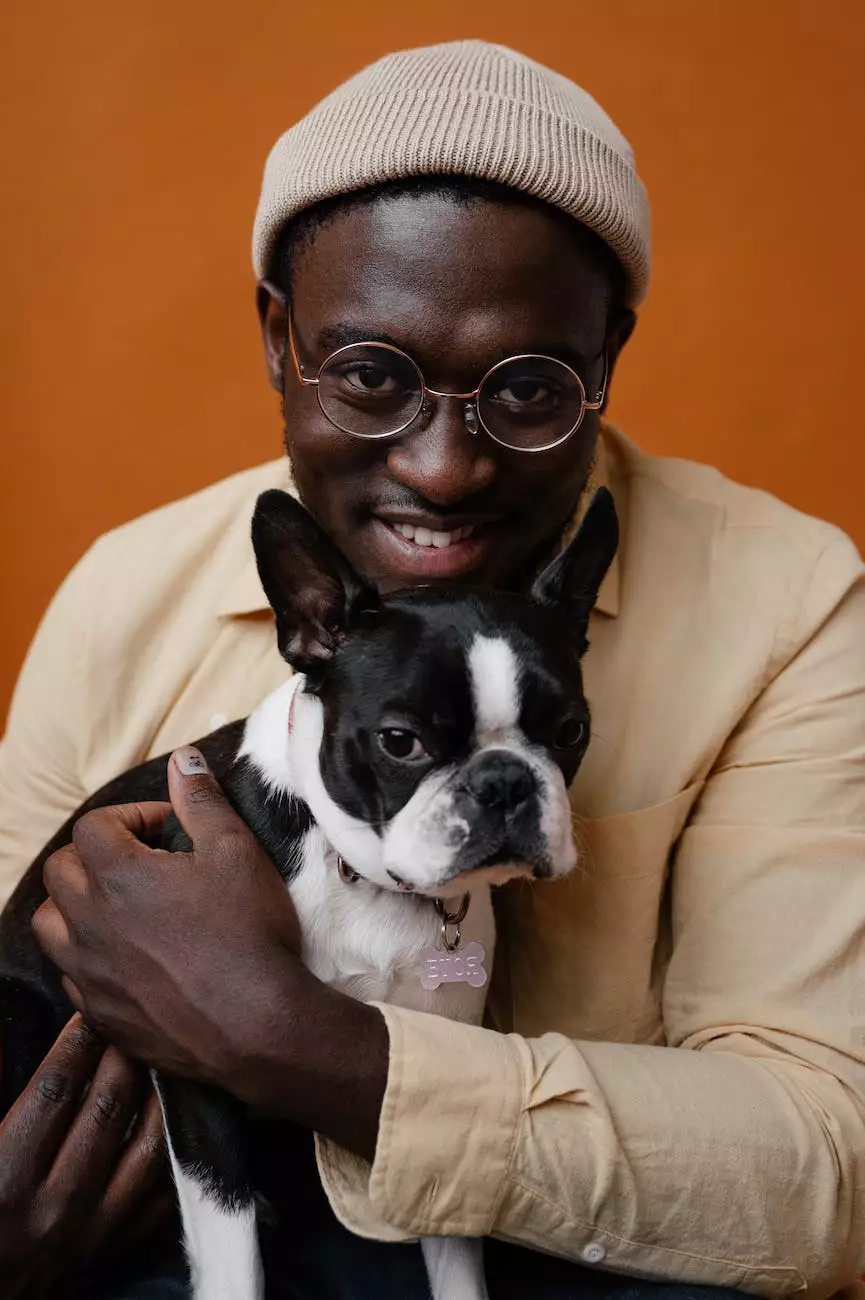 Overview
The Patterdale Terrier is a small but robust breed known for its fearless attitude and incredible agility. Originally bred in the Lake District of England, these terriers were primarily used for hunting foxes and other small game.
History
The Patterdale Terrier's history can be traced back to the 18th century when they were developed by crossing various terrier breeds, including the Black and Tan Terrier, Fell Terrier, and Border Terrier. The breed's name comes from the village of Patterdale in Cumbria, England, where they were first developed.
Temperament
Patterdale Terriers are known for their lively and energetic nature. They are intelligent, loyal, and make excellent companions for active individuals or families. However, due to their strong hunting instincts, they may not be the best fit for households with small pets.
Characteristics
Patterdale Terriers have a distinctive appearance with a compact, muscular body and a rough, weather-resistant coat. They come in various colors, including black, red, chocolate, and liver. Their V-shaped ears are small and fold forward, giving them an alert expression.
Training and Exercise
Proper training and socialization are essential for Patterdale Terriers to channel their energy appropriately. They are highly intelligent and eager to please, making them relatively easy to train. Daily exercise is crucial to keep them mentally and physically stimulated, ensuring they do not become bored or destructive.
Health
Patterdale Terriers are generally a healthy breed, but like any dog, they may be prone to certain health conditions. It is important to provide them with regular veterinary care, including vaccinations, parasite prevention, and routine check-ups. Some common health concerns for Patterdale Terriers include patellar luxation, hip dysplasia, and certain eye conditions.
Grooming
Despite their rough coat, Patterdale Terriers have relatively low grooming needs. Regular brushing to remove loose hair and occasional bathing are usually sufficient to keep their coat looking neat and healthy. Additionally, routine dental care, nail trimming, and ear cleaning are essential parts of their grooming routine.
Conclusion
In conclusion, the Patterdale Terrier is a lively and intelligent breed that requires an active and dedicated owner. With the proper training, socialization, and exercise, they can make wonderful companions for individuals or families who enjoy an adventurous lifestyle. Remember to always research and consult with reputable breeders or rescue organizations to ensure the well-being of Patterdale Terriers and to find the perfect match for your family.