Shih Tzu - Breed Info
Aug 13, 2023
Pet Care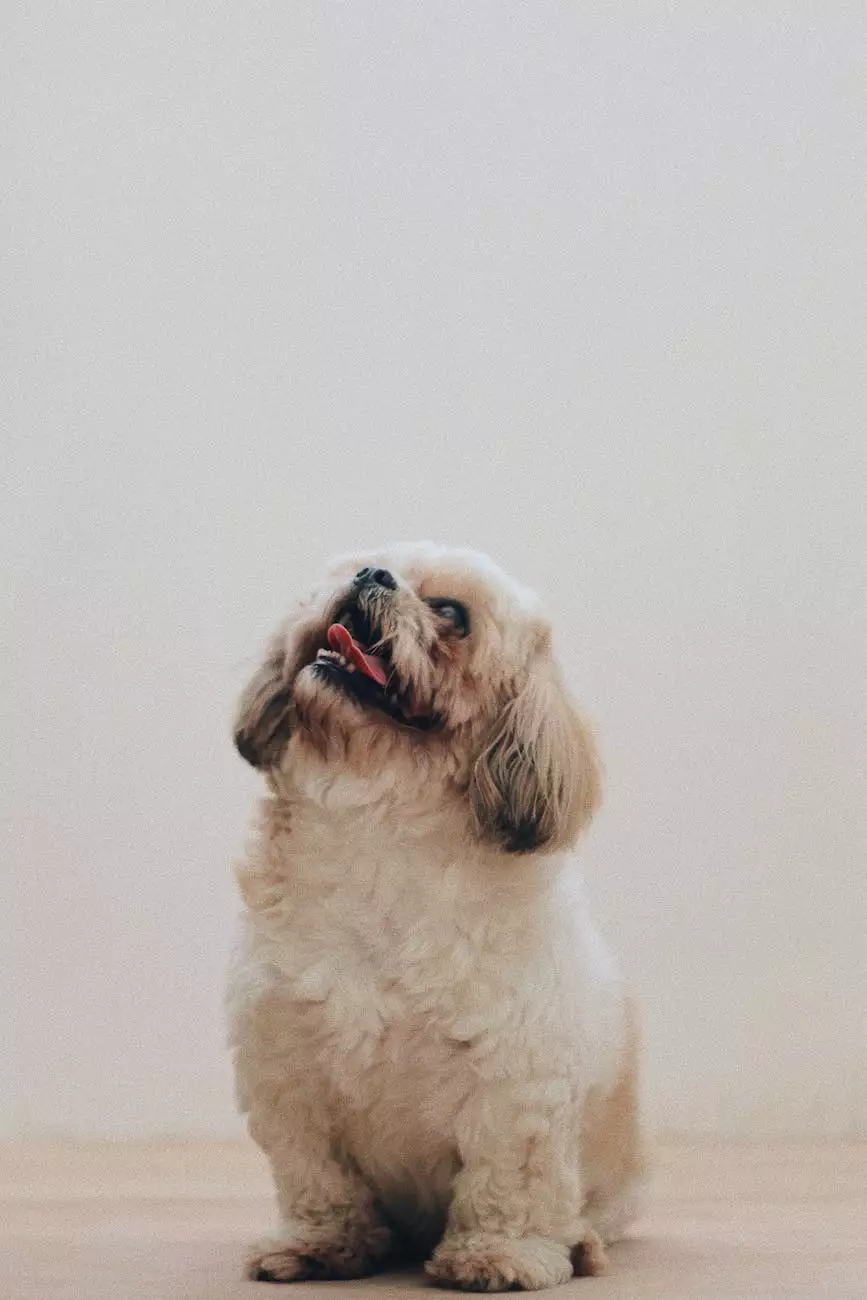 Welcome to the Shih Tzu breed information page of Mobile Animal Surgical Hospital, your trusted source for comprehensive pet resources.
Introduction to Shih Tzu Dogs
The Shih Tzu is a small toy breed originating from China. Known for their affectionate nature and charming appearance, Shih Tzus have become a popular choice for many pet lovers around the world.
Origin and History
The exact origin of the Shih Tzu remains a subject of debate among historians and dog enthusiasts. It is believed that they were bred by crossing various toy breeds, including the Lhasa Apso and Pekingese, in order to create a companion dog for Chinese nobility.
Originally, these dogs were highly regarded and served as loyal companions to Chinese royalty. They were often kept within the imperial palaces and were selectively bred to enhance their desirable traits.
Physical Characteristics
Shih Tzus are small, sturdy dogs with a distinct appearance. They have a compact body, a short muzzle, and large round eyes, which give them an endearing expression. Their double coat is silky and can come in a variety of colors, including white, black, gold, and gray.
On average, Shih Tzus weigh between 9 to 16 pounds (4 to 7 kilograms) and stand about 8 to 11 inches (20 to 28 centimeters) tall at the shoulder. Despite their small size, they possess a confident and dignified gait.
Temperament and Personality
Shih Tzus are known for their friendly and outgoing nature. They make excellent companions, both for individuals and families with children. These dogs thrive on human interaction and enjoy being the center of attention. They are generally well-mannered and get along well with other pets.
While Shih Tzus are generally affectionate, they can also have an independent streak. It is important to provide them with consistent training and socialization from an early age to ensure they grow up to be well-behaved dogs.
Grooming Needs
The Shih Tzu's long, luxurious coat requires regular grooming to keep it in optimal condition. Brushing their coat daily helps prevent tangling and matting. Professionals recommend scheduling regular visits to a professional groomer to maintain their coat's cleanliness and to trim the hair around their eyes and ears.
In addition to coat care, regular dental hygiene, nail trimming, and ear cleaning are also essential for the overall health and well-being of Shih Tzus.
Exercise Requirements
Despite their small size, Shih Tzus have moderate exercise needs. Daily walks combined with interactive playtime indoors can help keep them mentally and physically stimulated. It is important to provide them with regular exercise, as obesity can be a common issue in this breed.
Common Health Concerns
Like all dog breeds, Shih Tzus are prone to certain health issues. Being aware of these conditions can help you spot potential problems early and seek appropriate veterinary care.
Brachycephalic Airway Syndrome
Eye Problems (such as corneal ulcers, cataracts, and progressive retinal atrophy)
Patellar Luxation (knee joint dislocation)
Renal Dysplasia (kidney disease)
Intervertebral Disc Disease
Regular visits to the veterinarian and a healthy lifestyle can greatly contribute to the well-being of your Shih Tzu.
Conclusion
We hope this comprehensive breed information about Shih Tzu dogs has provided you with valuable insights into their history, characteristics, grooming needs, temperament, and health concerns. If you are considering adding a Shih Tzu to your family, remember to provide them with love, care, and attention they deserve.