Payment Options | Veterinarians in Franklin - Mobile Animal Surgical Hospital
May 27, 2019
Services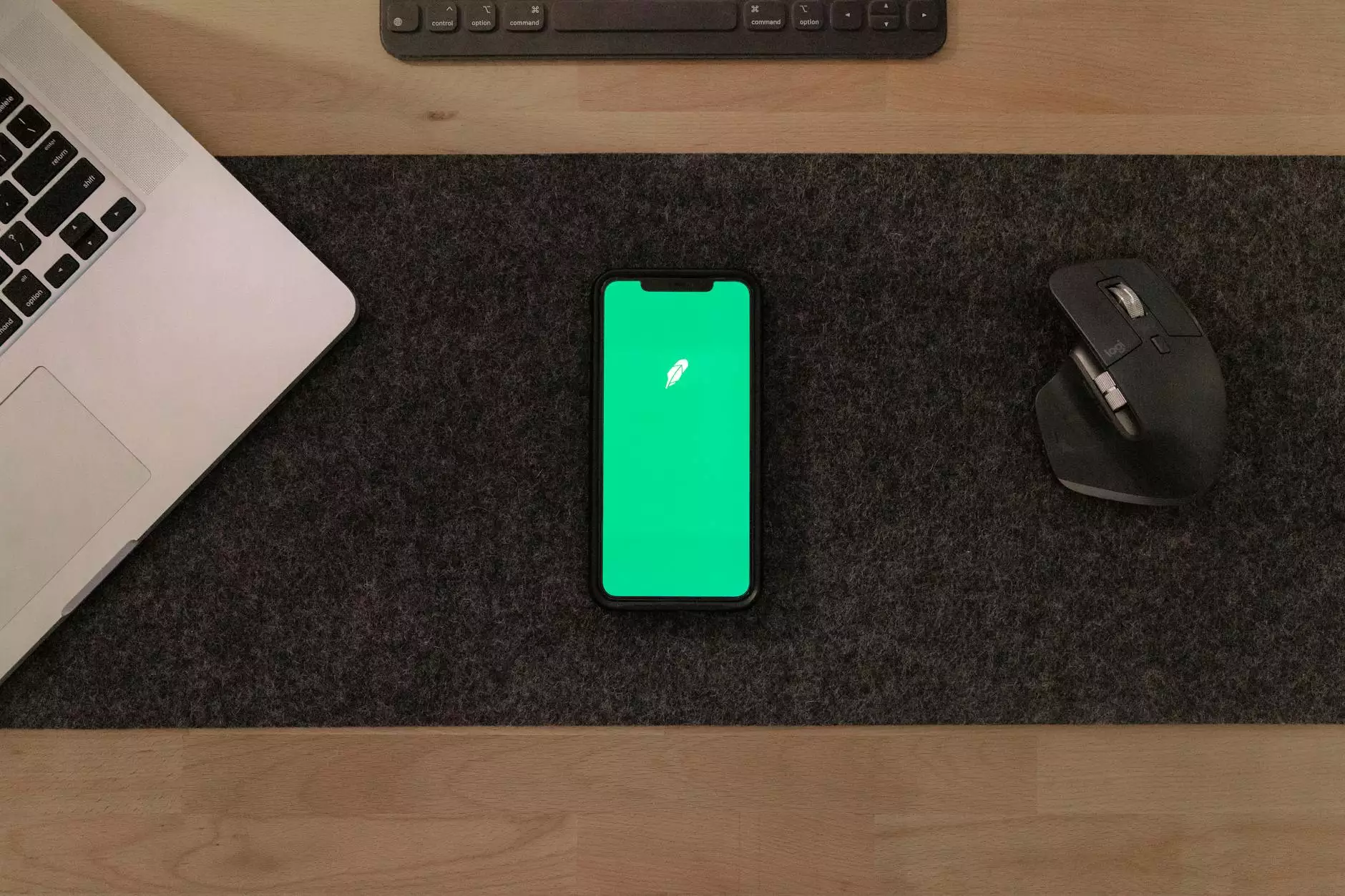 Flexible Payment Solutions for Your Pet's Veterinary Care
At Mobile Animal Surgical Hospital, we understand how important it is to provide top-notch veterinary care for your beloved pets. We believe that financial concerns should not prevent pets from receiving the treatments they need to lead healthy and happy lives.
Affordable Veterinary Care without Compromising Quality
As leading veterinarians in Franklin and advocates for pet welfare, we offer a variety of payment options to suit your budget and ensure your pets receive the best care possible. Our commitment to compassionate care extends beyond our medical expertise; it encompasses the financial aspect as well.
Veterinary Payment Plans
We offer convenient payment plans that allow you to spread the cost of your pet's veterinary care over time. Our flexible payment plans are designed to provide you with peace of mind, enabling you to choose the best treatment options for your furry friends without facing financial strain.
How Our Payment Plans Work
Our payment plans are simple and transparent. Once you have received a personalized treatment plan for your pet, our friendly staff will guide you through the payment options available. We offer flexible installment plans with no interest charges, making it easier for you to manage your budget while ensuring your pet receives the care they deserve.
Accepted Pet Insurance
At Mobile Animal Surgical Hospital, we understand the value of pet insurance and its role in providing comprehensive coverage for unexpected veterinary expenses. We accept all major pet insurance providers, making it convenient for you to claim reimbursement for eligible treatments.
CareCredit
CareCredit is a trusted third-party financing option that offers convenient and affordable payment plans for veterinary care. With CareCredit, you can apply for a credit line dedicated to your pet's healthcare needs. This allows you to pay for treatments upfront and then make convenient monthly payments over time.
Veterinary Financial Assistance Programs
We understand that times may be tough, and unexpected veterinary expenses can put a strain on your finances. To ensure that all pets receive the care they need, we work closely with local and national organizations that provide financial assistance to pet owners in need. We can help guide you through the process of applying for these programs and ensure that your pet's well-being is not compromised.
Contact Us Today for More Information
At Mobile Animal Surgical Hospital, we are committed to providing exceptional veterinary care and ensuring that it is accessible to all pet owners. Don't let financial concerns prevent your pet from receiving the care they deserve. Contact us today to learn more about our payment options and how we can help you provide the best possible care for your furry companion.