Cruciate Rupture Info - Mobile Vet Surgeon (MASH)
May 13, 2020
Pet Care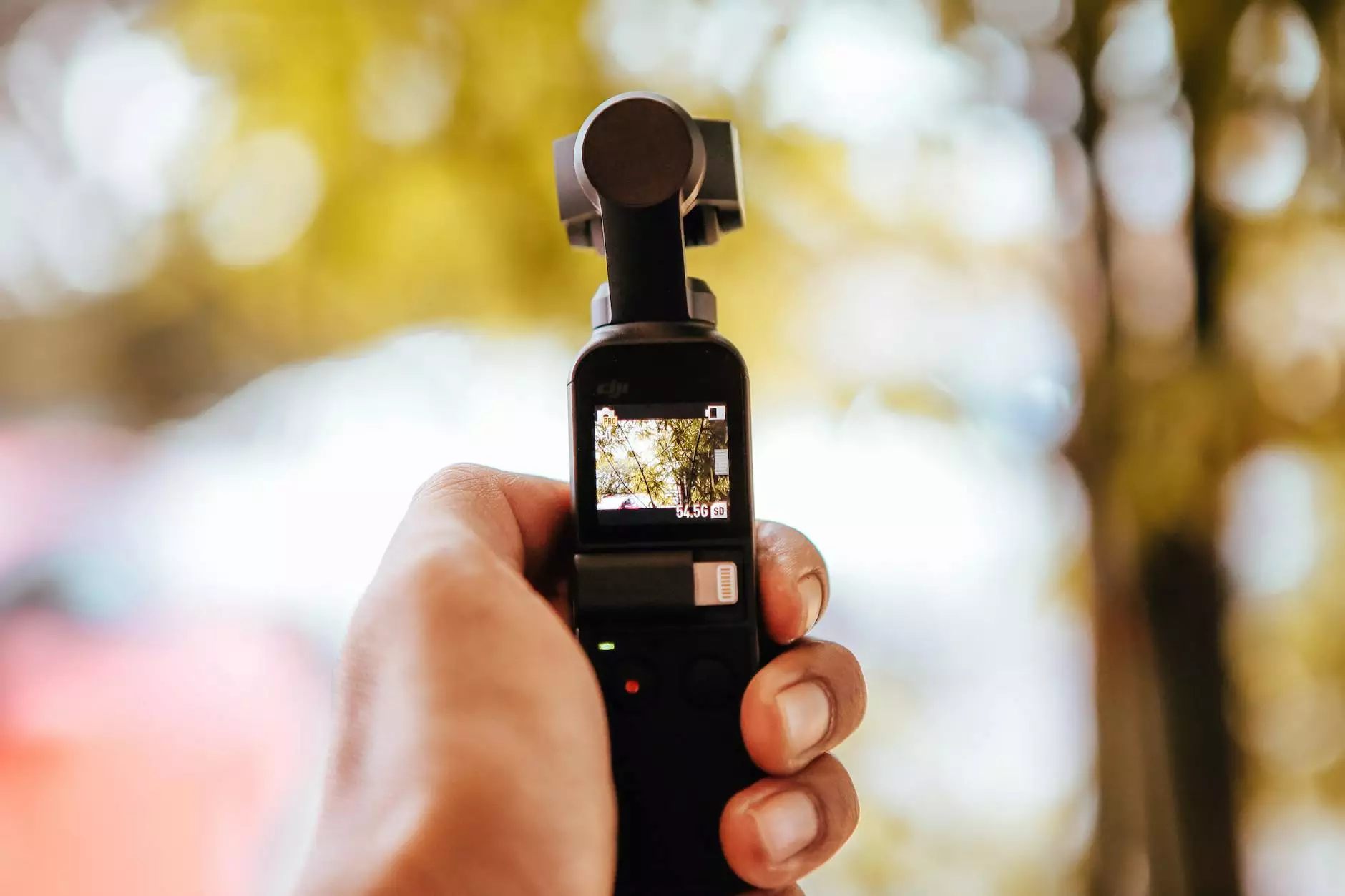 Understanding Cruciate Rupture in Pets
When it comes to our beloved pets, a cruciate rupture can cause immense pain and discomfort. At Mobile Animal Surgical Hospital, we understand the importance of providing accurate information about this condition to pet owners. Here, we aim to provide comprehensive details on cruciate rupture, including its causes, symptoms, treatments, and prevention strategies.
The Role of the Cruciate Ligament
The cruciate ligament in pets is crucial for maintaining stability in the knee joint. It is responsible for connecting the femur and the tibia, ensuring smooth movement during physical activities. However, certain factors can lead to the rupture of this ligament, causing a variety of problems for our furry friends.
Causes of Cruciate Rupture
Cruciate rupture in pets can occur due to various reasons, such as:
Age-related degeneration of the ligament
Sudden trauma or injury
Prolonged wear and tear
Obesity or excessive weight
Genetic predisposition
Recognizing Cruciate Rupture Symptoms
It is essential for pet owners to be familiar with the symptoms associated with cruciate rupture. Some common signs of this condition include:
Lameness or limping
Pain and swelling around the affected knee joint
Reluctance to put weight on the affected leg
Inability to move or jump as usual
Treatment Options for Cruciate Rupture
At Mobile Vet Surgeon (MASH), our team specializes in providing high-end surgical solutions for cruciate rupture in pets. We understand the importance of individualized care and develop personalized treatment plans based on the specific needs of each patient.
Surgical Interventions
Depending on the severity of the condition and the unique requirements of the pet, our veterinary surgeons may recommend different surgical options, including:
Tibial Plateau Leveling Osteotomy (TPLO)
Extracapsular Repair
Lateral Suture Technique
Rehabilitation and Post-Surgery Care
A successful recovery from cruciate rupture surgery requires a comprehensive rehabilitation program. Our team will guide you through the necessary steps to ensure a smooth healing process for your pet. This may include:
Restricted activity and rest periods
Physical therapy exercises
Medication and pain management
Dietary recommendations for weight management
Preventing Cruciate Rupture in Pets
While some factors leading to cruciate rupture are beyond our control, there are steps you can take to minimize the risk for your furry companion. Consider the following prevention strategies:
Weight Management
Obesity puts additional strain on the joints, increasing the likelihood of cruciate rupture. Ensure your pet maintains a healthy weight through a balanced diet and regular exercise.
Regular Veterinary Check-ups
Regular visits to your veterinarian allow for early detection of any underlying issues that may contribute to cruciate rupture. Your vet can provide guidance on preventative measures specific to your pet's needs.
Exercise and Conditioning
Gradually build your pet's endurance and strength through regular exercise. However, remember to avoid excessive or high-impact activities that may strain the joints.
Choose Mobile Vet Surgeon (MASH) for Excellent Pet Care
At Mobile Animal Surgical Hospital, we are dedicated to providing the highest quality of surgical care for your pets. Whether your furry companion requires cruciate rupture treatment or any other specialized surgical procedure, our experienced team is here to help.
Contact Mobile Vet Surgeon (MASH) today to schedule a consultation and learn more about how we can improve your pet's well-being.