Case Studies - Mobile Vet Surgeon (MASH)
May 14, 2019
Services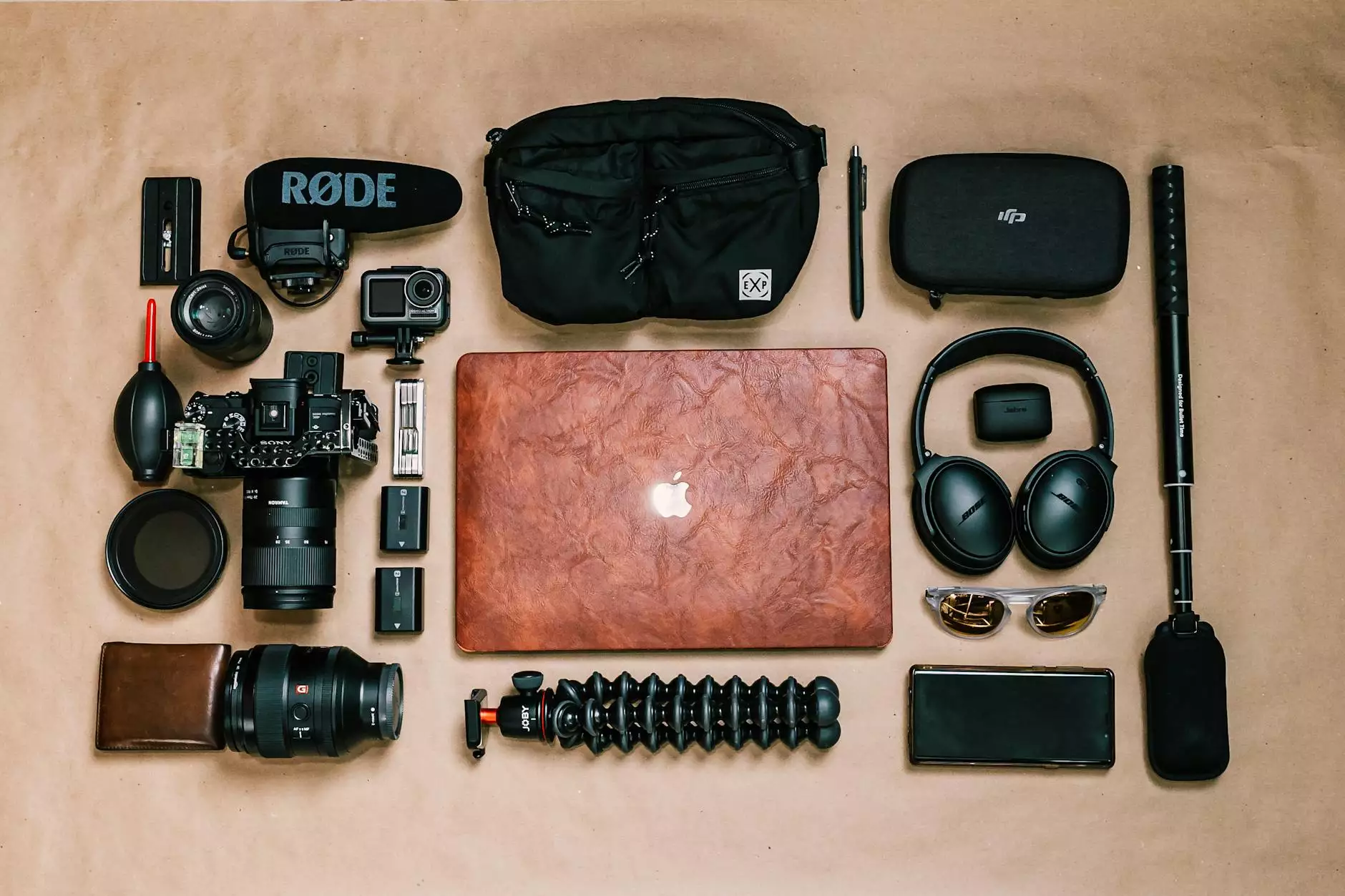 Introduction
Welcome to the case studies page of Mobile Animal Surgical Hospital (MASH), the leading provider of mobile veterinary surgical services for pets in your area. Here, you will find detailed and comprehensive case studies that showcase our expertise, compassionate care, and commitment to improving the lives of animals.
Providing Exceptional Veterinary Surgical Care
At Mobile Animal Surgical Hospital, we understand that your pets are an invaluable part of your family. That's why we strive to deliver exceptional veterinary surgical care right at your doorstep. Our highly skilled mobile vet surgeon, equipped with state-of-the-art surgical tools and equipment, ensures that your pets receive the highest quality of treatment without the stress of traveling to a traditional veterinary clinic.
Our Comprehensive Case Studies
Our extensive case studies cover a wide range of medical conditions, highlighting the successful treatment outcomes achieved by our skilled vet surgeon. Each case study elucidates the complex nature of the medical condition, the detailed diagnosis process, and the tailored treatment plan implemented to restore your pet's health.
Orthopedic Surgeries
Our orthopedic case studies delve into various musculoskeletal conditions afflicting pets. From fractures and ligament tears to joint disorders and spinal deformities, our vet surgeon has the expertise to provide surgical solutions that enhance your pet's mobility and quality of life. We discuss the specialized techniques employed during each surgery, including minimally invasive procedures that minimize post-operative discomfort and expedite the recovery process.
Tumor Removals and Biopsies
Tumor occurrences in pets can be distressing for both the owner and the animal. Our case studies encompass detailed accounts of tumor removal surgeries and biopsies, highlighting the importance of early detection and immediate intervention. Our vet surgeon applies his/her expertise to tackle different types of tumors, emphasizing the significance of thorough diagnostics, strategic surgical planning, and consistent monitoring for long-term success.
Emergency Trauma Management
Accidents and emergencies can happen to any pet. Our case studies demonstrate our ability to swiftly respond to traumatic injuries, evaluate the extent of damage, and perform the necessary surgical procedures to stabilize and heal your beloved companion. Through compelling narratives of emergency trauma management, we aim to reassure pet owners that they can rely on the expertise of our mobile vet surgeon during critical situations.
Dental and Oral Surgeries
Oral health plays a vital role in your pet's overall well-being. Our case studies provide detailed insights into dental and oral surgeries performed by our experienced vet surgeon. From tooth extractions and dental cleanings to advanced oral procedures, we ensure that your pet's oral health is restored, preventing potential complications and ensuring their long-term comfort.
Convenience and Compassion
By choosing Mobile Animal Surgical Hospital for your pet's surgical needs, you benefit not only from our expertise but also from the convenience and compassion we bring to your doorstep. Our mobile vet surgeon delivers personalized care and attention, alleviating the stress that often accompanies visits to traditional clinics. We prioritize open communication and transparency, ensuring that pet owners are actively involved in every step of the treatment process.
Contact us for Superior Mobile Surgical Care
If you are looking for an experienced mobile vet surgeon who can provide exceptional surgical care for your pets, look no further than Mobile Animal Surgical Hospital. Our comprehensive case studies serve as a testament to our commitment to excellence in the field of veterinary surgery. Contact us today to schedule an appointment or to learn more about our services.