Emergency - Lakeside Animal Hospital
Jul 31, 2019
Contact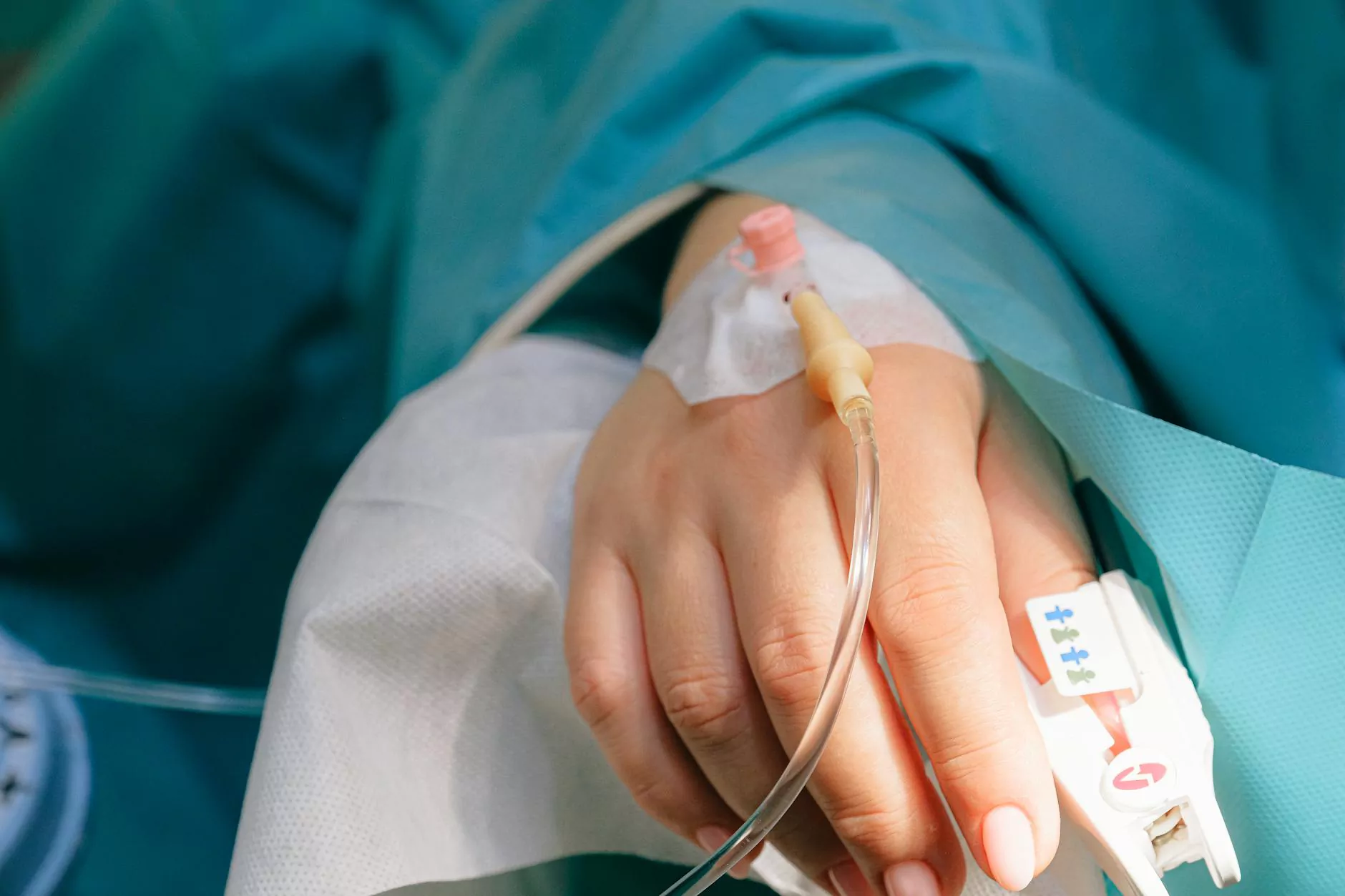 Providing Urgent Care for Pets in Lakeside
Welcome to Mobile Animal Surgical Hospital, your trusted source for emergency veterinary care in the Lakeside area. Our team of highly skilled and compassionate veterinarians is dedicated to ensuring the well-being of your beloved pets, especially in times of unexpected health concerns. We understand that emergencies can happen at any time, which is why we are available 24/7 to provide immediate and comprehensive care for your furry friends.
Comprehensive Emergency Services
At Mobile Animal Surgical Hospital, we offer a wide range of emergency veterinary services to address various conditions and injuries that may require immediate attention. Our state-of-the-art facilities and advanced medical equipment enable us to provide accurate diagnoses and effective treatments for your pets.
1. Life-Saving Interventions
Our veterinary team is trained to handle critical situations where quick intervention can make a life-saving difference. From administering oxygen therapy to stabilizing vital signs, we are equipped to handle emergencies such as respiratory distress, cardiac events, and severe trauma.
2. Wound Care and Fracture Management
In the unfortunate event of your pet suffering from serious wounds or fractures, our skilled veterinarians are adept at providing immediate care and necessary interventions. We follow a thorough wound care protocol, ensuring proper cleaning, suturing, and infection prevention. Additionally, we employ various techniques to address fractures, including splinting, casting, and surgical intervention if required.
3. Gastrointestinal Emergencies
If your pet experiences sudden digestive distress, such as vomiting, diarrhea, or ingestion of toxic substances, we are here to help. Our veterinary team can promptly evaluate your pet, administer appropriate medications, and provide supportive treatments to alleviate symptoms and promote recovery.
4. Urgent Surgeries
In cases where emergency surgery is necessary, Mobile Animal Surgical Hospital is fully equipped to perform a wide range of surgical procedures. From exploratory surgeries to remove foreign objects to emergency tumor removals, our experienced surgeons can provide timely interventions to address critical conditions.
5. Toxicity and Poison Ingestion
If you suspect your pet has ingested a toxic substance, it is crucial to seek immediate veterinary care. Our team is proficient in identifying potential toxins and implementing appropriate treatment protocols to mitigate the effects and safeguard your pet's health.
Trustworthy and Compassionate Care
At Mobile Animal Surgical Hospital, we recognize the distress and anxiety that accompanies pet emergencies. Our caring team strives to provide not only medical expertise but also emotional support to you and your furry companions during these challenging times. We prioritize clear communication, ensuring that you are well-informed about your pet's condition, treatment options, and prognosis.
We are proud to serve the Lakeside community and its surrounding areas, providing accessible emergency veterinary care when you need it most. Rest assured that your pet's well-being is our top priority.
Contact Us for Emergency Assistance
If your pet requires immediate emergency care, please contact Mobile Animal Surgical Hospital without delay. Our dedicated team is available 24/7 to provide the urgent assistance your pet needs.
Remember, in times of pet emergencies, it's essential to stay calm and contact a trusted veterinary professional. At Mobile Animal Surgical Hospital, we are here to be your partner in ensuring the health and well-being of your beloved pets, even in the most challenging situations.
Keywords: Emergency, Lakeside Animal Hospital, Mobile Animal Surgical Hospital, Pets and Animals - Pets