Forms - Lakeside Animal Hospital
May 27, 2019
Contact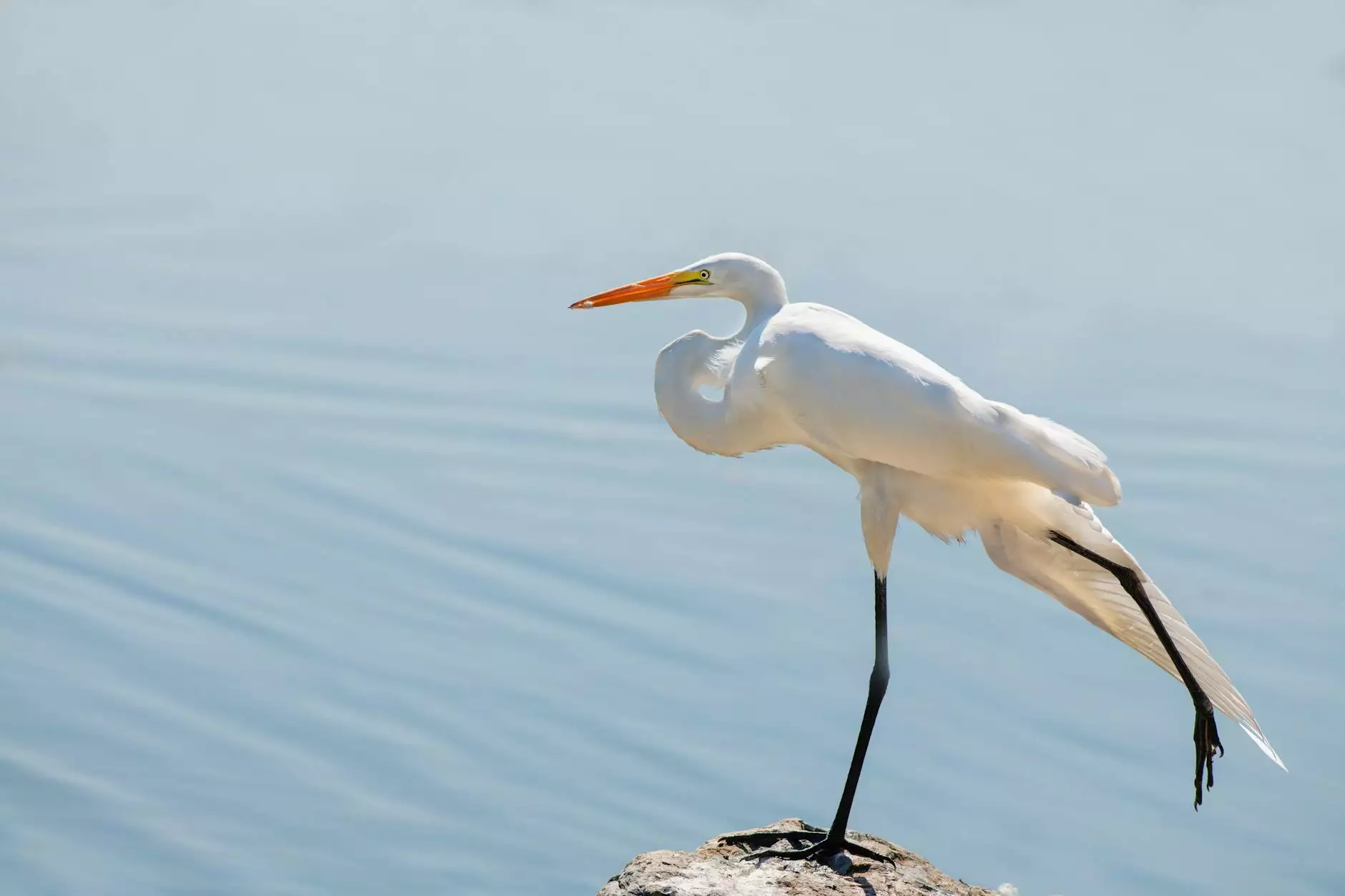 Introduction
Welcome to Lakeside Animal Hospital's Mobile Animal Surgical Hospital, your trusted provider of veterinary care in the comfort of your own home. Our commitment to the well-being of your pets extends beyond physical consultations. To streamline the process and gather essential information, we offer a wide variety of forms to cater to your specific needs.
Forms for Optimal Animal Care
At Mobile Animal Surgical Hospital, we understand the importance of comprehensive animal care. That's why we provide an array of forms designed to cover every aspect of your pet's health and well-being. Whether you're scheduling a routine check-up, preparing for surgery, or seeking guidance on nutrition, our forms will guide you through the process seamlessly.
Veterinary Appointment Request Form
Our Veterinary Appointment Request Form allows you to conveniently request an appointment for your pet's medical needs. Fill out the form with necessary details such as your pet's name, age, and any specific concerns or symptoms they may be experiencing. Our dedicated team will promptly review your submission and get in touch with you to confirm the appointment.
Surgical Consent Form
Prior to any surgical procedure, we require explicit consent from the pet owner. Our Surgical Consent Form outlines the potential risks and benefits associated with the surgery, along with post-operative care instructions. By completing this form, you can ensure that you fully understand the procedure and give your consent for our skilled veterinarians to perform the necessary surgery.
Pet Medical History Form
In order to provide comprehensive veterinary care, it is crucial for us to have access to your pet's medical history. Our Pet Medical History Form allows you to provide detailed information about any pre-existing conditions, allergies, medications, and vaccinations your pet has received. The more information we have, the better we can tailor our treatment plans to meet your pet's unique needs.
Prescription Refill Form
Running out of your pet's medication can be a cause for concern. With our Prescription Refill Form, you can easily request a refill of your pet's essential medications. Simply provide us with the necessary details, including the medication name, dosage, and your contact information. We will review the request and arrange for a convenient pick-up or delivery option.
Pet Nutrition Assessment Form
Proper nutrition is essential for your pet's overall health and well-being. Our Pet Nutrition Assessment Form allows us to gain insight into your pet's current diet and evaluate their nutritional needs. By understanding their eating habits and any specific dietary requirements, we can recommend tailored nutritional plans to optimize their health.
Why Use Our Forms
Using our comprehensive forms offers numerous benefits for both you and your beloved pets:
Convenience: Our online forms can be easily accessed and filled out at your convenience, saving you time and effort.
Prompt Response: Upon receiving your form submissions, our dedicated team ensures a prompt response, minimizing any delays in scheduling appointments or addressing concerns.
Improved Care: By providing detailed information through our forms, you enable our veterinarians to deliver personalized care tailored to your pet's unique needs, resulting in improved health outcomes.
Streamlined Communication: Our forms act as a means of effective and organized communication between you and our veterinary team, ensuring that nothing gets overlooked.
Peace of Mind: With our forms, you have the assurance that all necessary information regarding your pet's health and wellness is properly recorded and considered during their veterinary visits.
Conclusion
At Mobile Animal Surgical Hospital, we strive to provide exceptional veterinary care that exceeds your expectations. Our comprehensive selection of forms allows us to gather the necessary information to serve your pets better. Whether you're scheduling an appointment, consenting to surgery, or providing crucial medical history, our user-friendly forms ensure a smooth and efficient experience. Trust Lakeside Animal Hospital's Mobile Animal Surgical Hospital for all your pet's healthcare needs. Contact us today to book an appointment and experience the difference.