Promos/Events
Jul 21, 2020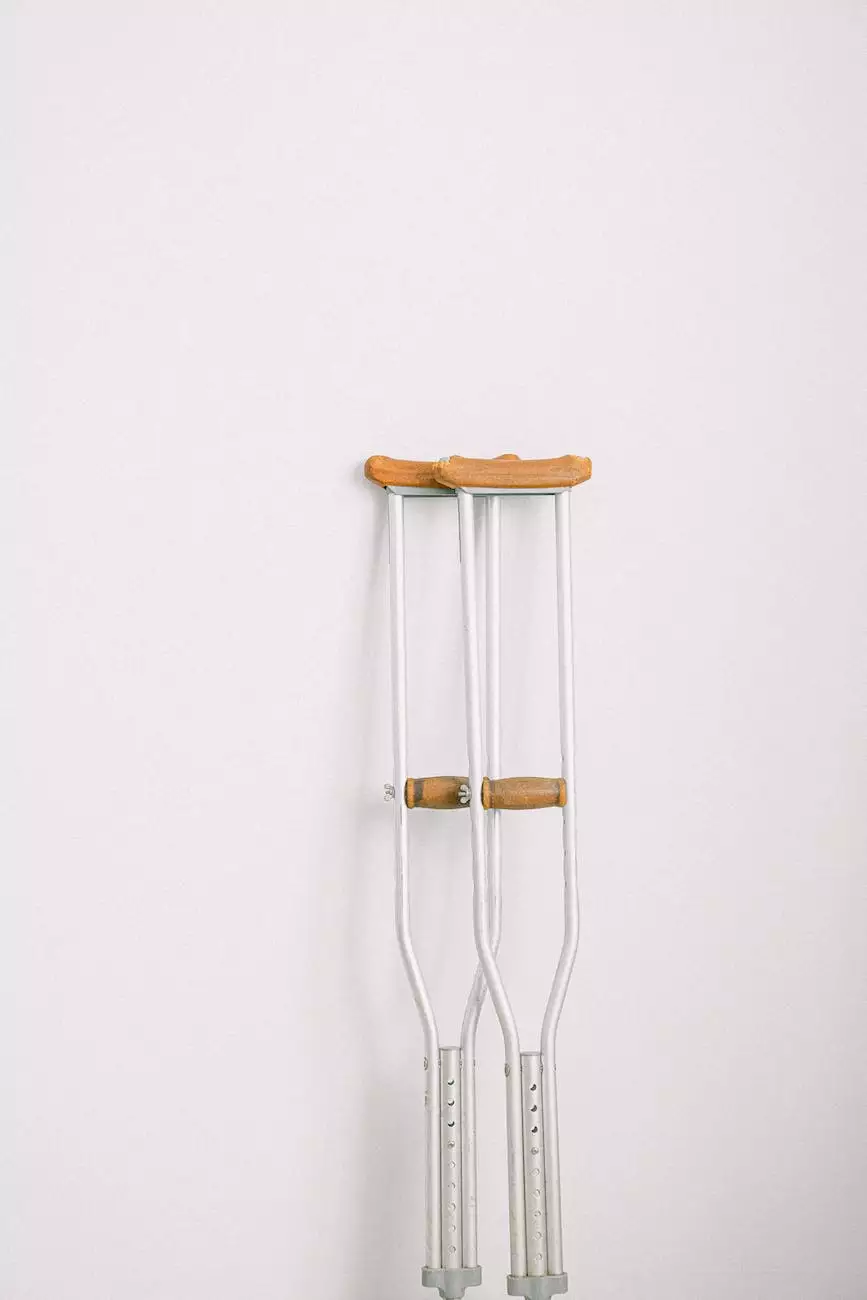 Stay Informed About the Latest Promotions and Exciting Events
Welcome to the Promos/Events page of Mobile Animal Surgical Hospital, your trusted partner in ensuring the health and well-being of your beloved pets. Here, we share details about our latest promotions, special offers, and upcoming events that are beneficial for all pet owners. Stay connected to make the most of these fantastic opportunities!
Promotions That Make a Difference
At Mobile Animal Surgical Hospital, we understand the importance of affordability and accessibility in providing exceptional veterinary care. As part of our commitment to ensuring the well-being of pets, we regularly offer exciting promotions that cater to various pet health requirements. By taking advantage of these promotions, you can give your furry friends the care they deserve while saving on costs.
Discounted Vaccinations and Preventative Care
Keeping your pets up-to-date with their vaccinations is essential for their overall health. We periodically offer discounts on vaccinations, making it easier for you to stay current on your pet's preventive care needs. By taking advantage of our discounted vaccinations, you can protect your pet from harmful diseases and save simultaneously.
Special Offers on Surgeries and Procedures
For pets requiring surgical procedures, we provide exclusive promotions that help alleviate the financial burden associated with these necessary treatments. Our team of skilled veterinarians specializes in a wide range of surgeries, including spaying/neutering, orthopedic procedures, and tumor removals. Stay tuned for special offers on these surgeries to give your pet the best care without breaking the bank.
Exciting Events for Pet Lovers
Pet Adoption Drives
As pet lovers ourselves, we firmly believe in finding loving and forever homes for all animals in need. Join us for our upcoming pet adoption drives, where various animal shelters and rescue organizations will be present, giving you the opportunity to meet adorable pets waiting for their new families. We aim to make a positive impact on the lives of animals by uniting them with their perfect human companions.
Educational Workshops and Seminars
Education is key to responsible pet ownership. We organize educational workshops and seminars where pet experts share valuable insights on topics such as pet nutrition, behavior training, and overall well-being. By participating in these events, you can enhance your knowledge and become an even better caregiver for your furry companions.
Contact Us and Stay Tuned
As a pet owner, it is essential to stay informed and connected. Visit our Promos/Events page regularly to stay up-to-date with the latest promotions and events offered by Mobile Animal Surgical Hospital. If you have any questions or require further information, please feel free to contact us. Our dedicated team is always ready to assist you.
Remember, Mobile Animal Surgical Hospital is your go-to destination for comprehensive and compassionate veterinary care. Together, let's give your pets the quality care they deserve!