Mobile Animal Surgical Hospital: Maryville, TN Veterinary Jobs
Feb 5, 2021
Services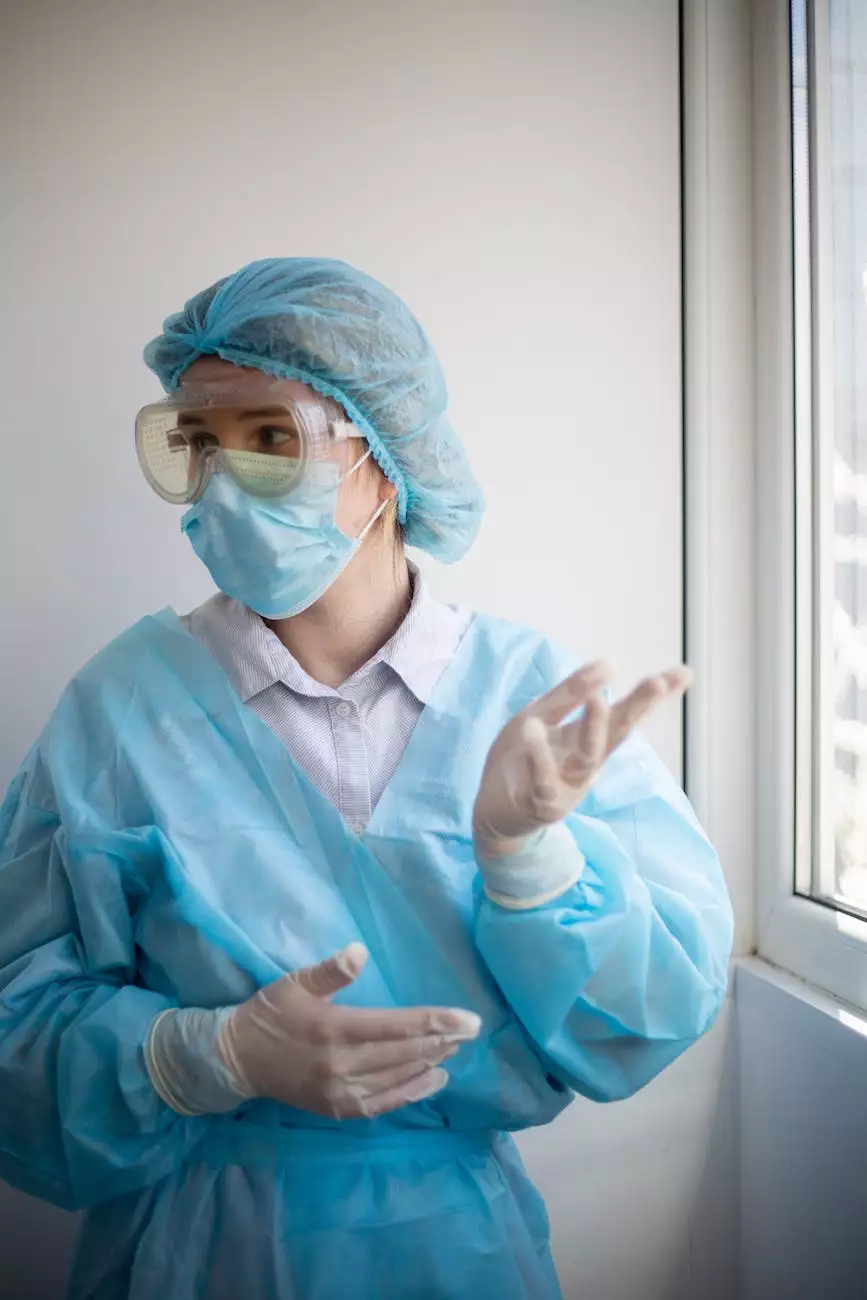 Welcome to Mobile Animal Surgical Hospital, the leading provider of veterinary services in Maryville, Tennessee. If you are passionate about animals and seeking veterinary jobs in Maryville, TN, you've come to the right place. We are always on the lookout for skilled and dedicated professionals to join our team.
Why Choose Mobile Animal Surgical Hospital?
At Mobile Animal Surgical Hospital, we believe in providing exceptional veterinary care while prioritizing the well-being of animals. Our state-of-the-art facilities and experienced team make us the preferred choice for pet owners in Maryville and the surrounding areas.
Join Our Team of Veterinary Professionals
If you are a talented and compassionate individual with a passion for animals, we invite you to explore our veterinary job opportunities. At Mobile Animal Surgical Hospital, we value teamwork, expertise, and a commitment to providing the highest standard of care.
Available Maryville, TN Veterinary Jobs
As a renowned veterinary hospital, we offer a wide range of job opportunities to suit various specialties and interests. Whether you are a veterinarian, veterinary technician, or receptionist, there's a place for you in our dedicated team.
Here are some of the veterinary jobs we frequently hire for:
Veterinarian: Join our team of skilled veterinarians who provide comprehensive medical care, perform surgeries, and offer preventive treatments to our patients.
Veterinary Technician: Assist our veterinarians in various medical procedures, surgical operations, laboratory tests, and provide exceptional care for our animal patients.
Receptionist: Be the friendly face of our hospital, managing appointments, assisting clients, and ensuring the smooth operation of our veterinary practice.
Animal Caretaker: Provide compassionate care to our animal patients, including feeding, grooming, and monitoring their well-being.
What We Can Offer You
When you choose to work with Mobile Animal Surgical Hospital, you become part of a supportive and professional team that is dedicated to making a difference in the lives of animals. Aside from a competitive salary, we offer the following benefits:
Comprehensive healthcare coverage, including medical, dental, and vision insurance
Paid time off and vacation leave
Professional development opportunities to enhance your skills and expertise
Employee discounts for veterinary services and products
A positive and collaborative work environment
Join Mobile Animal Surgical Hospital Today!
If you're ready to take the next step in your veterinary career, apply for our Maryville, TN veterinary jobs today. Join our exceptional team of professionals who are committed to providing outstanding care to animals and making a difference in our community.
Contact us now to learn more about our current job openings or to submit your application. We look forward to hearing from you!
Mobile Animal Surgical Hospital 123 Main Street, Maryville, TN 12345 Phone: 555-123-4567 | Email: [email protected]