Update Current Client Records Form
Apr 19, 2019
Services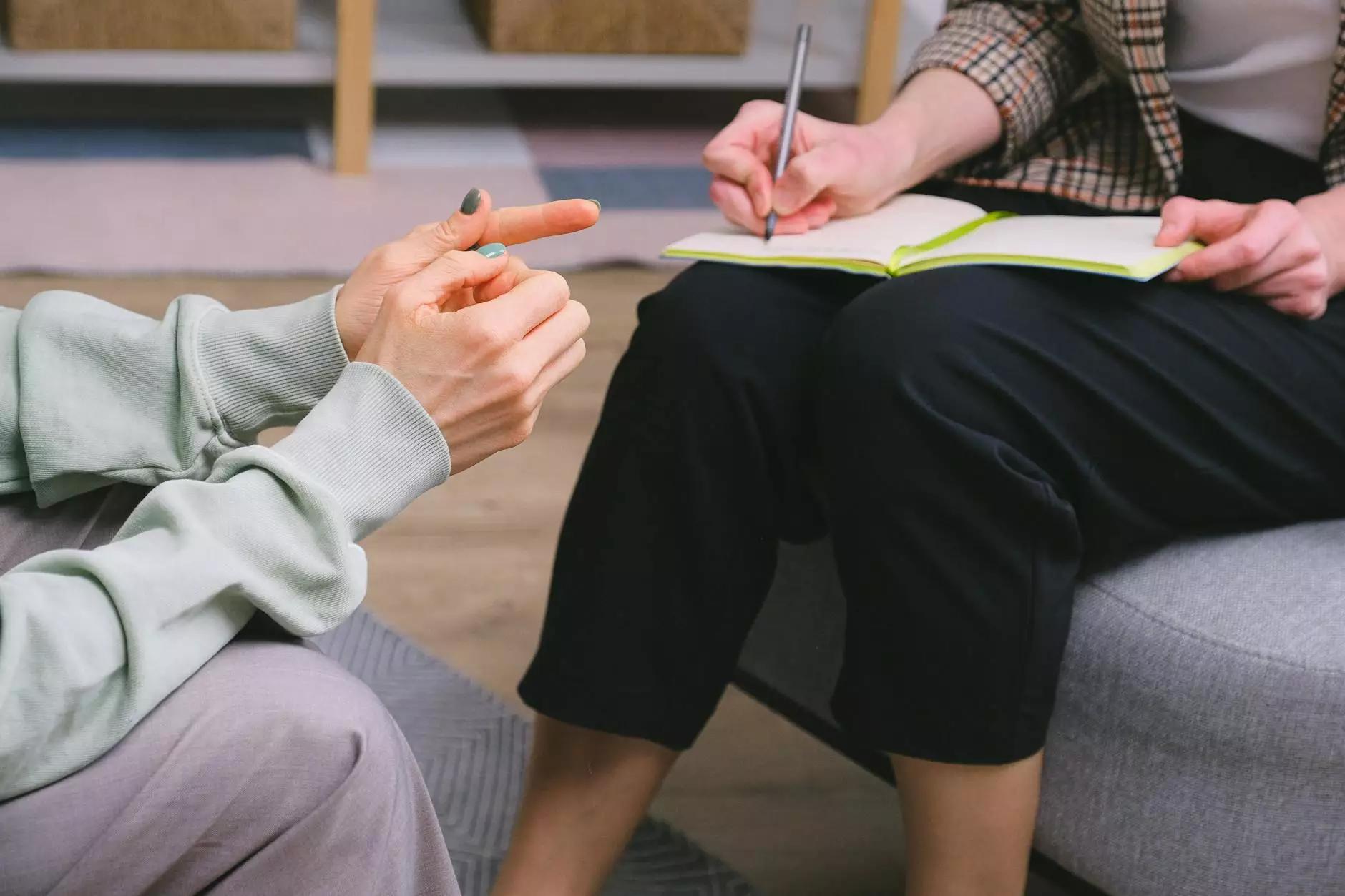 About Mobile Animal Surgical Hospital
Mobile Animal Surgical Hospital, located in Chilhowee, is a leading provider of comprehensive and compassionate veterinary care for pets. We understand the importance of maintaining accurate client records to deliver personalized and exceptional care to your beloved furry friends.
Your Pet's Health and Records Matter
At Mobile Animal Surgical Hospital, we prioritize the health and well-being of your pets. Keeping their records up-to-date enables our veterinary team to provide the highest level of care, tailored specifically to their needs.
Why Update Current Client Records?
Regularly updating your pet's records ensures that we have the most accurate information on their medical history, vaccination status, allergies, and any other health concerns. This information is crucial for our veterinarians to make informed decisions and provide appropriate treatments.
The Importance of Accuracy
Accurate client records allow us to track your pet's progress and identify any underlying health issues based on their medical history. With the information you provide, we can monitor their growth, administer preventive care measures, and recommend suitable treatment options.
Convenient Online Form to Update Records
To make the process hassle-free, we have created an easy-to-use online form for updating your pet's records. Simply fill out the required fields, including your contact information, your pet's details, and any changes or updates regarding their health.
How to Access the Form
You can easily access the Update Current Client Records Form by visiting our website at http://mobilevetsurgeon.com/update-current-client-records-form. The form is designed to be user-friendly, providing a seamless experience for our valued clients.
Benefits of Updating Records
By taking the time to update your pet's records, you are ensuring:
Personalized Care: Our veterinarians can better understand your pet's specific needs and deliver personalized care.
Timely Communication: We can reach out to you promptly with any important updates, reminders, or concerns regarding your pet's health.
Easier Appointment Scheduling: Accurate records streamline the appointment booking process, ensuring we allocate the right resources for your pet's visit.
Emergency Preparedness: In case of emergencies, having up-to-date records equips us with the essential information needed for quick and effective treatment.
Ensuring Your Pet's Well-being
At Mobile Animal Surgical Hospital, we are committed to optimizing the health and happiness of your pets. By updating your pet's records regularly, you are actively contributing to their overall well-being.
Contact Mobile Animal Surgical Hospital Today
For any further questions or assistance with the Update Current Client Records Form, please do not hesitate to contact our friendly team. We are here to provide the support you need and ensure that your beloved pets receive the best possible care.
Thank you for choosing Mobile Animal Surgical Hospital, your trusted partner in pet healthcare.