Pedal For Paws 2016
Nov 18, 2017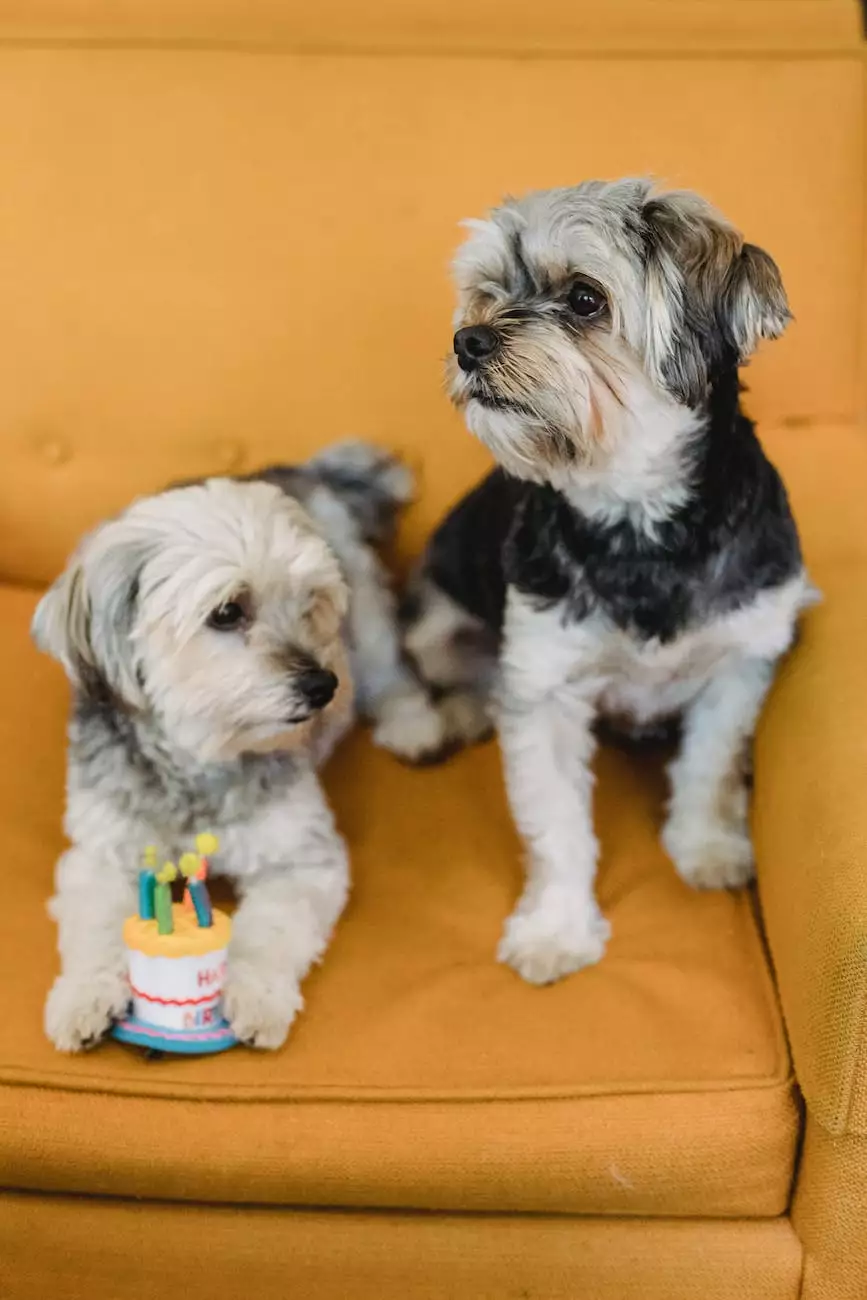 Join Mobile Animal Surgical Hospital for a Pawsome Charity Event!
Welcome to Pedal For Paws 2016, an exciting charity event organized by Mobile Animal Surgical Hospital to support animal welfare and promote responsible pet ownership. As passionate animal lovers, we believe in making a difference in the lives of our furry friends by raising funds through this amazing biking event.
Why Pedal For Paws 2016?
Pedal For Paws 2016 offers a unique opportunity to combine your love for pets and passion for cycling. By participating in this event, you contribute directly to various animal welfare initiatives while enjoying a day of fitness and fun. Whether you are an experienced cyclist or a novice rider, this event caters to all skill levels, so everyone can get involved!
Event Details
Pedal For Paws 2016 will take place on September 10, 2016 at the scenic Greenfield Park. This picturesque location provides the perfect backdrop for our cycling participants and offers a refreshing experience for all attendees.
The event will kick off with an energizing warm-up session and registration at 7:30 AM. Following the warm-up, participants will embark on a thrilling 25-mile bike ride through the beautiful park. Along the route, you will have the chance to admire stunning natural landscapes and enjoy the company of fellow animal enthusiasts.
How Can You Get Involved?
Raise Funds
One of the primary goals of Pedal For Paws 2016 is to raise funds for animal welfare organizations within our community. To get involved, participants are encouraged to seek sponsors who can contribute to their ride. These sponsorships can be based on distance covered, with every mile bringing us closer to our fundraising targets. Remember, every dollar raised makes a significant difference in improving the lives of our beloved pets.
Be A Volunteer
If cycling isn't your thing, don't worry! You can still make a meaningful impact by volunteering for the event. From assisting with registration to handing out refreshments, there are various roles available that allow you to contribute your time and support. By volunteering, you become an essential part of our mission to create a better world for animals. Contact us today to learn more about the volunteer opportunities available.
Spread The Word
Help us maximize the impact of Pedal For Paws 2016 by spreading the word about this fantastic event. Share our website, social media posts, and event flyers with your friends, family, and colleagues. Together, we can create awareness and encourage more people to participate or donate to this worthy cause.
Conclusion
Pedal For Paws 2016 is a unique charity event where individuals can combine their love for cycling with their passion for animal welfare. Join us on September 10, 2016, at Greenfield Park and make a difference in the lives of animals in need. Together, we can create a brighter future for all our furry companions.
For event registration and more information, visit Mobile Animal Surgical Hospital - Pedal For Paws 2016.