Pet Boarding & Grooming Near Me 37840
Nov 13, 2019
Services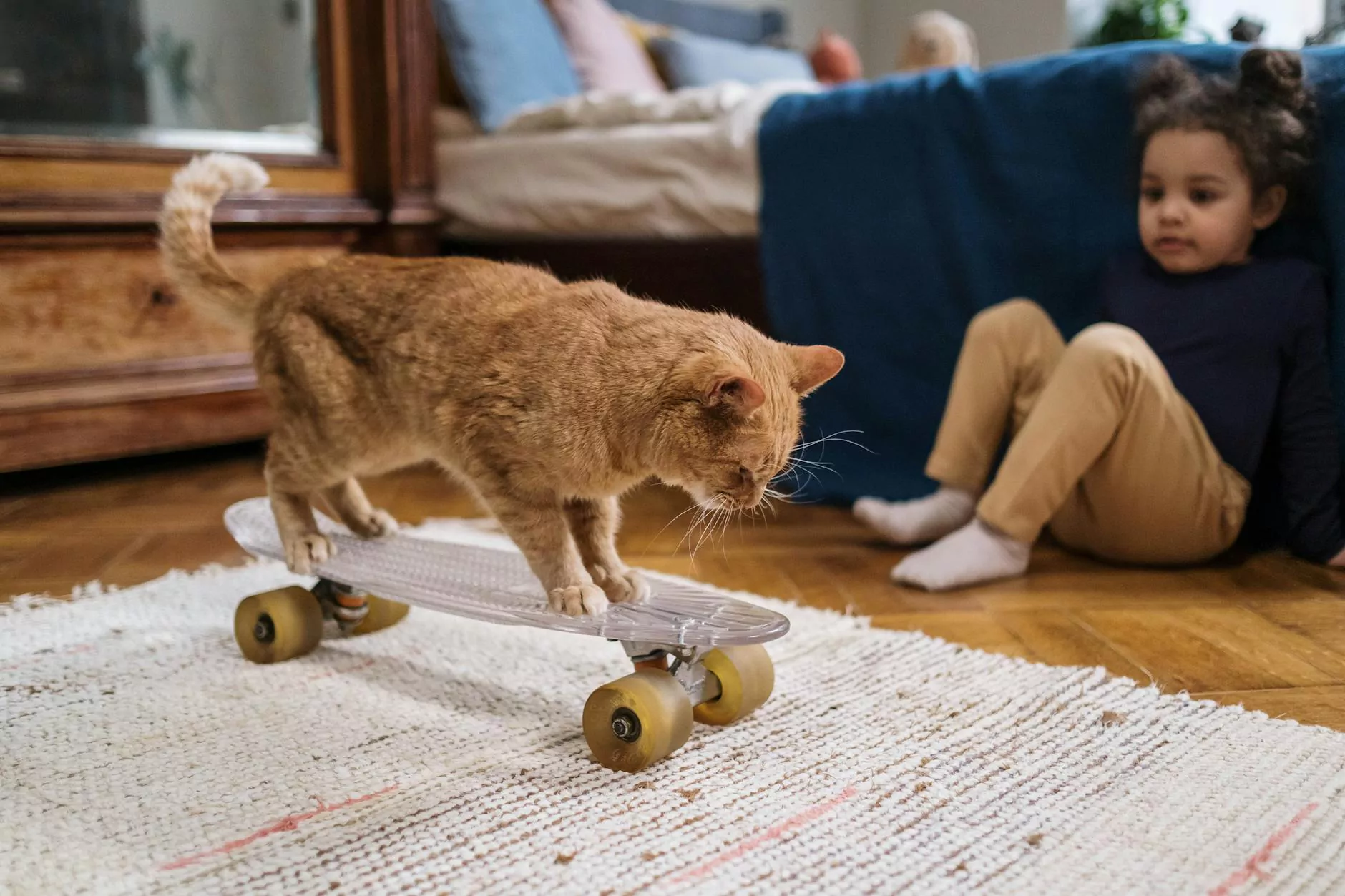 Providing Exceptional Pet Boarding and Grooming Services
When it comes to the well-being and care of your furry friends, Mobile Animal Surgical Hospital understands the importance of reliable and professional pet boarding and grooming services. We offer comprehensive services tailored to meet the unique needs of your pets. Our team of experienced veterinarians and dedicated staff are committed to ensuring a comfortable and stress-free experience for both you and your pets.
Quality Boarding for Your Beloved Pets
At Mobile Animal Surgical Hospital, we provide top-notch pet boarding services that prioritize the safety, comfort, and happiness of your pets. Our modern and clean facilities are designed to create a home-away-from-home environment, offering spacious accommodations for dogs and cats of all sizes and breeds.
We understand that leaving your pets behind can be stressful, which is why our dedicated boarding team is trained to provide individualized care and attention to every pet entrusted to us. From regular exercise and playtime to customized feeding schedules, each aspect of your pet's stay is carefully managed to ensure their well-being.
Our boarding services include comfortable bedding, climate-controlled facilities, and ample space for your pets to relax and unwind. We also offer daily exercise routines and socialization opportunities to keep your pets active and engaged during their stay.
Comprehensive Grooming Services
In addition to our exceptional pet boarding services, Mobile Animal Surgical Hospital also offers comprehensive grooming services to keep your pets looking and feeling their best. Our skilled groomers have extensive experience handling pets of all temperaments and provide gentle and attentive care.
Our grooming services include bathing, hair trimming, nail trimming, ear cleaning, and brushing. We use only high-quality products that are safe for your pets and ensure a comfortable grooming experience for them.
We believe that regular grooming is an essential part of pet care, not only for their appearance but also for their overall health and hygiene. Our expert groomers pay attention to every detail, ensuring that your pets leave our facility looking and feeling fresh and revitalized.
Why Choose Mobile Animal Surgical Hospital for Pet Boarding and Grooming?
When it comes to your pets, we know you only want the best. Here are a few reasons why Mobile Animal Surgical Hospital is the perfect choice for pet boarding and grooming:
Experienced and compassionate veterinarians and staff
State-of-the-art facilities designed for your pets' comfort
Individualized care and attention for each pet
Regular exercise and playtime to keep pets active
Comprehensive grooming services carried out by skilled professionals
Safe and high-quality products used for grooming
Attention to detail and commitment to your pet's well-being
At Mobile Animal Surgical Hospital, we understand the bond you share with your pets, and we strive to provide them with the love and care they deserve. Whether you need a dependable boarding service or a grooming session for your furry friend, you can trust us to deliver exceptional services that go above and beyond your expectations.
Contact Mobile Animal Surgical Hospital today to learn more about our pet boarding and grooming services. We look forward to taking care of your beloved pets!