High-Quality Veterinary Surgical Services for Pets and Animals
Jan 3, 2019
Contact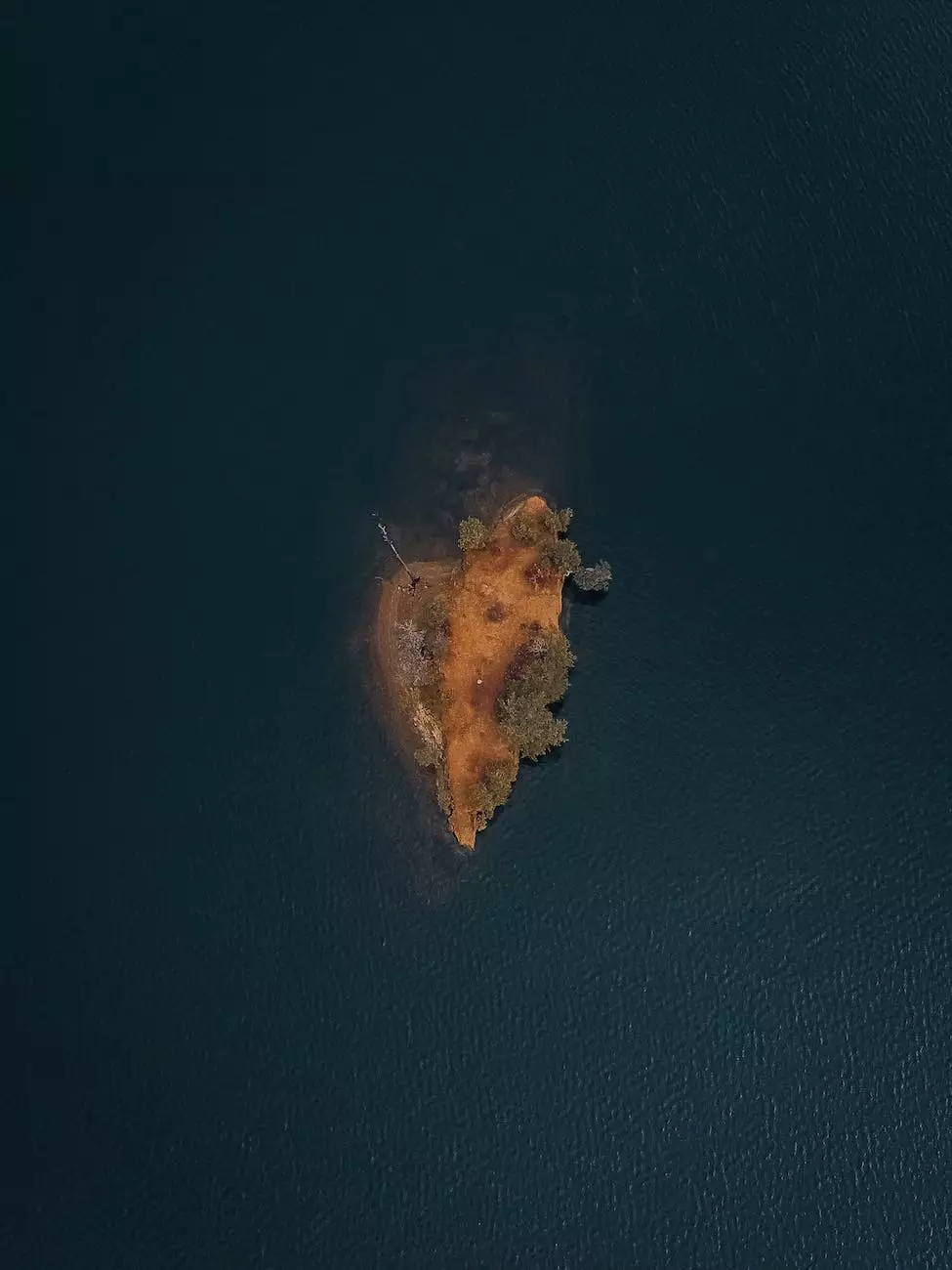 Providing Exceptional Care for Your Beloved Companions
Introduction
Welcome to Mobile Animal Surgical Hospital, your trusted partner in providing high-quality surgical services for pets and animals. With years of experience and a deep passion for the well-being of animals, we are committed to delivering exceptional care throughout every stage of your pet's surgical journey.
Mission
At Mobile Animal Surgical Hospital, our mission is to ensure the best possible outcomes for your beloved pets. We strive to make a positive difference in their lives by utilizing advanced surgical techniques, state-of-the-art facilities, and a compassionate approach.
Expert Veterinary Surgeons
Our team of expert veterinary surgeons is highly skilled and experienced in a wide range of surgical procedures. With their extensive knowledge and commitment to ongoing professional development, they stay up-to-date with the latest advancements in veterinary medicine. This enables us to provide your pets with the most advanced treatment options available.
Comprehensive Surgical Services
We offer a comprehensive range of surgical services tailored to meet the unique needs of your pets. Whether your furry friend requires routine procedures such as spaying/neutering or more complex surgeries, we have the expertise to handle it all. Our services encompass:
Soft tissue surgery
Orthopedic surgery
Dental surgery
Oncologic surgery
Emergency surgery
State-of-the-Art Facilities
Mobile Animal Surgical Hospital is equipped with state-of-the-art facilities that are designed to ensure the comfort and safety of your pets. Our advanced diagnostic and surgical equipment allows us to perform procedures with precision and efficiency, minimizing any potential risks during surgery.
Personalized Care and Attention
At Mobile Animal Surgical Hospital, we understand that each pet is unique, and their healthcare needs should be treated as such. We take the time to listen to your concerns, thoroughly evaluate your pet's condition, and create a tailored surgical plan to address their specific requirements. Your pet's well-being and comfort are our top priorities.
Compassionate Approach
We recognize the emotional bond you share with your pets, and we approach every surgery with the compassion and empathy it deserves. Our caring veterinary team will provide support and guidance throughout the entire surgical process, ensuring that both you and your pet feel reassured and well-cared for.
Post-Surgical Care and Rehabilitation
Our commitment to your pet's well-being extends beyond the surgical procedure. We provide comprehensive post-operative care instructions and support to ensure a smooth recovery process. Our team will work closely with you to develop a personalized post-surgical rehabilitation plan, enabling your pet to regain their strength and mobility.
Book an Appointment Today
If your pet requires surgical intervention or you have any questions regarding our services, don't hesitate to contact Mobile Animal Surgical Hospital. Our compassionate team is ready to provide the highest level of care for your beloved companions. Schedule an appointment today and experience the difference of our expert surgical services.
Conclusion
Mobile Animal Surgical Hospital is your trusted partner for high-quality veterinary surgical services. With our expert surgeons, comprehensive range of procedures, state-of-the-art facilities, and compassionate approach, we provide exceptional care for your pets and animals. Experience the difference of our personalized, tailored surgical solutions. Book an appointment today and let us help your furry friends live their happiest, healthiest lives.