Did you know they make chicken-flavored toothpaste?
Sep 20, 2017
Blog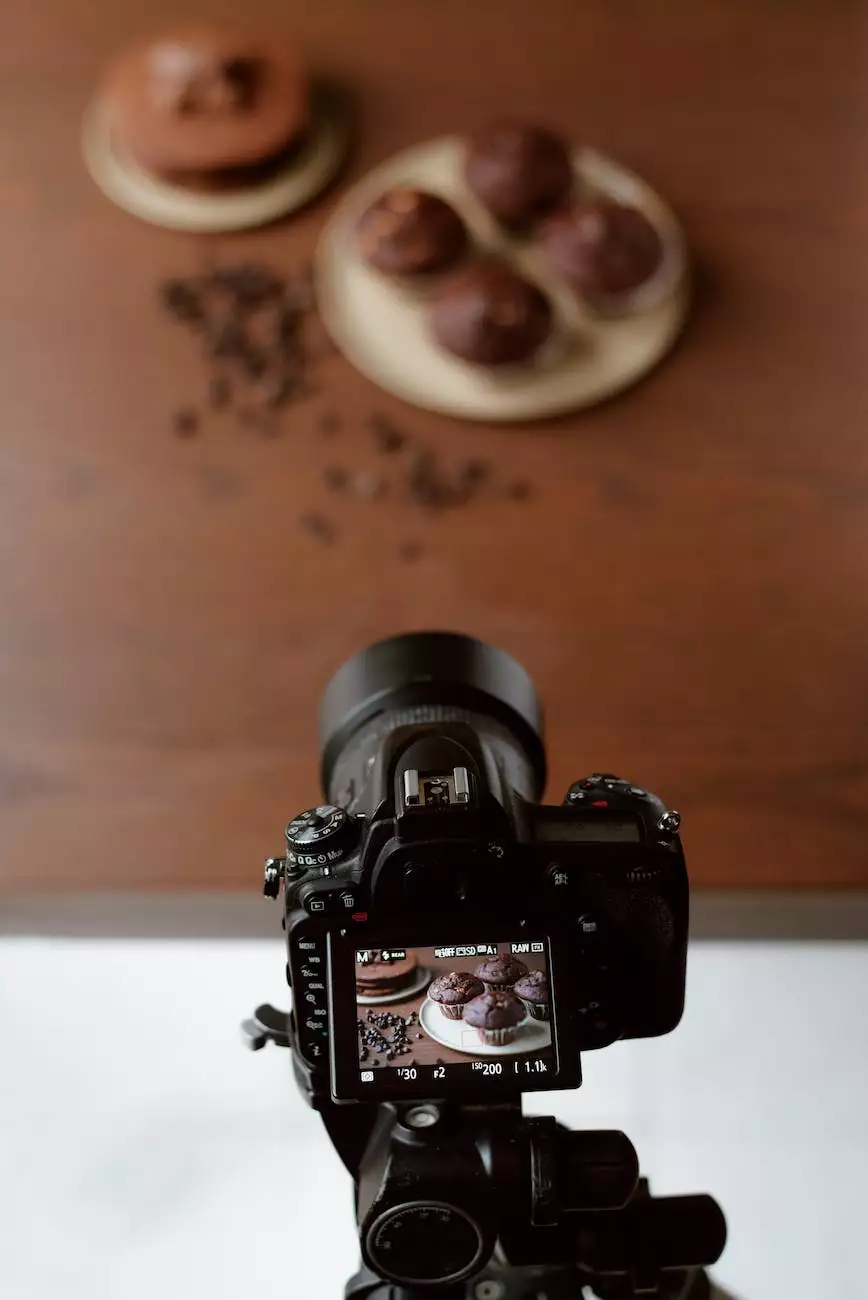 Welcome to Mobile Animal Surgical Hospital, your trusted source for professional pet care. In this article, we will dive into an interesting topic - chicken-flavored toothpaste for pets. As pet owners, we always strive to provide the best care for our furry companions, and maintaining their dental health is an essential part of their overall well-being.
The Importance of Dental Health for Pets
Good oral hygiene is not only crucial for humans but also for our beloved pets. Just like us, pets can develop dental problems such as plaque, tartar buildup, gum disease, and tooth decay. Ignoring their dental health can lead to discomfort, pain, and even more severe health issues.
Regular brushing and dental care routine can help prevent these problems and maintain a healthy mouth for your furry friends. However, not all pets enjoy the taste and experience of traditional toothpaste meant for humans.
Introducing Chicken-Flavored Toothpaste for Pets
Here's where chicken-flavored toothpaste comes to the rescue! This innovative product is specifically designed to make dental care a more enjoyable experience for your pets. With its irresistible chicken flavor, your furry friends will think of toothbrushing as a treat rather than a tedious chore.
Chicken-flavored toothpaste is formulated with pet-friendly ingredients that effectively combat plaque and tartar buildup while freshening their breath. It is important to note that pet toothpaste is non-toxic and safe for ingestion, as pets are more likely to swallow toothpaste during the brushing process.
The Benefits of Chicken-Flavored Toothpaste
Using chicken-flavored toothpaste as part of your pet's dental care routine offers several benefits:
Enhanced Acceptance: The delicious chicken flavor makes toothbrushing a positive experience for your pets, increasing their acceptance of the activity.
Improved Dental Health: Regular brushing with chicken-flavored toothpaste helps to remove plaque, prevent tartar buildup, and reduce the risk of gum disease.
Fresh Breath: The toothpaste effectively freshens your pet's breath, making their kisses much more enjoyable.
Safe Ingestion: As mentioned earlier, chicken-flavored toothpaste is safe for pets to swallow, providing peace of mind during brushing sessions.
Professional Pet Dental Services at Mobile Animal Surgical Hospital
At Mobile Animal Surgical Hospital, we understand the importance of proper dental care for your pets. Our team of highly skilled veterinarians and technicians specialize in professional pet dental services.
When you bring your furry companion to our hospital, they will receive personalized attention and care. We offer comprehensive dental examinations, thorough cleanings, and advanced treatments for dental diseases.
Our goal is to ensure that your pets have healthy teeth and gums, which can positively impact their overall health and happiness.
Keeping Your Pet's Dental Health in Check
While using chicken-flavored toothpaste is a great step towards maintaining your pet's dental health, it is essential to complement it with regular professional dental check-ups and cleanings.
Here are a few additional tips to help you keep your pet's teeth and gums in top condition:
Regular Brushing: Aim to brush your pet's teeth at least 2-3 times a week, using the chicken-flavored toothpaste.
Nutritious Diet: Provide a balanced diet that promotes oral health, including suitable chew toys or dental treats.
Monitor Signs of Dental Problems: Keep an eye out for signs of dental issues such as bad breath, swollen gums, excessive drooling, or difficulty eating.
Schedule Dental Check-ups: Ensure your pets undergo professional dental examinations and cleanings as recommended by our veterinary team.
Remember, maintaining your pet's dental health is an ongoing process that requires dedication and consistent care.
Contact Mobile Animal Surgical Hospital for Pet Dental Care
If you have any concerns about your pet's dental health or would like to schedule a dental check-up, our team at Mobile Animal Surgical Hospital is here to help. Contact us today to book an appointment or to learn more about our range of pet care services.
As leaders in professional pet care, we strive to provide comprehensive, high-quality healthcare for your furry companions. Trust us with your pet's dental needs, and together, we can ensure they have a healthy and happy smile!