Anesthesia Monitoring in Gallatin, TN
Oct 8, 2019
Pet Care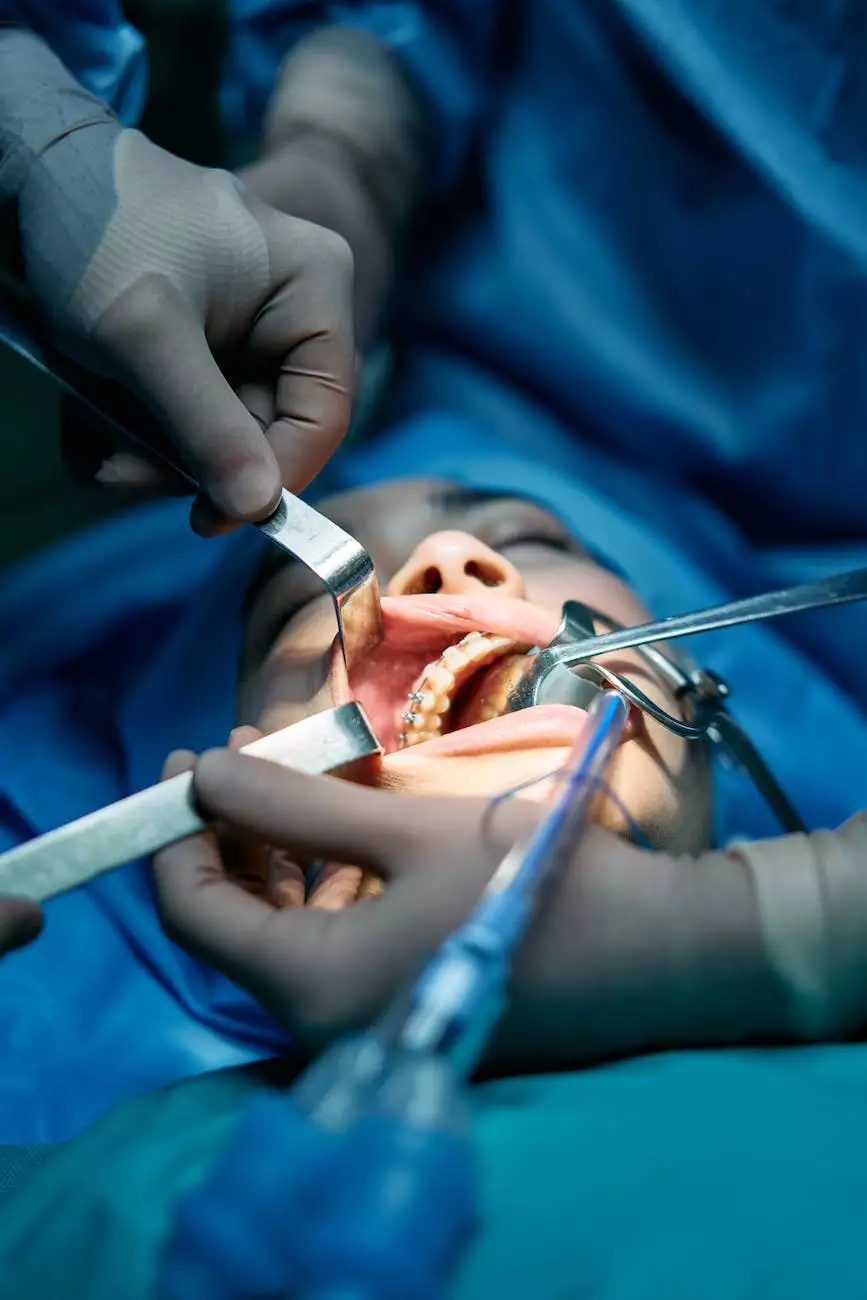 Why is Anesthesia Monitoring Important?
Anesthesia plays a vital role in veterinary surgery, allowing us to perform procedures on our beloved pets safely and without causing them pain. However, it also comes with inherent risks. That's where anesthesia monitoring becomes crucial. At Mobile Animal Surgical Hospital, we recognize the significance of closely monitoring your pet's vital signs during anesthesia to ensure their safety and well-being.
State-of-the-Art Anesthesia Monitoring Equipment
Mobile Animal Surgical Hospital prides itself on utilizing the latest and most advanced anesthesia monitoring equipment available in Gallatin, TN. Our team of highly skilled veterinarians and technicians are trained in the proper use and interpretation of the data provided by this state-of-the-art technology.
Comprehensive Anesthesia Monitoring
During your pet's surgical procedure, we employ a comprehensive anesthesia monitoring approach, keeping a close eye on various parameters to maintain their stability. Our team continuously monitors factors such as:
Heart Rate: An elevated or irregular heart rate can indicate potential issues.
Respiration Rate: Monitoring your pet's breathing is essential during anesthesia.
Blood Pressure: Accurate blood pressure monitoring ensures proper circulation.
Oxygen Saturation: We monitor the oxygen levels in your pet's blood.
Temperature: Keeping your pet's body temperature stable is vital for their well-being.
Carbon Dioxide Levels: Monitoring the level of carbon dioxide helps assess their overall respiratory function.
Our comprehensive monitoring approach allows us to quickly detect any changes or abnormalities in your pet's vital signs, enabling us to take immediate action if necessary.
The Benefits of Anesthesia Monitoring
By choosing Mobile Animal Surgical Hospital for your pet's anesthesia needs, you can rest assured knowing that our team prioritizes their safety and comfort above all else. Some of the key benefits of our anesthesia monitoring services include:
Enhanced Safety: Continuous monitoring of vital signs ensures timely intervention in case of emergencies.
Precise Adjustments: Real-time data helps us make necessary adjustments to anesthesia levels, minimizing risks and complications.
Reduced Stress: Monitoring allows us to closely monitor your pet's responses, ensuring optimal pain management and reducing stress.
Detailed Record-Keeping: We maintain comprehensive records of all vital signs, providing a comprehensive overview of your pet's anesthesia experience.
Expert Care: Our team of experienced veterinarians and technicians are trained to recognize and address any potential complications that may arise during anesthesia.
Your Pet's Safety is Our Priority
At Mobile Animal Surgical Hospital, we understand that your pet's safety is your top concern. As a leading provider of anesthesia monitoring services in Gallatin, TN, we go above and beyond to ensure that your furry friend receives the highest level of care during their surgical procedures.
Rest assured that throughout the entire anesthesia process, your pet will be closely monitored by our dedicated team. We remain vigilant, proactive, and attentive at all times, providing you with peace of mind.
Contact Mobile Animal Surgical Hospital Today
If you are seeking anesthesia monitoring services for your pet in Gallatin, TN, Mobile Animal Surgical Hospital is here to help. With our state-of-the-art equipment and expert team, we are committed to providing the best possible care for your furry companion. Contact us today to schedule a consultation or to learn more about our anesthesia monitoring services.