In House Laboratory in Gallatin, TN
Aug 15, 2019
Services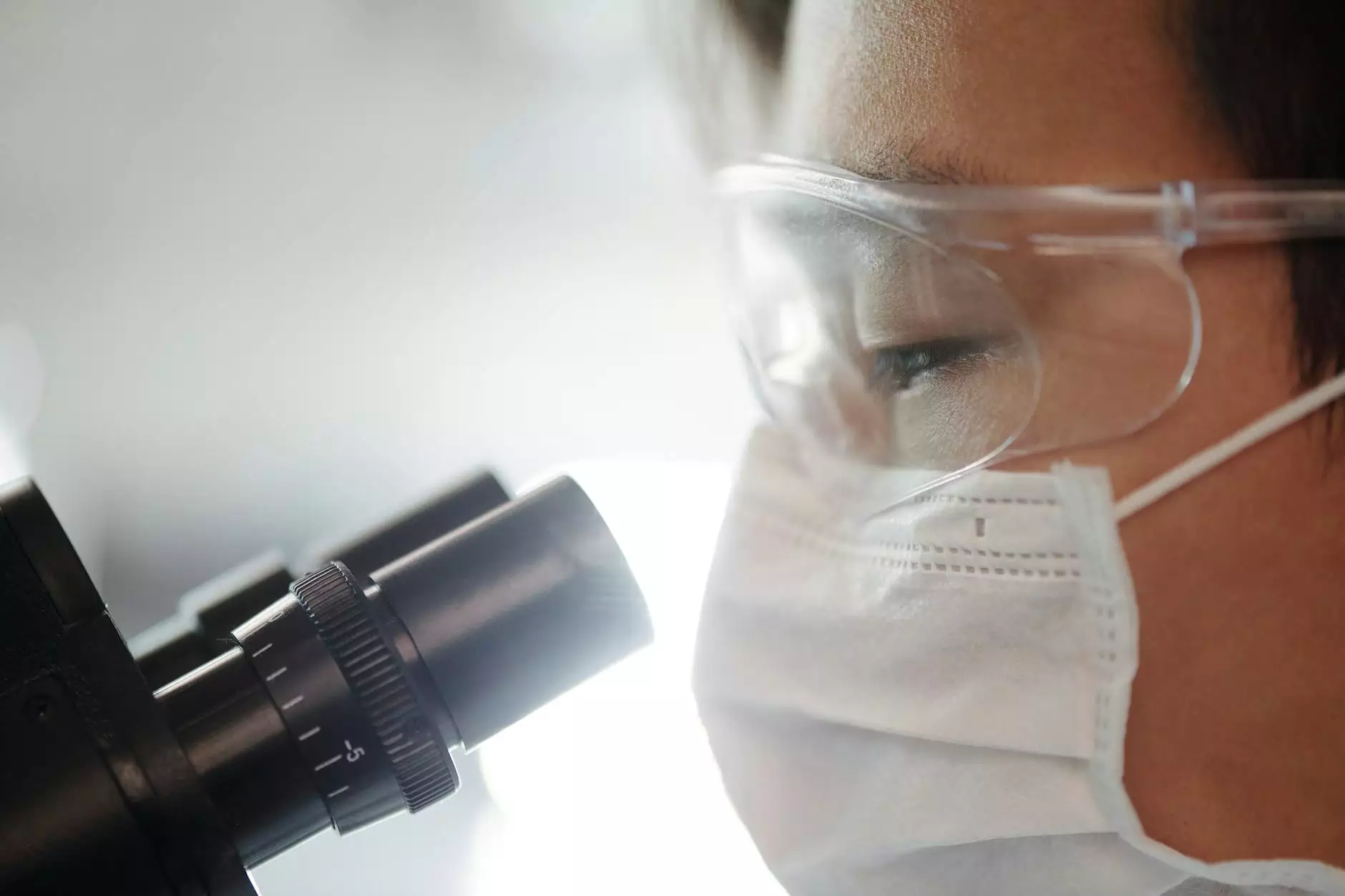 Comprehensive Diagnostic Testing for Your Beloved Pets
Welcome to the in-house laboratory page of Mobile Animal Surgical Hospital in Gallatin, TN. Our commitment to providing the highest quality veterinary care includes the availability of a state-of-the-art laboratory within our facility. With our in-house laboratory, we are able to offer comprehensive diagnostic testing and expedited results to ensure the health and well-being of your beloved pets.
Why Choose Our In-House Laboratory?
Choosing an animal hospital with an in-house laboratory can provide numerous benefits for your pets. Here at Mobile Animal Surgical Hospital, we understand the importance of quick and accurate diagnostic results to effectively diagnose and treat various conditions. Below, we outline the key advantages of our in-house laboratory:
1. Expedited Results
By having an in-house laboratory, we can significantly reduce the waiting time for test results. We understand that waiting for lab results can be stressful, especially when your pet's health is at stake. Our dedicated team of veterinary professionals prioritizes the prompt delivery of test results, enabling us to initiate the appropriate treatment plan without delay.
2. Comprehensive Testing
Our in-house laboratory is equipped with advanced diagnostic equipment, allowing us to conduct a wide range of tests to aid in the accurate diagnosis of various medical conditions. From routine blood work to more advanced testing, we have the necessary capabilities to assess your pet's health comprehensively.
3. Quality Control
By handling all laboratory procedures in-house, we maintain strict quality control measures to ensure accurate and reliable results. Our experienced laboratory technicians follow industry best practices and adhere to stringent quality assurance protocols to guarantee the integrity of the testing process.
Available In-House Laboratory Services
At Mobile Animal Surgical Hospital, we offer a wide range of in-house laboratory services to support the diagnostic needs of your pets. Our services include:
Blood chemistry analysis
Hematology testing
Urinalysis
Fecal examination
Cytology studies
Regardless of whether your pet requires a routine check-up or if they are experiencing concerning symptoms, our in-house laboratory has the capability to provide accurate and timely results, aiding in the diagnosis and treatment of various conditions.
Trust Our Expertise
When it comes to the health and well-being of your pets, you deserve a veterinary hospital that maintains the highest standards of care. At Mobile Animal Surgical Hospital, we are dedicated to providing exceptional veterinary services, and our in-house laboratory is a testament to our commitment.
Our team of highly skilled veterinarians, laboratory technicians, and support staff work collaboratively to ensure the prompt and accurate diagnosis of your pets' conditions. With our in-house laboratory, we strive to offer a seamless and efficient experience for both you and your beloved pets.
For reliable, comprehensive, and timely diagnostic testing, trust Mobile Animal Surgical Hospital's in-house laboratory in Gallatin, TN. Contact us today to schedule an appointment or to learn more about the services we provide.