Dr. Lisa Sulewski | Our Team - Concord Veterinary Hospital
Dec 9, 2021
Meet the Team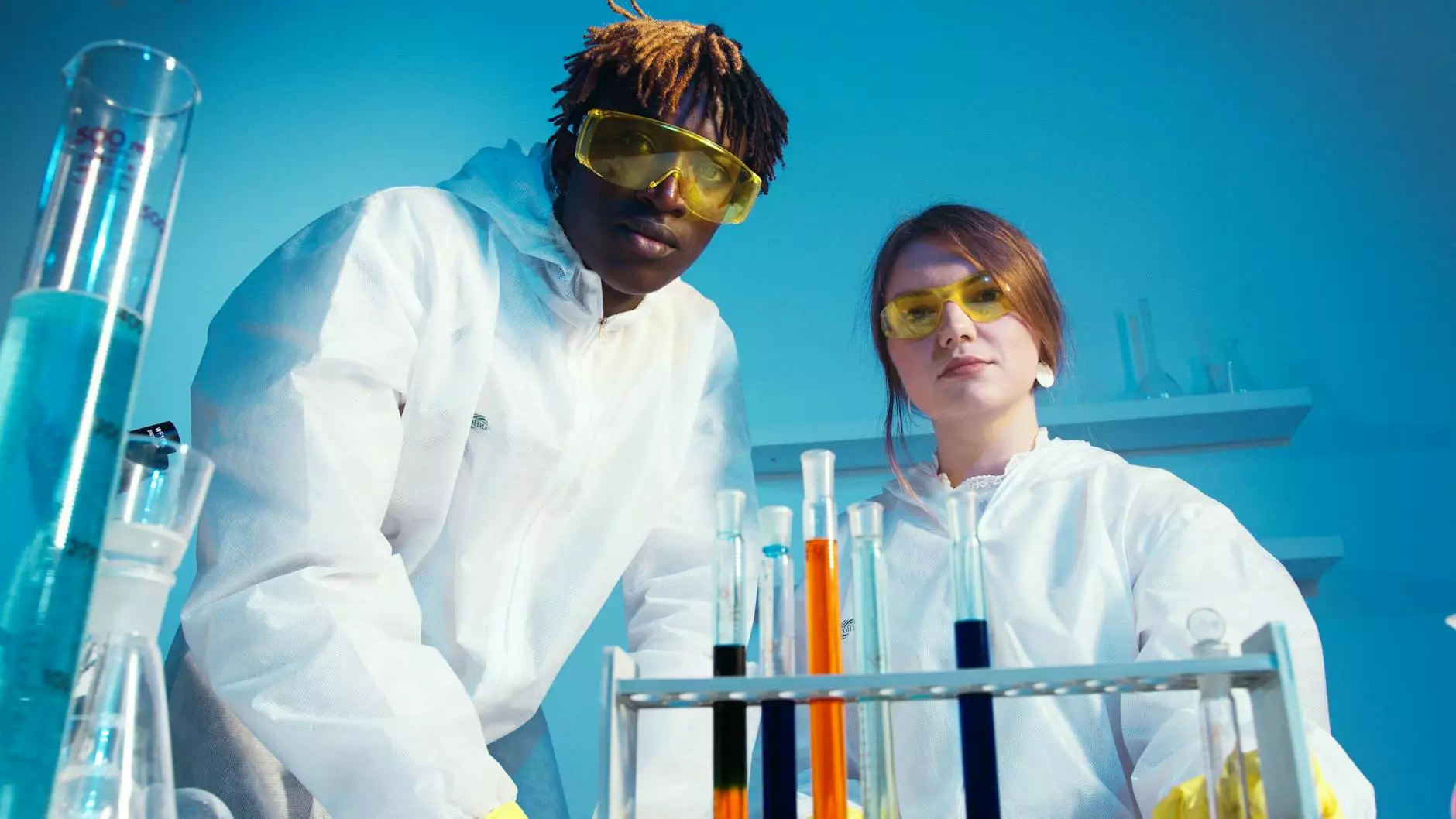 About Dr. Lisa Sulewski
Welcome to the page dedicated to Dr. Lisa Sulewski, a valued member of the Mobile Animal Surgical Hospital team. With a deep passion for animals and extensive experience in veterinary medicine, Dr. Sulewski is dedicated to providing exceptional care and medical expertise to pets in need.
Experience and Expertise
Dr. Sulewski brings a wealth of knowledge and experience to Mobile Animal Surgical Hospital. With over 15 years of practicing veterinary medicine, she has established herself as one of the top veterinarians in the Concord area. Her commitment to staying up-to-date with the latest advancements in veterinary medicine ensures that your beloved pets are receiving the best possible care.
Dr. Sulewski's expertise extends to a wide range of areas, including general medicine, preventive care, surgical procedures, and emergency medicine. Her advanced skills in surgical techniques make her an invaluable asset, particularly for complex cases requiring specialized attention.
Compassionate Animal Care
Dr. Sulewski is known for her unwavering dedication and genuine care for animals. She understands the unique bond between pets and their owners and strives to provide compassionate and personalized care to every patient she treats. Her warm and friendly demeanor helps pets feel at ease, making each visit a stress-free experience.
Continuing Education and Contributions
To ensure she remains at the forefront of veterinary medicine, Dr. Sulewski actively participates in continuing education programs, conferences, and seminars. By staying informed about the latest breakthroughs and techniques, she is able to implement the most effective treatment plans for her patients.
In addition to her clinical work, Dr. Sulewski is committed to contributing to the veterinary community. She has published several articles in respected veterinary journals and enjoys sharing her wealth of knowledge with fellow veterinarians, pet owners, and aspiring veterinary professionals.
Book an Appointment
If you are looking for a highly skilled and compassionate veterinarian in the Concord area, Dr. Lisa Sulewski is here for you and your beloved pets. Whether your furry friend requires a routine check-up, specialized surgery, or emergency care, you can trust Dr. Sulewski's expertise to deliver exceptional results.
To schedule an appointment with Dr. Sulewski or any of our other experienced veterinarians, please contact Mobile Animal Surgical Hospital today. Your pet's health and well-being are our top priorities, and we look forward to providing them with the best possible care.