Veterinary Small Animal Medical Services in Maryville, TN
Dec 25, 2020
Services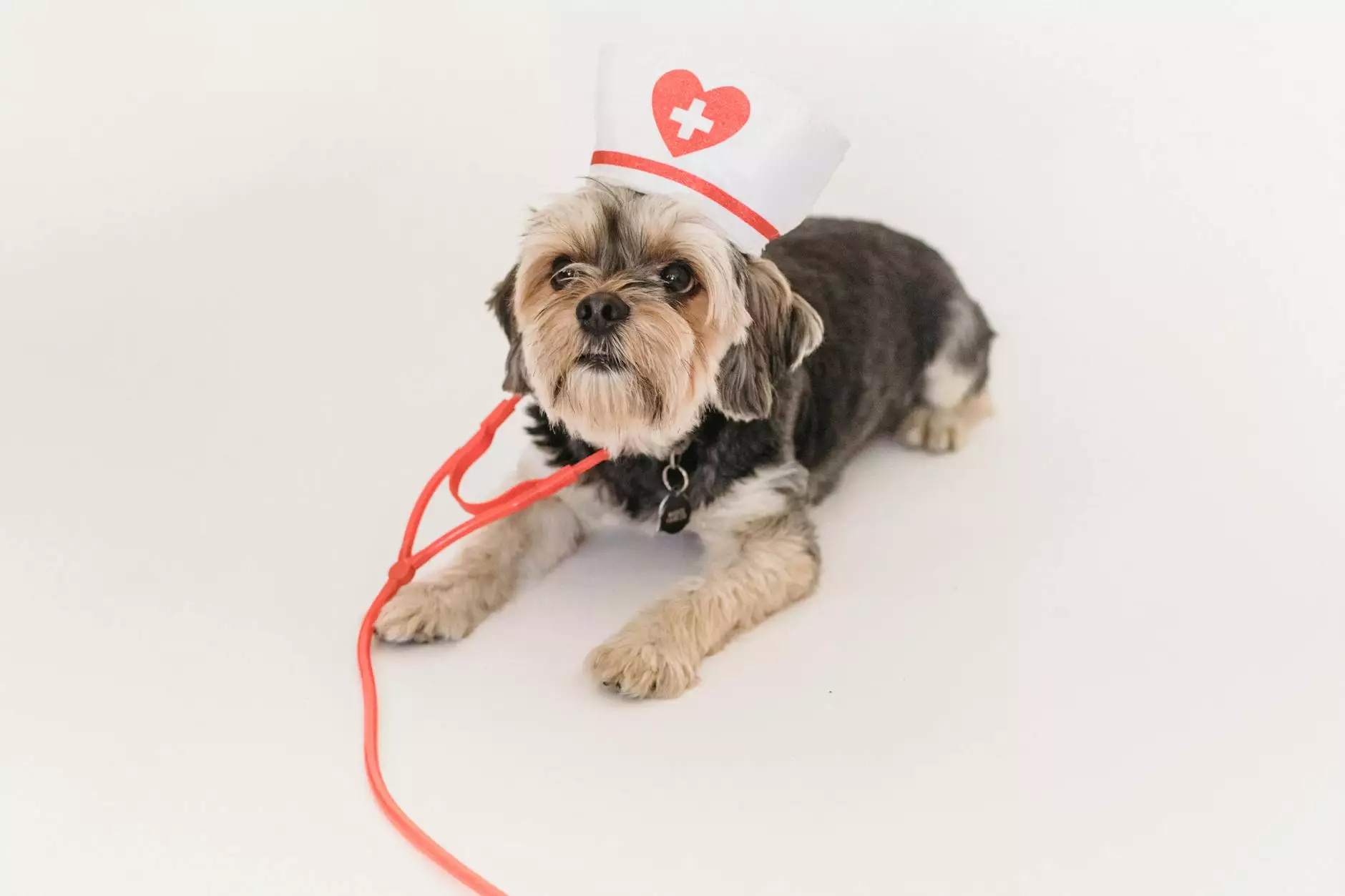 Welcome to Mobile Animal Surgical Hospital, your trusted source for small animal medical services in Maryville, TN. Our dedicated team of experienced veterinary professionals is committed to providing exceptional care and attention to your beloved pets. With our comprehensive range of services and compassionate approach, we strive to improve the health and well-being of your furry family members.
Comprehensive Small Animal Medical Services
At Mobile Animal Surgical Hospital, we offer a wide range of small animal medical services to ensure the overall well-being of your pets. Our skilled veterinarians are trained in various areas of veterinary medicine, allowing us to provide comprehensive care for your furry friends.
Preventive Care
Prevention is key to maintaining the health of your pets. We offer regular check-ups, vaccinations, and preventive treatments to keep your pets protected from common illnesses and diseases. Our veterinarians will create a personalized preventive care plan tailored to your pet's specific needs.
Diagnostic Services
Our state-of-the-art diagnostic equipment enables us to accurately diagnose and treat various conditions. We utilize advanced imaging techniques, laboratory tests, and other diagnostic tools to identify underlying health issues and develop effective treatment plans.
Surgical Procedures
As a surgical hospital, we have the expertise and facilities to perform a wide range of surgical procedures. Whether it's a routine spay/neuter surgery or a complex orthopedic procedure, our skilled surgeons will ensure your pet receives safe and effective treatment.
Dental Care
Oral health is an important aspect of your pet's overall well-being. Our dental services include professional teeth cleanings, extractions, and oral health assessments. We can help prevent dental diseases and improve your pet's oral hygiene.
Emergency Care
Medical emergencies can happen at any time, which is why we provide emergency care services during our office hours. Our team is trained to handle critical situations and provide immediate medical attention to your pets.
Experienced Veterinary Professionals
At Mobile Animal Surgical Hospital, we take pride in our dedicated and experienced team of veterinary professionals. Our veterinarians have years of experience in providing exceptional care for small animals. They stay up-to-date with the latest advancements in veterinary medicine to ensure the highest quality of care for your pets.
Personalized Approach
We understand that every pet is unique, which is why we take a personalized approach to their care. Our veterinarians will take the time to listen to your concerns, thoroughly examine your pet, and create a customized treatment plan based on their individual needs. We believe in open communication and will gladly answer any questions you may have regarding your pet's health.
Contact Us Today
If you're looking for comprehensive small animal medical services in Maryville, TN, look no further than Mobile Animal Surgical Hospital. Our team is dedicated to providing the highest standard of care for your pets. Contact us today to schedule an appointment or learn more about our services.
Mobile Animal Surgical Hospital
Pets and Animals - Pets
Address: 123 Main Street, Maryville, TN
Phone: (555) 123-4567
Email: [email protected]