Welcome to Mobile Animal Surgical Hospital - Animal Shelter
Aug 24, 2022
Pet Care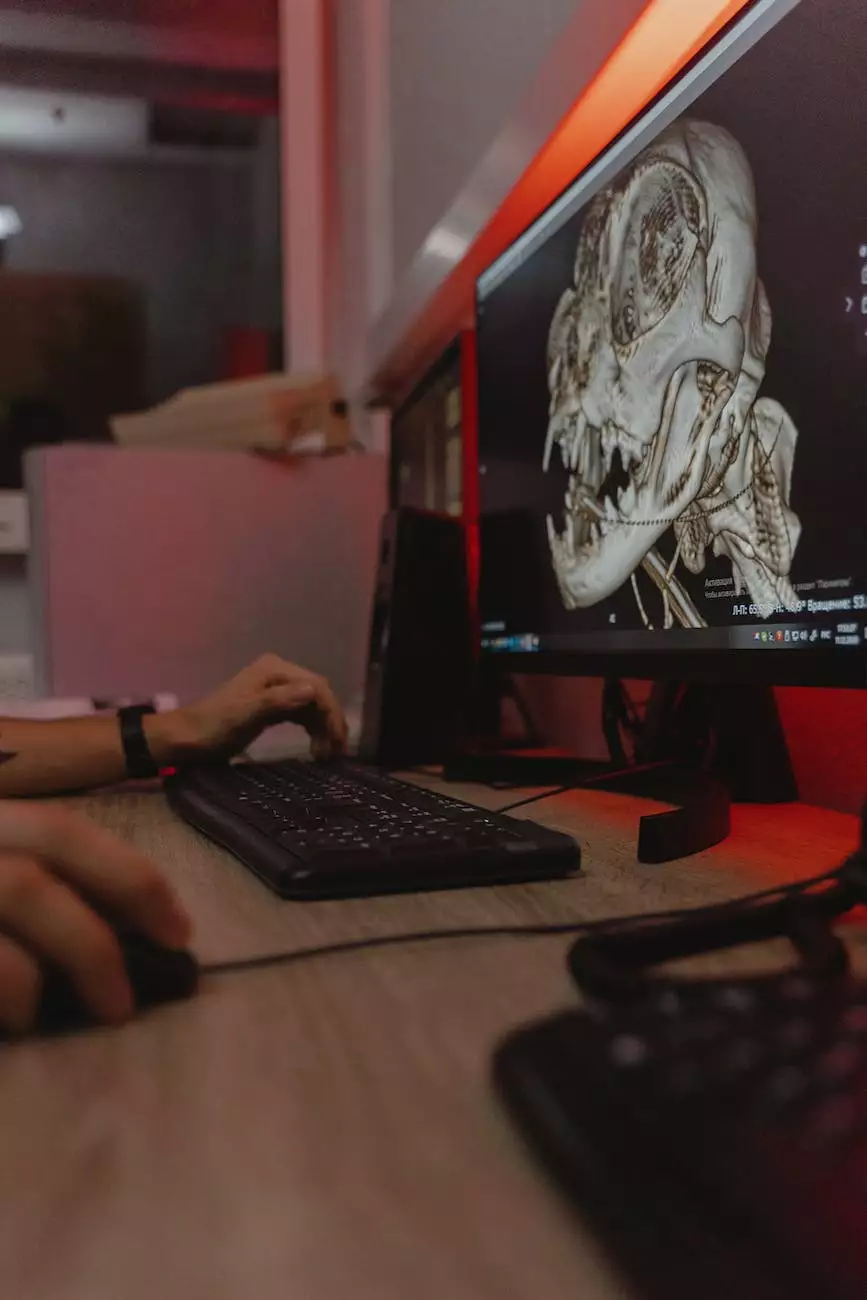 We, at Mobile Animal Surgical Hospital, are dedicated to providing exceptional care for pets and animals in need. Our Animal Shelter is an integral part of our commitment to animal welfare and adoption. With our comprehensive services and compassionate staff, we strive to make a difference in the lives of animals and their loving owners.
Our Mission
Our mission at the Animal Shelter is to provide a safe and nurturing environment for animals in need. We aim to promote responsible pet ownership, education, and awareness. Through our dedicated efforts, we strive to find loving homes for abandoned, neglected, and abused animals.
Adoption Services
Our Animal Shelter offers a wide range of adoption services to ensure that every pet finds their forever home. We carefully screen potential adopters to ensure a perfect match between the animal and the family. Our adoption process includes thorough interviews, home visits, and counseling to guarantee a successful placement.
Whether you're looking for a playful puppy, a cuddly kitten, or a loyal senior companion, our shelter has a diverse selection of animals eagerly waiting for their second chance. We provide detailed profiles of each animal, including their age, breed, temperament, and medical history, to help you make an informed decision.
Comprehensive Veterinary Care
As part of Mobile Animal Surgical Hospital, our Animal Shelter ensures that every animal receives comprehensive veterinary care. We prioritize the health and well-being of all our residents. Our experienced veterinarians conduct thorough examinations, administer vaccinations, and provide necessary treatments to ensure each animal's optimal health.
In addition to routine medical care, we offer specialized services such as spaying and neutering, dental care, behavioral consultations, and surgeries. Our team of skilled veterinary professionals is committed to providing the highest standard of care to improve the quality of life for each animal under our protection.
Community Involvement
Our Animal Shelter actively engages with the community to raise awareness about animal welfare and responsible pet ownership. We organize educational programs, workshops, and events to empower individuals with knowledge and resources to become responsible pet guardians.
We collaborate with local schools, organizations, and other animal welfare groups to encourage compassion, respect, and kindness towards animals. Through our outreach programs, we aim to foster a community that values and protects the well-being of all creatures.
Get Involved
We believe that everyone can make a positive impact on the lives of animals. There are several ways you can get involved and support our Animal Shelter's mission:
Volunteer: Join our team of dedicated volunteers and contribute your time and skills to care for animals, assist with adoptions, and help with various shelter activities.
Donate: Your generous donations can help us provide essential supplies, medical treatments, and enrichment programs that enhance the lives of our shelter animals.
Foster: Become a foster parent and offer a temporary home to animals in need. This vital role provides love and care while freeing up space at the shelter.
Spread the Word: Share our stories, adoption success stories, and educational resources on social media and within your community. Help us reach more people and inspire them to make a difference.
Contact Us
If you have any questions, inquiries, or would like to learn more about our Animal Shelter or the adoption process, we are here to assist you. Feel free to contact us through our website, email, or by calling our friendly staff. Together, we can create a better future for animals in need.
Thank you for visiting the Animal Shelter page of Mobile Animal Surgical Hospital!