Experience the Excellence of Mobile Animal Surgical Hospital
Oct 8, 2019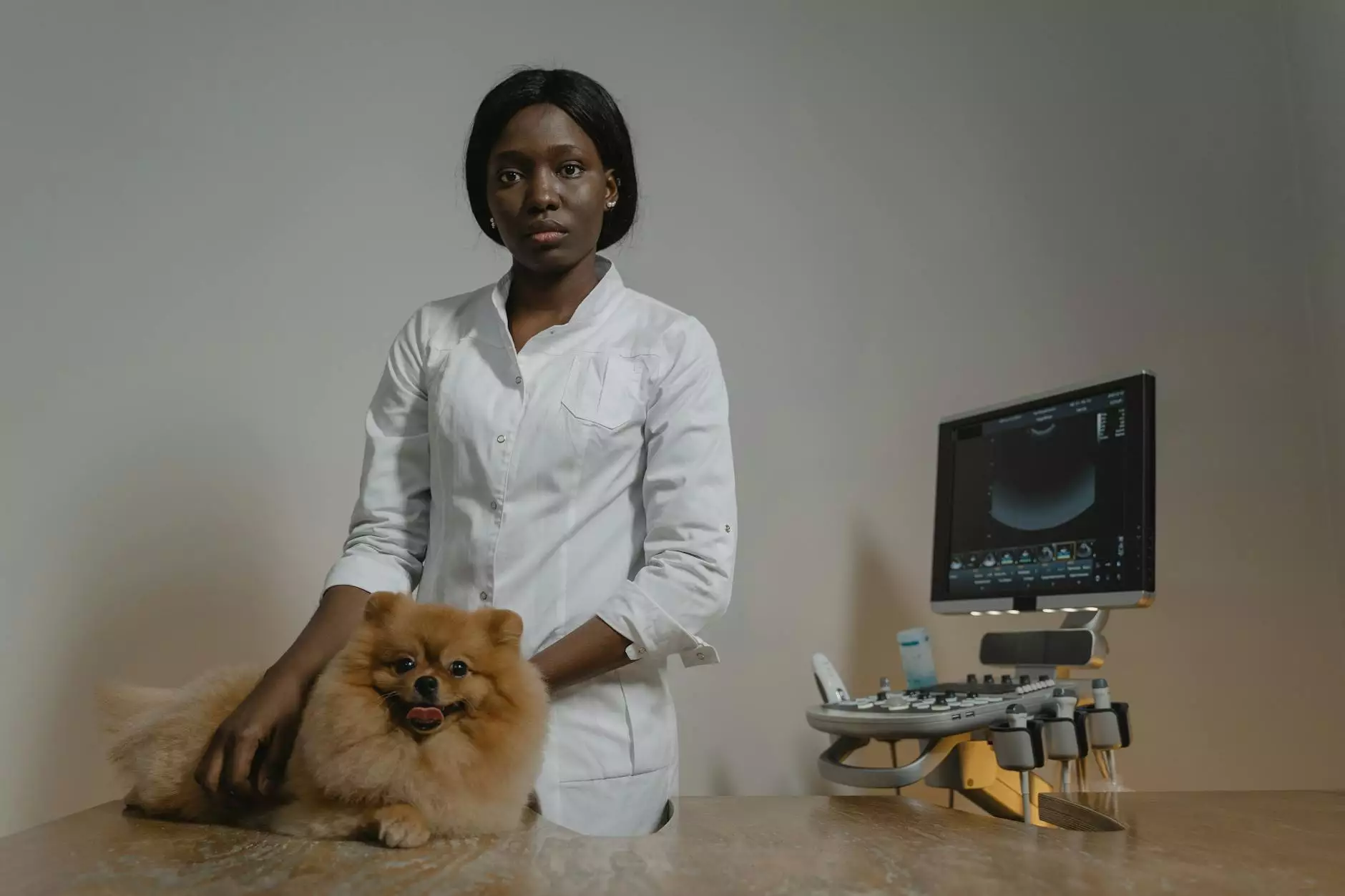 Introduction
Welcome to Mobile Animal Surgical Hospital, where we redefine the standard of veterinary care for your beloved pets. We are a renowned provider of exceptional surgical services, dedicated to ensuring the health and well-being of animals. Join us on a virtual tour of our state-of-the-art facility to witness the advanced technologies and compassionate care we offer.
Explore Our Cutting-Edge Facility
Step into our world-class facility, equipped with the latest advancements in veterinary medicine. Our focus on maintaining a sterile environment enables us to perform intricate surgical procedures with utmost precision and care. From the moment you enter, you'll be greeted by our friendly staff, ready to guide you through our hospital.
Operating Rooms
Our operating rooms are meticulously designed to provide a safe and comfortable space for our skilled surgeons to perform complex procedures. Equipped with state-of-the-art surgical equipment, including advanced monitoring systems, we ensure that every step is taken to guarantee the best possible outcome for your pets.
Diagnostic Imaging Suite
Within our diagnostic imaging suite, we utilize cutting-edge technology to accurately assess and diagnose various medical conditions. Our digital X-ray machines, ultrasound equipment, and MRI capabilities allow our veterinary specialists to obtain detailed images and provide accurate diagnoses for timely treatment.
Recovery Area
At our dedicated recovery area, we prioritize the comfort and well-being of our furry patients. Our experienced veterinary nurses provide round-the-clock care, ensuring post-operative monitoring and administering tailored pain management protocols for a smooth recovery process. We take pride in our commitment to compassionate care at every stage of treatment.
Meet Our Expert Team
At Mobile Animal Surgical Hospital, our team of highly skilled veterinarians and support staff forms the backbone of our exceptional services. Our surgeons are board-certified specialists, backed by years of experience in performing intricate procedures. With an unwavering commitment to continuous learning and staying updated with the latest advancements in veterinary science, we guarantee the highest quality care for your pets.
Your Pet's Well-Being is Our Priority
We understand the deep bond between pet parents and their furry companions. That's why we go above and beyond to provide personalized care for each patient. Our approach involves detailed pre-surgical consultations, where we discuss your pet's individual needs and craft a tailored treatment plan to ensure the best possible outcome.
Experience the Difference
When it comes to the health and well-being of your pets, Mobile Animal Surgical Hospital is the top choice in the Pets and Animals - Pets category. Our dedication to excellence, advanced facilities, expert team, and compassionate approach make us stand out from the crowd. Book a tour of our facility today and witness firsthand the exceptional care that our furry friends receive.
Contact Us
If you have any questions or would like to schedule a tour of Mobile Animal Surgical Hospital, please don't hesitate to reach out to our friendly staff. We are always here to address your concerns and provide the information you need.
Phone: 123-456-7890
Email: [email protected]